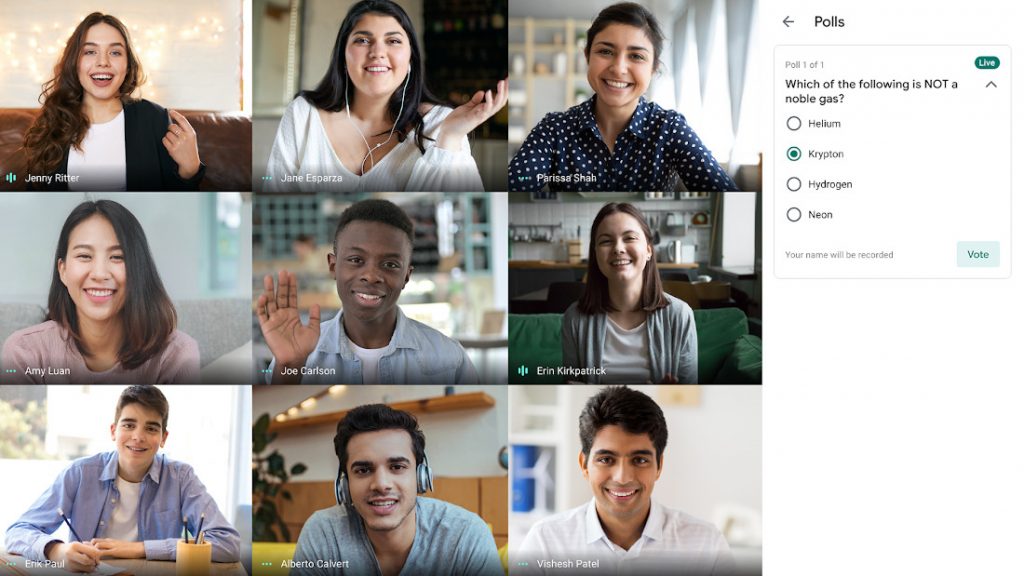 Over the past few months, Google has been working towards adding features to their video conferencing tool, Meet, and their education tool, Classroom. Today they announced a lot of new updates coming to these two platforms that is releasing over the next few months including Attendance tracking, improved plagiarism check, better controls for moderators and more.
By September, moderators in Meet will have additional controls like the ability to prohibit participants to join meeting after being ejected, end meetings for all, manage join requests, lock meetings till moderators, etc. Over the next few months, Meet will introduce larger tiled view in a 7×7 grid, the ability to blur/replace backgrounds, attendance tracking, breakout rooms, hand raising and more.
Coming to the new features in Classroom, Google is adding a to-do widget for students and a to-review widget for teachers, so that both teachers and students can keep track of their work.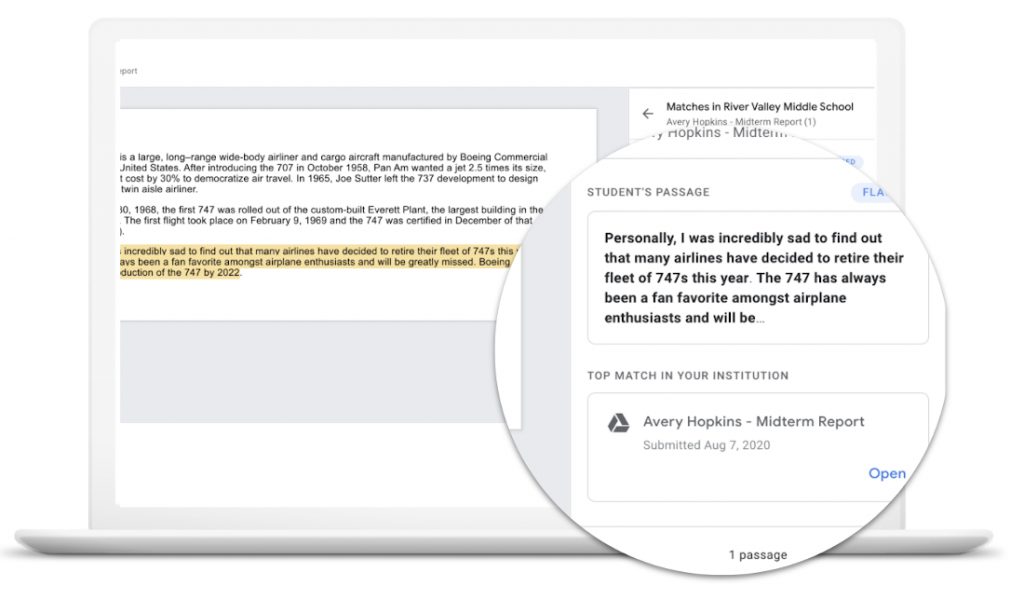 The Originality Reports feature is getting expanded with the ability to not only run originality reports on Google Slides and Google Docs, educators will also have the ability to run plagiarism checks between students at their school.
There new tools for admins who want to troubleshoot Classroom issues and Classroom is adding support for 10 more languages including Bengali, Telugu, Marathi, Tamil, and Urdu. Google also hinted a few features that they are working like Student engagement metrics, better offline capabilities and tools to easily create and manage courses at scale.