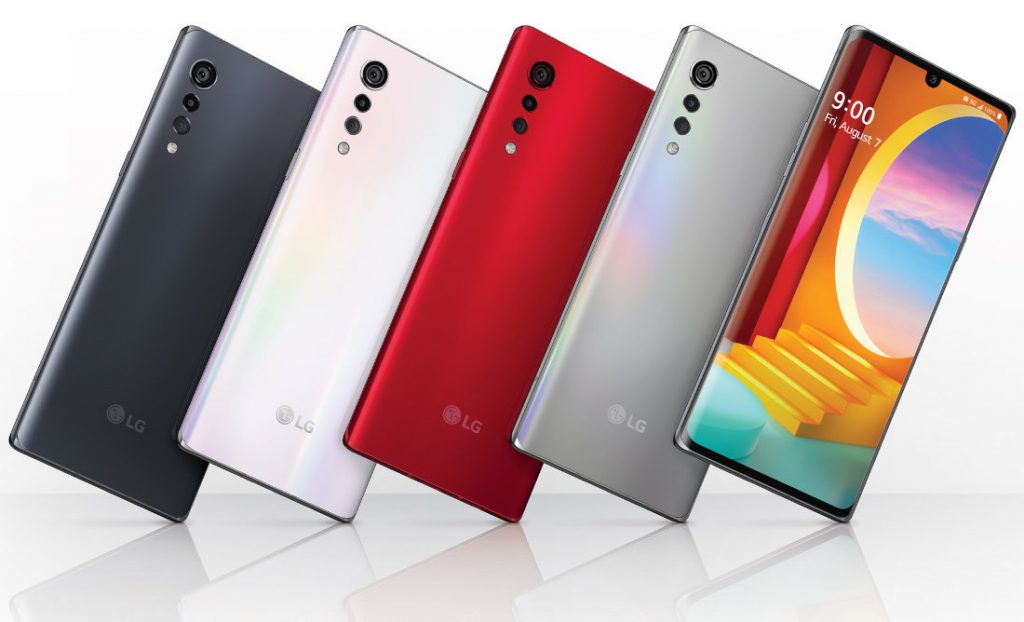 LG Electronics has reported revenues of 12.83 trillion won (US$ 10.51 billion) for the second quarter that ended June 30, 2020, which is down 17.9% compared to the same quarter last year. It posted profits of 495.4 billion won (US$ 405.65 million), down 24.1% YoY. "The resilient company managed its supply chain and cost structure to weather the storm of the global public health and economic crises," said the company.
Mobile Communications sector reported revenue of 1.31 trillion (US$ 1.07 billion), up  31.1% QoQ, due to part to the beginning of markets opening after lockdown, but down 18.9% YoY. Operating loss was 206.5 billion won (US$ 169.10 million), extending a slump to 21 consecutive quarterly losses, but the losses narrowed compared to both the second quarter of 2019 and the first quarter of 2020 as a result of improved marketing efficiencies and greater cost controls.
The global rollout of LG VELVET in the third quarter along with the launch of new attractively-priced models are expected to create momentum for LG branded smartphones, growing both sales and profitability.
In Q3 2020 LG expects smartphone market demand to partially recover after hitting a low point in the second quarter, but competition will intensify as manufacturers start to launch new models and expand mid-end lineups in consideration of customers' price sensitivity.
"Sales is expected to turnaround driven by the improved sell-out trend in major markets, launch of VELVET in overseas markets and sales increase of new masstier models. Although marketing expense is expected to increase with the introduction of new models, expect to improve profitability YoY/Qo," said LG.