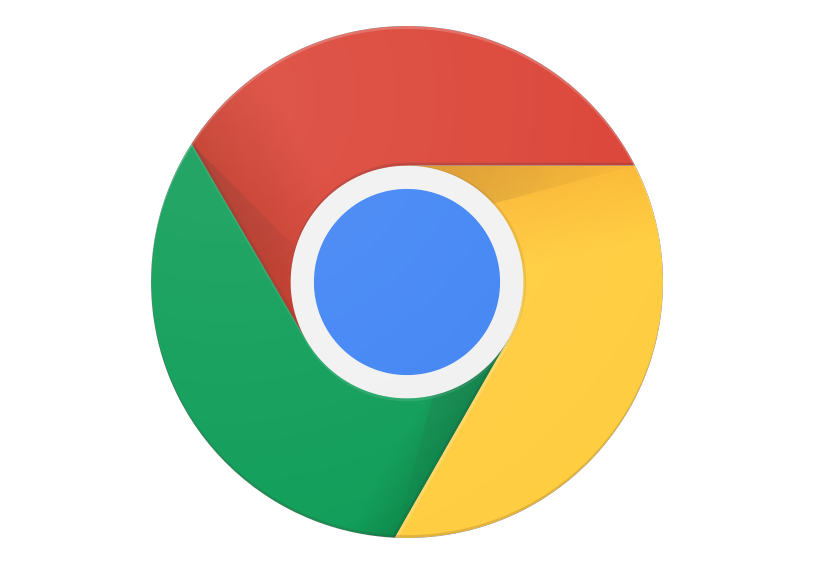 In the latest version of Chrome Canary for Android, Google is testing new features that will give users more options when downloading files via the browser. The features can be turned on by enabling Flags in the app, giving users options to control the download behaviour over WiFi and cellular connections.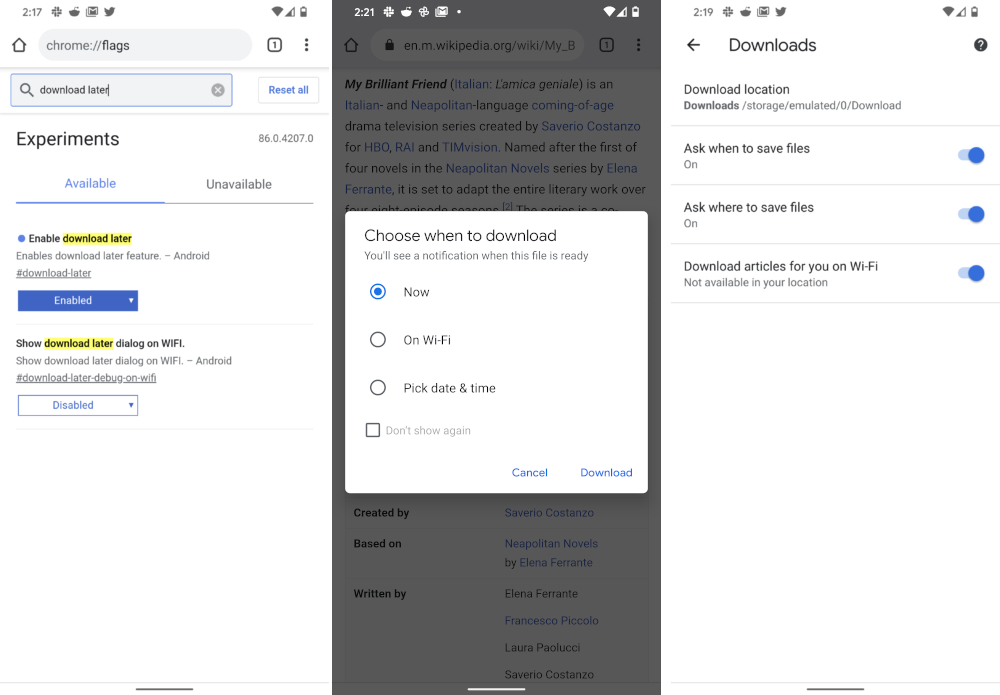 To access the feature on Chrome Canary, go to "Chrome://flags" to view all the available Flags. There are two related flags – "Enable download later" and "Show download later dialogue on Wi-Fi". These will enable a new screen when downloading files that shows three options – "Now", "On Wi-Fi", and "Pick date and time". Users will also be given the option to turn off this screen from the Download menu in Settings.
The feature can be useful in scenario like for example, where the user wants to download files later over Wi-Fi instead of their cellular connection, or when the user wishes to download files during the night so that it doesn't take up bandwidth during the day. The feature is only available on the Canary version of Chrome for now, but should make it soon to the beta and stable version, provided the tests go well.