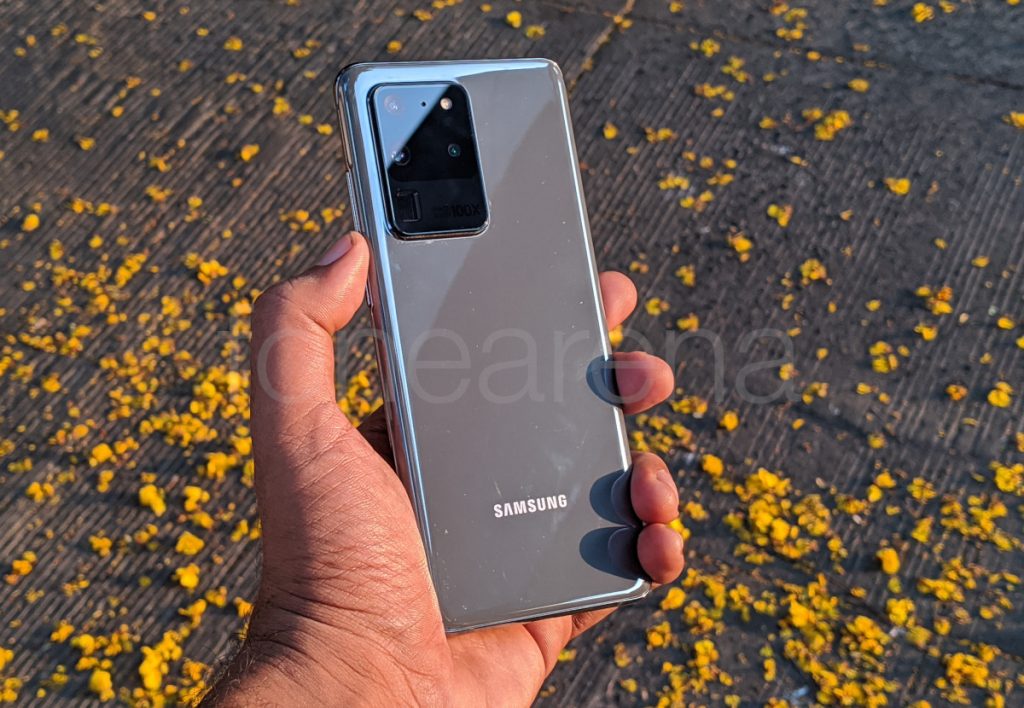 A little over a week ago, rumours surfaced claiming that Apple would not be including a charger in the box with a purchase of their upcoming iPhone 12 series. It seems like Samsung is following the same path too, as another report suggests that Samsung will stop including a charger in the box with some smartphone models starting next year.
There are a few reasons to not include a charger in the box with the purchase of a smartphone. One of obvious reasons is to increase profit margins with each smartphone. Manufacturers have been trying many ways to increase their profit margins over the years, an early one being the decision to not include an earphone set in the box.
Samsung produces millions of smartphones every year and not having to include a charger in the box could increase their profit margins by a significant amount.
Another major reason is the environmental benefits. For most customers, chances are that they already have a charger lying around in the house from a previously owned smartphone. Excluding a charger in the box has the potential to massively reduce the number of discarded chargers. For those customers who do not have any charger, Samsung will happily sell their first party chargers to them.
It is common to see the smartphone industry following Apple's footsteps and the decision to exclude a charger could be a major one. Apple removed the headphone jack and the entire industry has followed suit. If the iPhone 12 does indeed exclude the charger, there is good chance that everyone else will do the same.