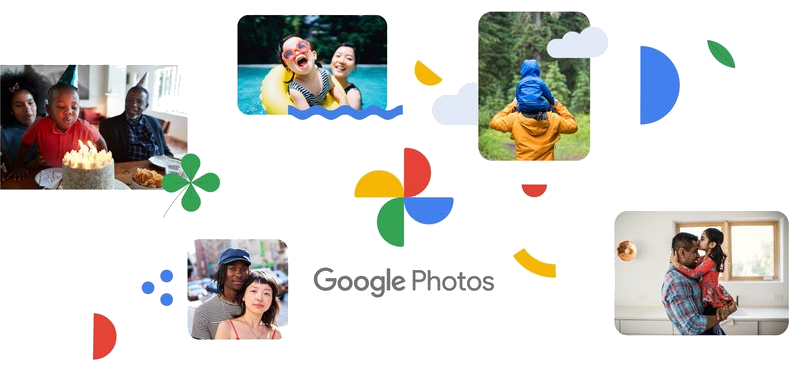 Google has released a major UI update to its Photos app, shifting the focus of the app to highlight a user memories rather than just being a photo gallery. In the update, Google is simplifying the UI with a three-tab structure, introducing Map view of the stored photos and added new types of memories.
The home screen UI of Photos have now been organised to three tabs – Photos, Search and Library. The Photos tab is the main tab that contains all of the photos and videos in the user's account, with larger thumbnails, auto-playing videos, etc. The Search tab allows users to quickly access to photos of people, places and things, along with the new map view. The Library contains all the other functions offered by Photos, which include Albums, Favorites, Trash, Archive and more.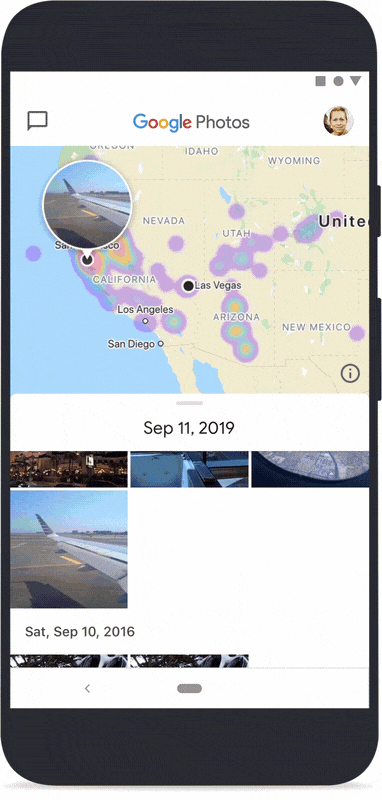 A much-requested feature in Google Photos has been the ability to view a map of where the user's photos had been clicked and Google has finally added the feature in the Search Tab. User's will be able to see their photos organised and searchable on a Map, from where they can explore and relive memories. To use this feature, location history should be turned on in Photos or they have to be manually added locations to photos.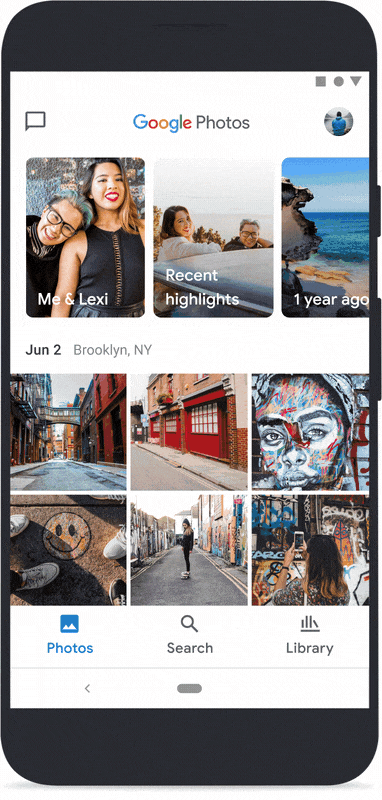 Lastly, Google is adding new types of Memories to the Photos app to help users revisit their photo memories from the past, like for example: pictures of closest friends and family over the years or from trips. Google has also moved other features like movies, collages, animations, stylized photos, etc. to Memories.
Google Photos will begin rolling out the update from next week for both Android and iOS.