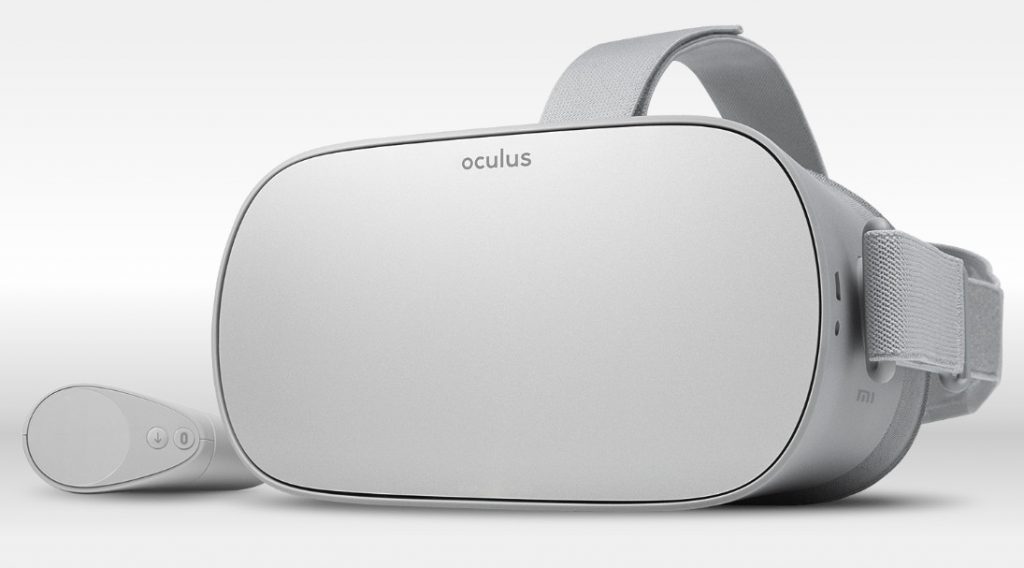 Facebook launched the comparatively affordable Oculus Go, which functioned as a standalone VR headset with 3DOF (Degrees of Freedom). However, with community feedback, Oculus has decided to discontinue the product, and will focus on developing their Oculus Quest and Rift line of VR headsets.
While the Oculus Go featured 3DOF, the more expensive Oculus Rift and Quest features 6DOF, enabling much better movement tracking and flexibility for the user. The Quest also featured their Insight tracking system, which allowed for full head and hand movement tracking.
From the community, Facebook realised that 6DOF is the way forward for VR headsets and hence, they will discontinue sales of its Oculus Go headset by the end of this year. Facebook will not be shipping any new features to it, nor will they accept new Oculus Go apps or app updates into the Store after December 4, 2020. However, they will continue to maintain system software and roll out bug fixes till 2022.
Another announcement that Facebook made is that they are testing ways to let developers distribute apps outside the Oculus Store. Once its enabled, developers can deliver their apps without needing to be accepted into the Oculus Store, and without the need for side loading.