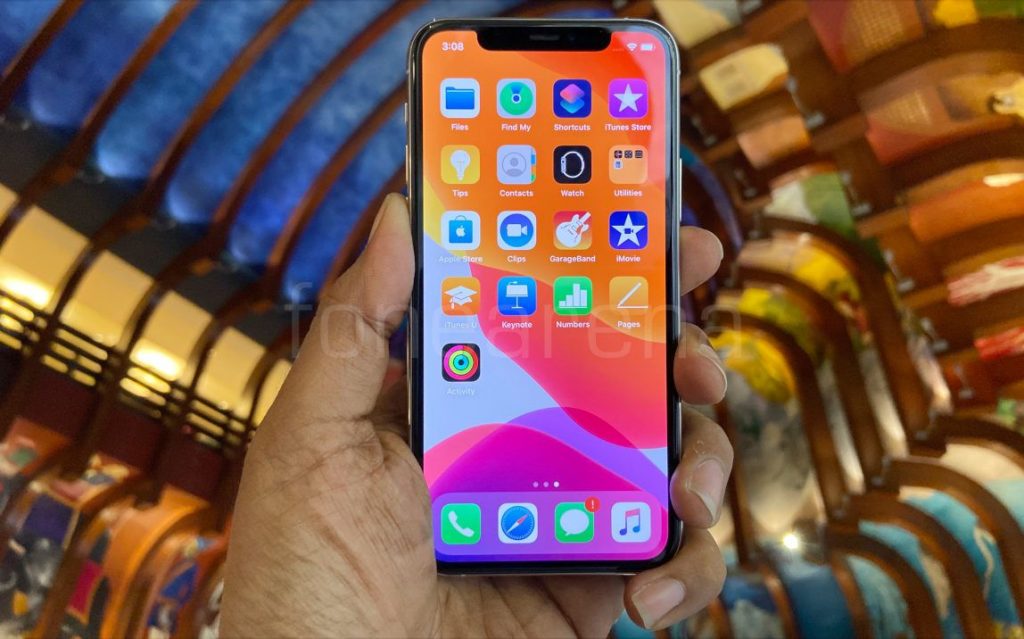 In a conference call to discuss earnings with analysts, Broadcom's CEO Hock Tan, has hinted that the iPhone launch this year will be delayed by a few weeks. Multiple reports have already pointed to delays in this year's iPhone lineup, owing to supply chains disruptions caused by the COVID-19 pandemic.
Broadcom is known to supply networking chips and components for the iPhone in the past few years. In the analyst's call, Hock Tan mentioned that one of their biggest clients is facing major production delays, which will lead to dip in Q3 earnings. It is likely to see the expected revenue from their wireless component division during Q4 2020 instead.
It would be reasonable to assume that the "big client" that Hock Tan is referring to is Apple. Traditionally Broadcom would receive orders for supplying components for the iPhone sometime during July, however it will not happen this year.
The COVID-19 pandemic has not only caused supply chain issues with components for the iPhone, it has also caused delays in the development and engineering involved for the upcoming models. For example, Apple's engineers were restricted from travelling to China to validate tests and finalise the device, which was supposed to happen during the early half of 2020.
All of this will lead to a delay in the launch of the new iPhones, which is usually conducted during the first half of September.