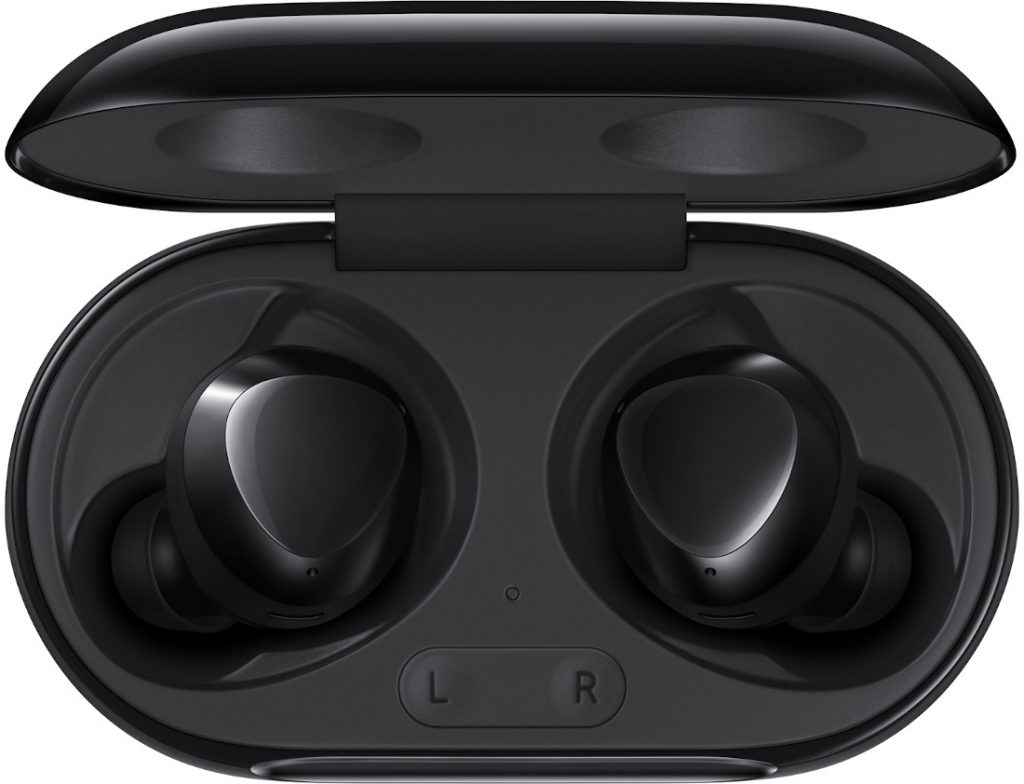 While other markets are slowing down in India, the wearables market in India surged forward, recording an impressive 80.6% YoY growth in Q1 2020. Among the many wearables categories, the earwear categories grew the strongest with a 289.2% YoY growth.

While the market did grow by a substantial amount, it did record decline in shipments of 17.9% in Q1 2020. This was largely due to the supply chains issues created by the global pandemic that originated in China. The most affected category were the Wristbands that witnessed a decline of 28.0% YoY. Xiaomi maintained its lead in this category with 41.9% market share followed by GOQii.
209.4 thousand Watches were shipped during Q1 2020, which calculates to a YoY growth of 43.3%. In the lead is Huami's Amazfit with a 22.4% category share, followed by Fossil with 17.9% category share and then Apple with a 17.7% share.
Earwear posted triple digit YoY growth of 289.2% in Q1 2020. boAt maintained their lead with 23.9% share with Samsung at second with 23.6% share. In the subcategory of Truly Wireless Stereo, Samsung claimed the top spot with Apple in second place.
Commenting on the growth, Anisha Dumbre, Market Analyst, Client Devices, IDC India said:
The earwear category is witnessing a major shift from wired to wireless devices. The lockdown which led to growing need of working from home and also, increased the entertainment consumption, has further accelerated the shift to wireless devices. These devices not only help to reduce outside noise while users are taking virtual meetings but also help them to stay connected without any wires.