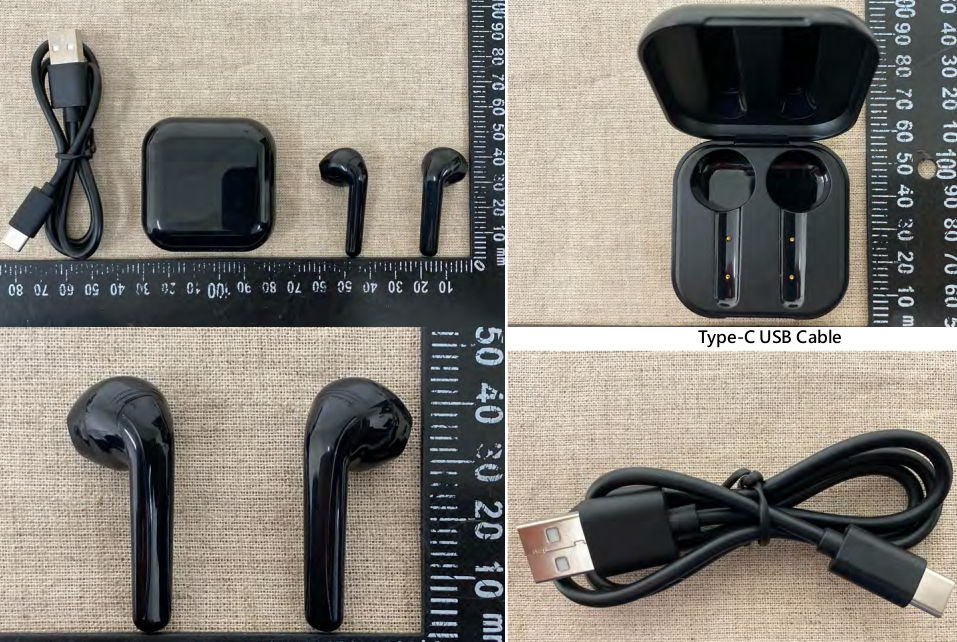 HTC has been launching smartphones in Taiwan and in India occasionally, but it has been several years since the company launched an accessory for its smartphones. Last week HTC U Ear, the company's upcoming true wireless earbuds have been certified by Taiwan's NCC showing off the design.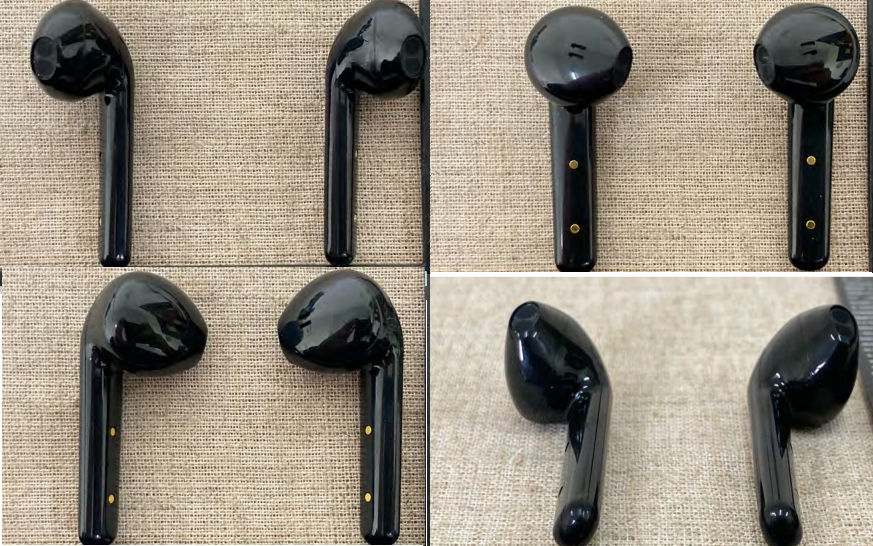 The design looks like Apple's first-gen AirPods, but the charging pins are present on the stem of the earbuds. It doesn't come with any silicone ear tips that is present is some of the latest wireless earbuds like the OPPO Enco Free. These are not expected to come with active noise cancellation, but there are chances for environmental noise cancellation that is present in most of the earbuds.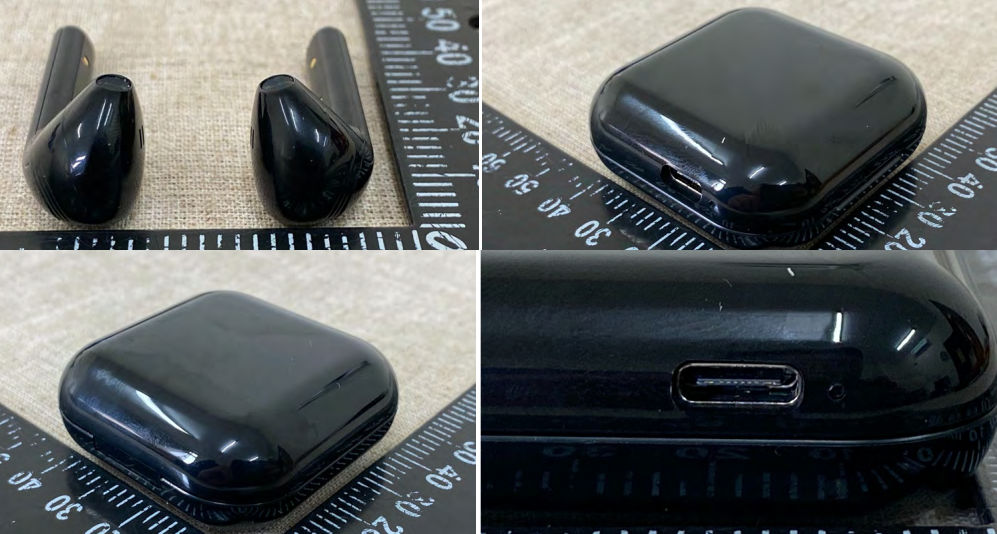 This also shows the square charging case that features USB Type-C port. Even though it shows only the black color, it might come in different color variants. Since it has been certified in Taiwan, we can expect it to be introduced in the coming weeks.