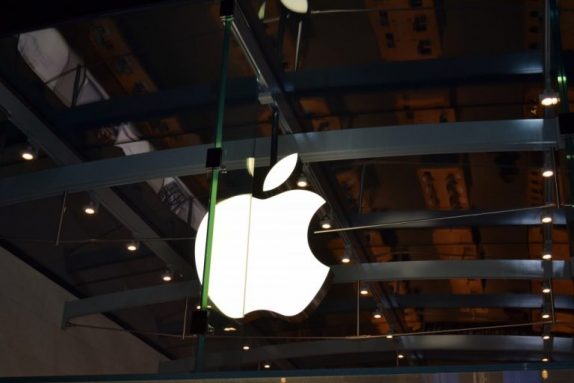 Not so long ago, the Cupertino giant Apple has confirmed the acquisition of virtual reality company NextVR. For the uninitiated, NextVR is a technology company that captures and delivers live and on-demand virtual reality experiences.
The VR company currently provides VR experiences for viewing live events with headsets from PlayStation, Oculus, HTC, Microsoft, and Lenovo headsets. Moreover, NextVR on their website mentioned "We're heading in a new direction," and thanked its partner and fans around the world as well. Previously, NextVR has tie-ups with CNN and sports leagues like NBA and NASCAR to broadcast games and special events in VR.
NextVR enables the transmission of live, long-form virtual reality content in broadcast quality. Launched in 2009, it has more than 26 patents granted or pending for the capture, compression, transmission, and display of virtual reality content.
According to the report, the acquisition is said to be valued at $100 million, but Apple didn't disclose any information regarding the figures. While the acquisition hasn't closed yet, both the companies have begun informing employees who will need to relocate from the San Diego area to presumably the Cupertino area.
It is no secret that the Cupertino giant has a big plan for Augmented Reality (AR) and building a platform for its future headset with ARKit.