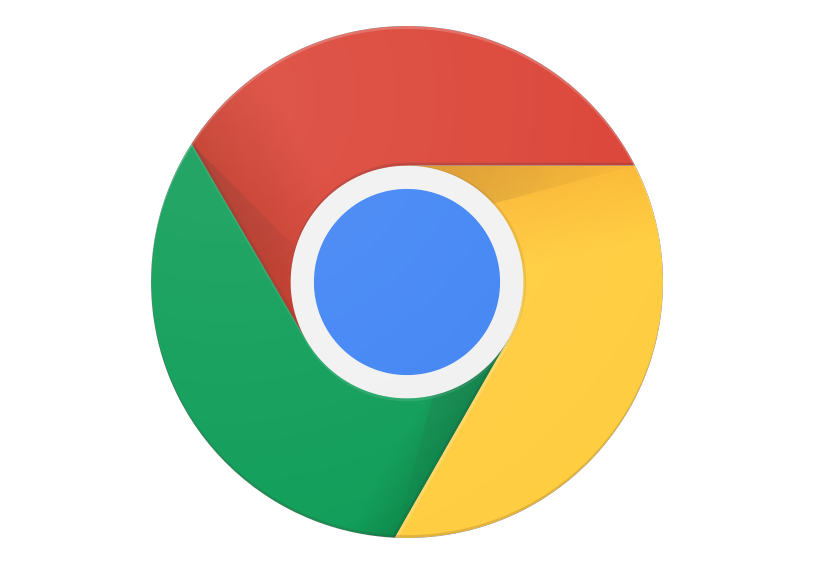 While Google has added a dark mode to most of its apps, including the Play Store, Calendar, Drive, etc. The Chrome browser has many dark mode elements built-in, however when using Google Search in the browser, users are presented with a blindingly white background. This may change soon as Chrome may start to display Search results with dark mode.
The possible change to Google Search on Chrome was spotted when a new flag was added to the Chromium source code repository. The flag "Show the dark SRP for Chrome Android" has a simple description — If enabled, users will see a darkened search results page if Chrome is in night mode as well.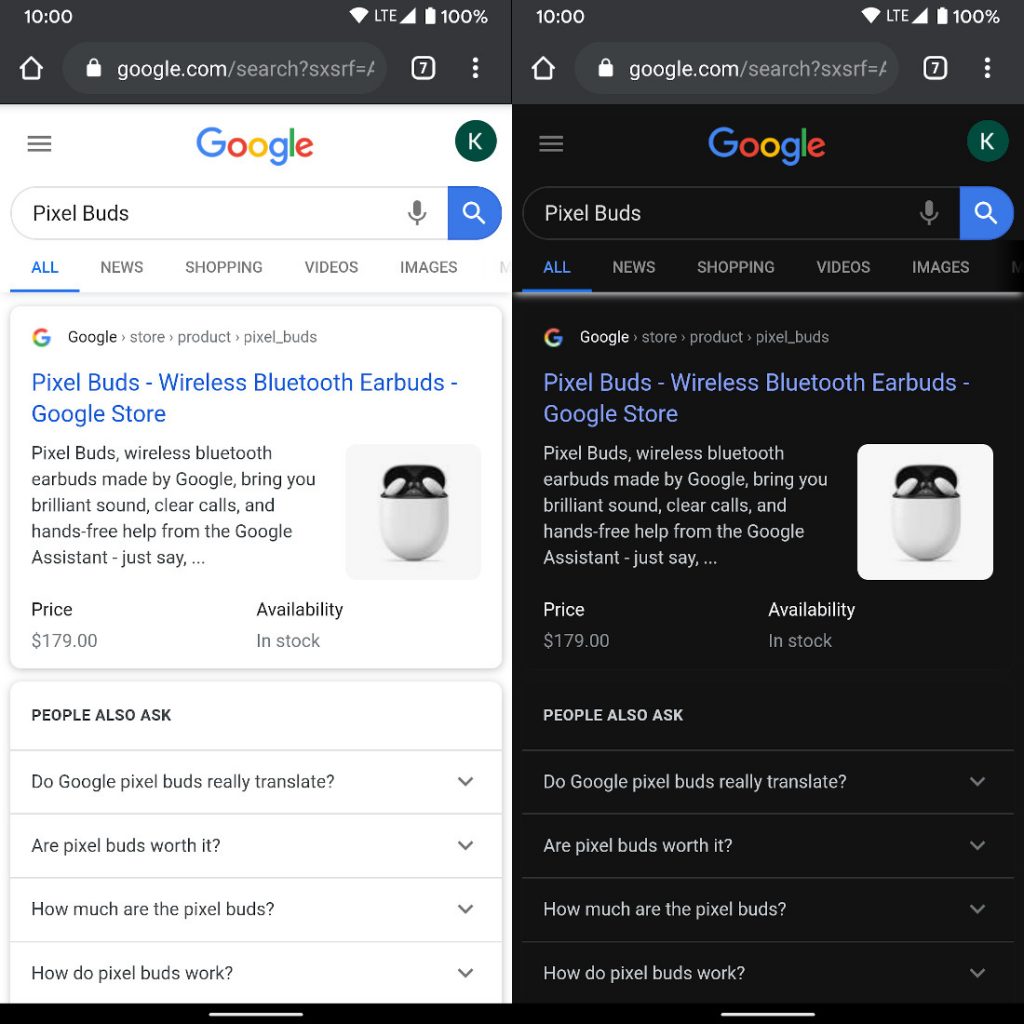 Chrome already has a built-in option to force websites to display in dark mode. So it is curious to see Google implement dark mode only on Google Search results via a flag. Normally websites would code a dark mode directly into their code, that is by using features in CSS, instead of relying on the browser to force it.
The feature has only been added as a flag, so we cannot be sure as to when it will arrive as a proper feature for the Chrome browser, or if it will arrive at all. Google may experiment a bit more before actually rolling it out to everyone.