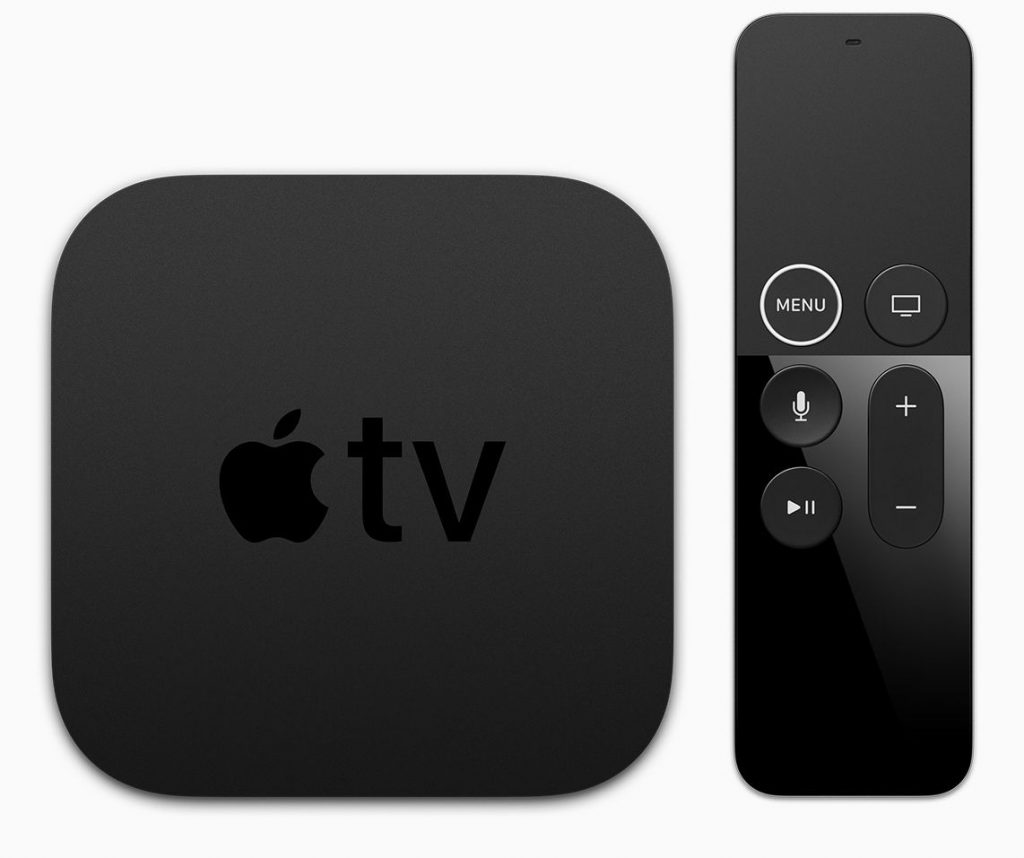 The Apple product update train continues to deliver small incremental upgrades to their products and the next in line appears to be the Apple TV 4K. Multiple rumours have surfaced that claim Apple is getting ready to launch an updated Apple TV 4K with the A12X chip.
Along with the A12X, the Apple TV 4K is said to come in two storage configurations: 64 or 128GB. The leak was provided by twitter user Jon Prosser, who claims that the device is basically "ready to ship". He is unclear as to when Apple might actually release the device to everyone though. He also claims that Apple is ready to ship new models of the iMac and AirPods.
The A12X Bionic is the same octa-core processor that was found in the iPad Pro 2018 models. A new updated A12Z Bionic was released with the iPad Pro 2020 models but it looks like the new Apple TV 4K won't come with it. However, the A12X Bionic is plenty powerful for an Apple TV 4K, and is still a good upgrade over the A10X Bionic found in the current model.
The rumours do not point to any other major changes for now. There were reports of a new update to Apple remote in the iOS 14 code leak, however it is unlikely that we will see a change with the upcoming Apple TV 4K.