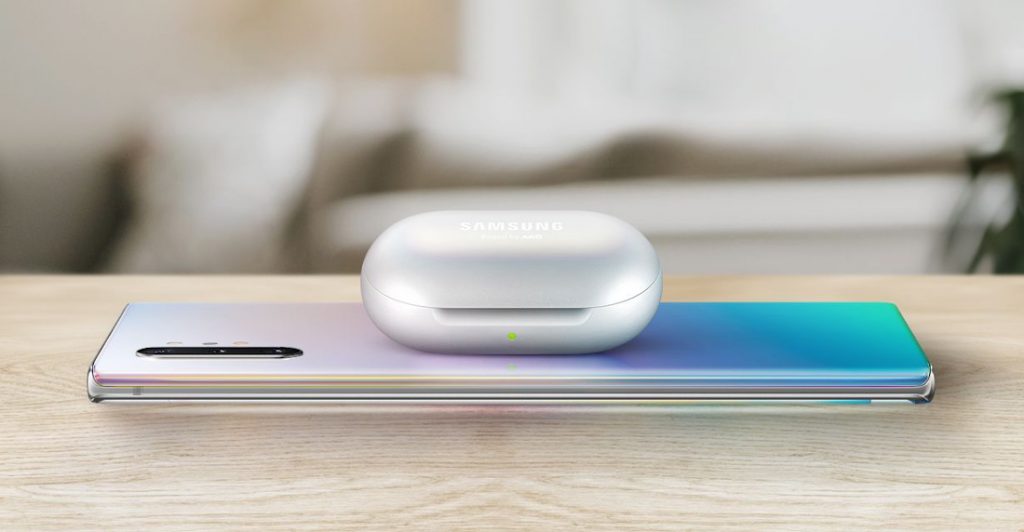 A new wireless standard called Wireless Charging Specification (WLC) has been announced by the NFC Forum, a group that is responsible for Near Field Communications Tech. With WLC, devices like smartphones and chargers can transfer power and communicate simultaneously with compatible devices.
The power transfer capability with this new specification is rated at up to 1W. While this may feel inadequate in a world of 30W wireless charging from OnePlus and even the standard Qi wireless charging standard being 5W, it is enough to charge low-power IoT devices such as smart watches, fitness trackers, wireless earbuds, etc.
At the moment, some premium wireless earbuds have wireless charging capabilities in their cases. Along with this, some flagships smartphones have the reverse wireless charging support too. This has a nice and tiny ecosystem between these two types of devices. However with WLC, the possibilities increase a lot.
Adding the capability to charge small IoT devices can fundamentally change the way they are designed. It creates the possibility of removing plugs and charging cords for these devices, allowing them to be smaller and even completely sealed. Since the specification has only just been released, it will take a while till we see it actually implemented in devices.
Commenting on the launch of the new standard, Koichi Tagawa, chair, NFC Forum said:
The NFC Forum's Wireless Charging Technical Specification allows for wireless charging of small battery-powered devices like those found in many of the estimated 36 billion IoT devices in use today. NFC wireless charging is truly transformative because it changes the way we design and interact with small, battery-powered devices as the elimination of plugs and cords enables the creation of smaller, hermetically-sealed devices.