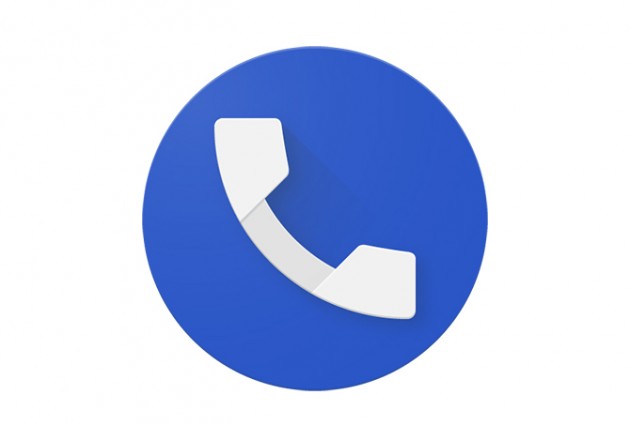 The Google Phone app has always been exclusive to Pixel devices as its default dealer application. However, due to reasons unknown, the Phone app can somehow be installed on non-Pixel devices and even have some of the features it contains, enabled successfully.
The news was initially reported by an XDA developer, who was able to install the app on his ASUS ZenFone 6, which was running Asus's ZenUI. Since then, other users have also reported on XDA's forums  with the the same ability, including on phones like OPPO Find X2. Some of the features that were enabled included Assisted dialing, Caller ID & spam, and Nearby places.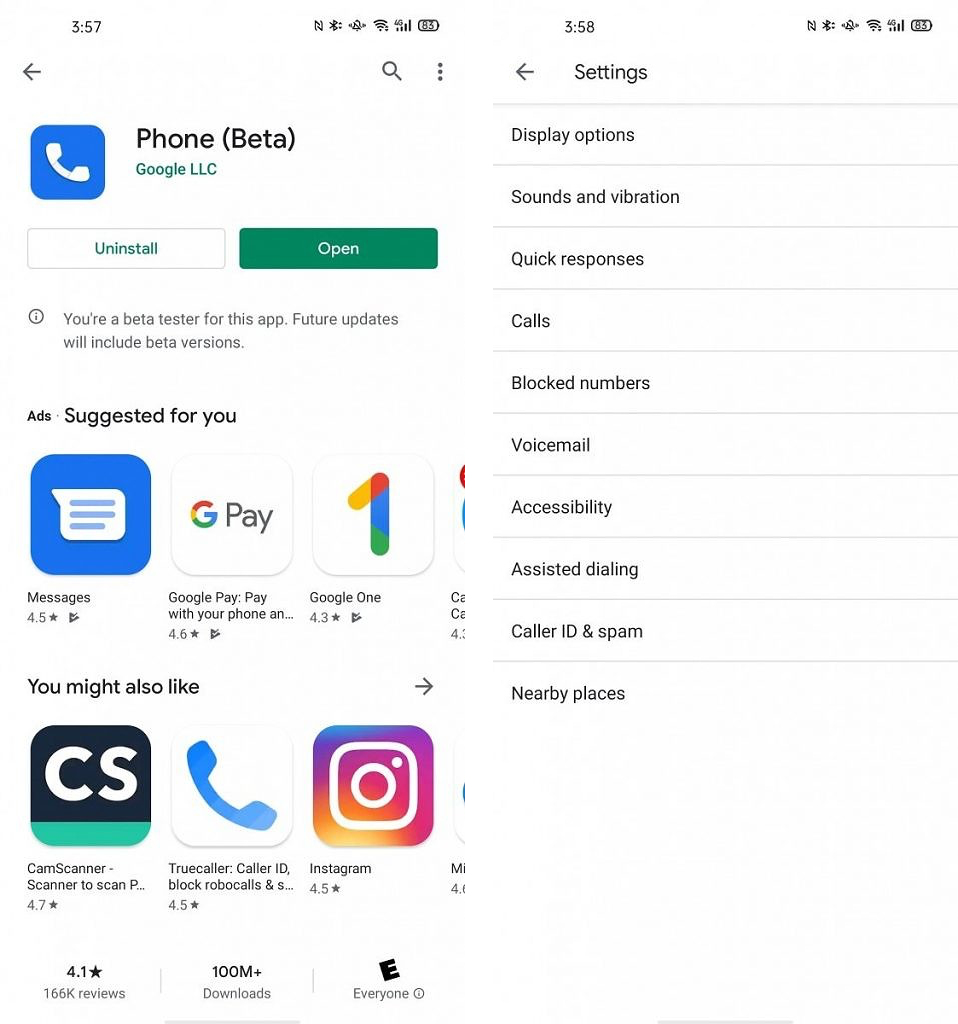 The reason for this sudden availability is unclear. Google could be readying up to release the Phone app for every non-Pixel user or they could have simply made the mistake of not blocking the apps compatibility on non-Pixel devices. The version of the app that supposedly works is the v47.0.305350684-publicbeta and upon inspection, it was discovered that phones that had the com.google.android.dialer.support shared library had the best chance of getting the app to work.
You can officially install the Google Phone app via the Play Store here and then sign up for the beta or download the APK from here.