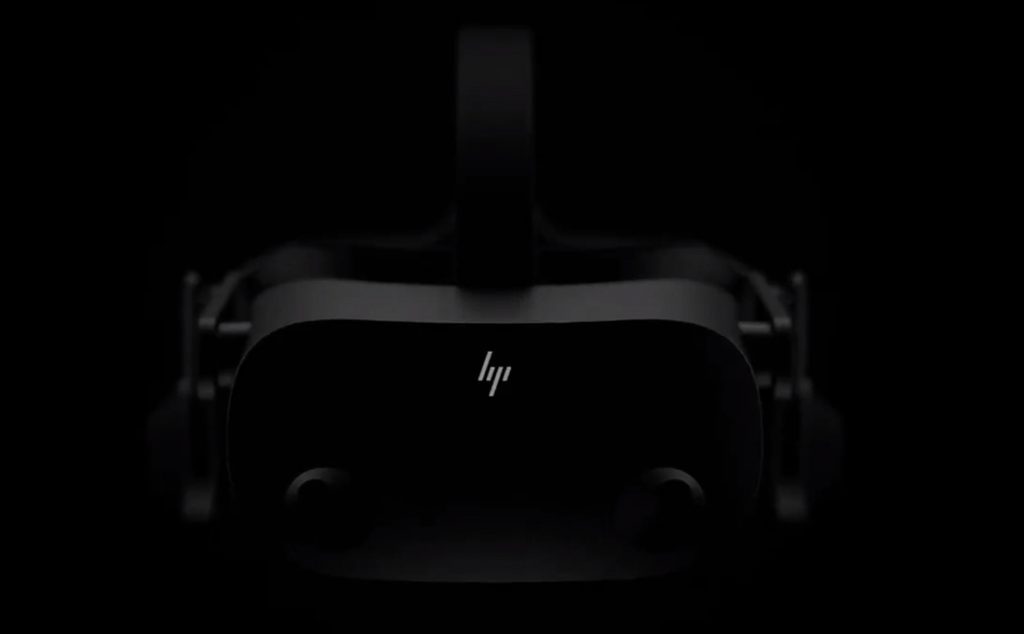 About a year ago, HP released the Reverb VR Headset which had features like with spatial audio, dual microphones and more. Now HP has apparently partnered with Microsoft and Valve to produce its next-gen VR headset that will be designed for "Developers, architects, and VR users".
Developers, architects, and #VR users – this one's for you.

Get a sneak peek of the next benchmark in virtual reality headsets from @HP x @ValveSoftware x @Microsoft. https://t.co/m3hUAL6sK1 pic.twitter.com/IsqL2aOVsl

— Z by HP (@ZbyHP) March 23, 2020
In a tweet, HP teased the upcoming headset with a single shot of the device along with its announcement of its partnerships with Microsoft and Valve. The device does look similar to first Reverb VR headset and it looks like it will support Microsoft's Mixed Reality inside out tracking. With the claims of it being "the new standard in VR", we can expect the headset to belong to the premium category of VR experiences.
HP's partners, Microsoft and Valve already have extensive experience with VR and MR (Mixed Reality). Microsoft is known for their HoloLens while Valve is known for multiple products such as Valve Index and even has its Steam VR platform on Windows. No other information about the HP headset or their partnership has been revealed so far.