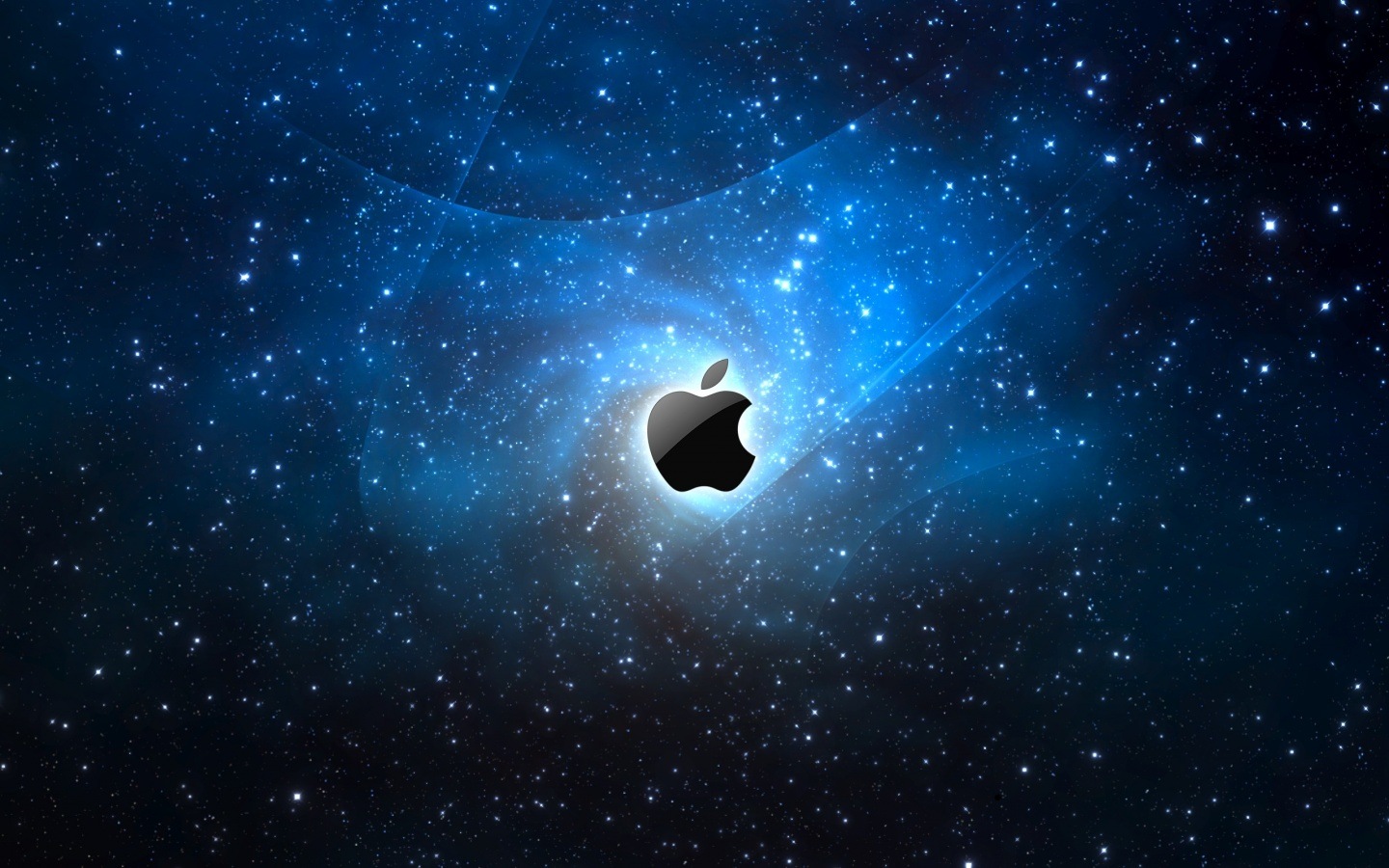 We are all looking forward to Apple's next generation iPhone ie the iPhone 5. But now it seems that Apple is more busy preparing a Mini iPhone.
We've heard of such rumours ever since the launch of the iPhone 2G when people said Apple will announce a smaller device like they did for the iPod line.
This time though it seems Apple is really thinking of producing a smaller and cheaper variant of their popular iPhone to combat Google which seems to be slowly making it's way on to devices of all price ranges.
A source has reportedly seen a prototype version of the mini iPhone firsthand. The phone is said to be around two thirds the size of the iPhone 4 and lacks a Home button.
The phone is planned to be launched in mid 2011 and it's information is only shared among a few Apple employees. The price is said to be 200 US$ without the obligation to sign a 2 year contract.
The device will be cheaper as it will be using nearly the same components as the iPhone 4 rather than the new components of the iPhone 4 successor.
The source also said that though Apple is currently planning to launch it in mid 2011, it might even be delayed or cancelled finally since Apple often works on products that don't get released.
via Bloomberg