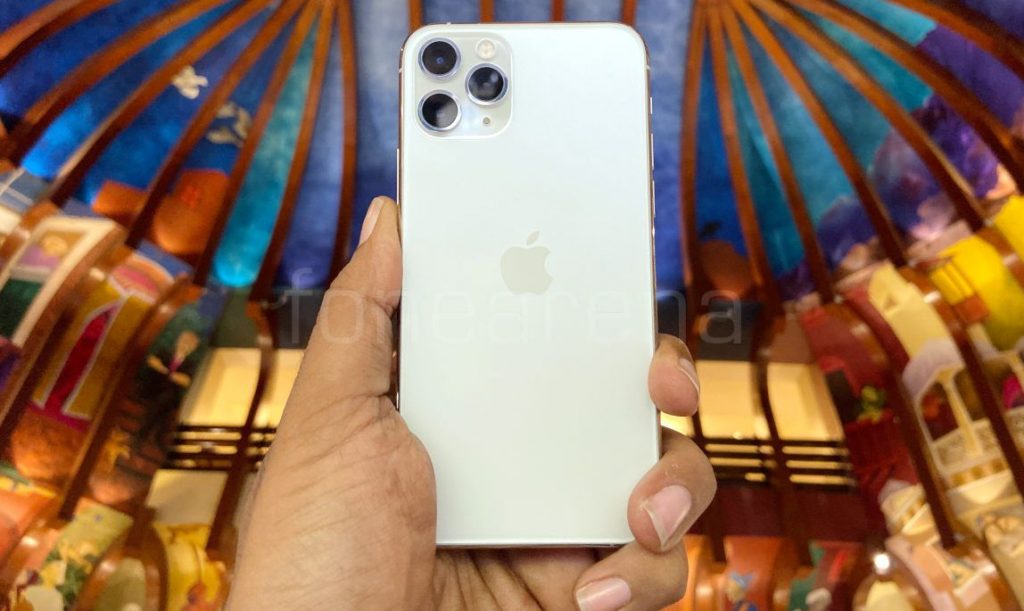 When Apple announced their iPhone 11 series of smartphones, it was clear that Apple had stepped up their smartphone photography game by a sizeable amount. To showcase the prowess of the iPhone 11's capabilities, Apple created the Night mode photo challenge, where users could submit night mode photos that were clicked on the iPhone 11, iPhone 11 Pro and iPhone 11 Pro Max. Yesterday Apple announced the winners and one among the 6 winners is an Indian named Mitsun Soni.
The panel of judges for the competition included Malin Fezehai (US), Tyler Mitchell (US), Sarah Lee (UK), Alexvi Li (China), Darren Soh (Singapore), Phil Schiller, Kaiann Drance, Brooks Kraft, Jon McCormack and Arem Duplessis. The 6 winners represented countries from Russia, India, China and Spain. Mitsun Soni from Mumbai, India was one of the winners, clicking a night scene of a beautiful red tree under the night sky.
View this post on Instagram
Commenting on this photo, Tyler Mitchell said:
This one blows my mind. I have no idea where that deep rich red light is coming from on the tree. It almost feels like a UFO sitting above the tree, just out of frame. Absolutely beautiful composition as well.
Another judge Arem Duplessis said:
The rich red colour of the tree and ground gives this picture an otherworldly quality. Paired with the night sky, it feels like a still from a sci-fi film."
View this post on Instagram
All the winners' photographs will be featured in a gallery on Apple.com and will also showcased on billboards worldwide. To check out the other winners of the Apple Night Mode photo challenge, click here.