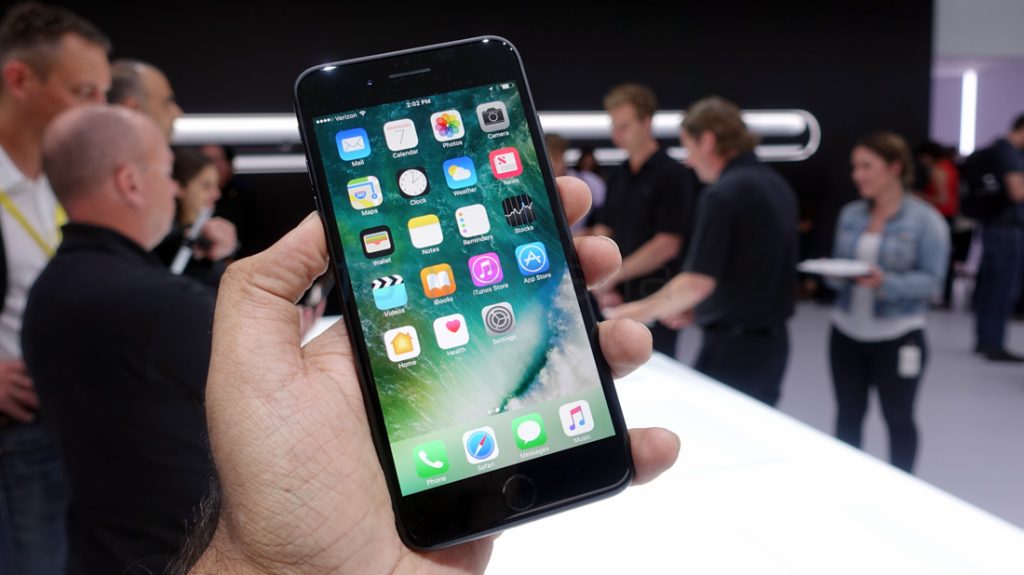 Apple received a lot of backlash from the tech community and its users when they confirmed that they were throttling the performance of older iPhones with ageing batteries. Apple was since sued with a class-action lawsuit and has now finally decided to settle it, paying up to $500 million in fines.
When initial reports of throttling surfaced broke out, Apple rejected any such claims. However as the number of throttling reports increased, Apple was forced to accept that they were throttling older iPhones, explaining that it was done in order to ensure system stability on the iPhones having older lithium-ion batteries.
While settling the lawsuit, Apple still maintains that they did nothing wrong and it was not their intention to force Apple customers to upgrade to the newer devices. In their original statement back in December 2017, Apple did apologise for the miscommunication regarding the software throttling in their devices. They also said that in a future iOS updates, users can toggle this feature on/off and also have the ability to view detailed information of their batteries.
The devices included in the class are former or current US owners of iPhone 6, 6 Plus, 6s, 6s Plus and SE running iOS 10.2.1 or 7 and 7 Plus running iOS 11.2 and whoever ran these iOS versions before December 21, 2017. With the settlement amount said to range between 310 million and $500 million after legal fees and the aggregate value of approved claims are calculated, each affected iPhone user stands to receive about $25.