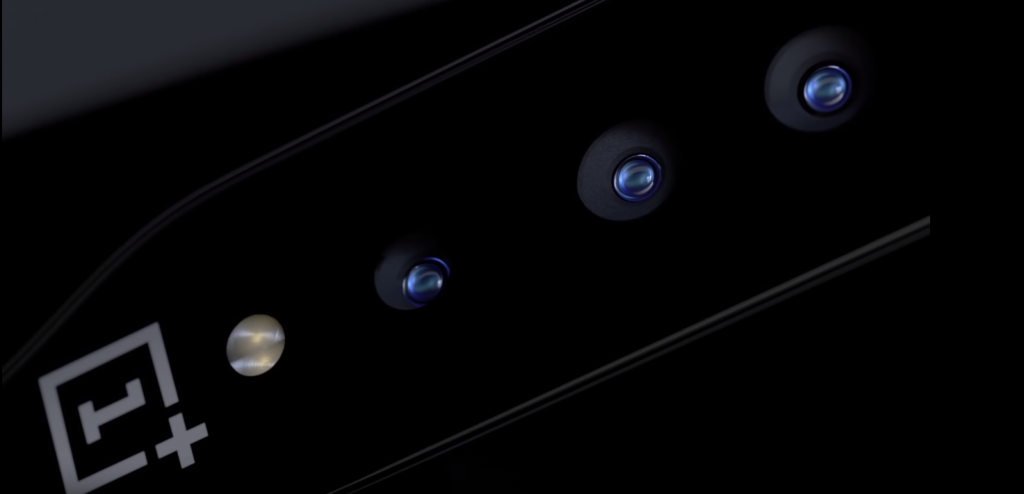 Consumer Electronics Show (CES) 2020 is all set to kick off starting January 7th, 2020, and OnePlus already announced that it will be unveiling 'Concept One' at a special event in CES, but many details weren't shared then. But now, OnePlus has released an official teaser that reveals a glimpse of what the 'Concept One' smartphone looks like along with other key details.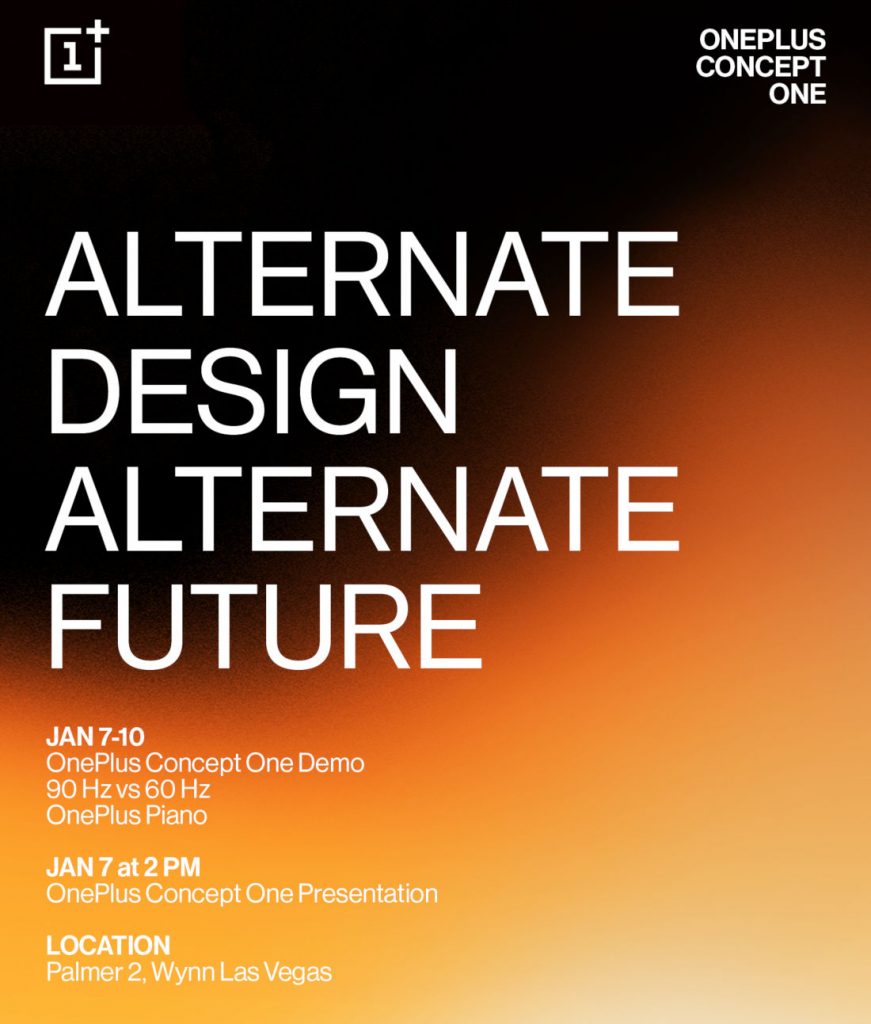 According to the official teaser posted by OnePlus, the OnePlus Concept One smartphone will sport an "invisible camera" and for this, OnePlus has partnered with McLaren which is an automotive company. OnePlus is using the glass technology that is found in aircraft and sunroofs of high-end cars. More specifically, the company is using electrochromic glass which is found in the McLaren 720S.
The way this "invisible camera" works is when an electric signal triggers the camera lens, the tint of the camera lens which is housed under this glass changes, and thus produces the effect. "The glass on the OnePlus Concept One uses organic particles to create various tints in color when subject to an electrical field. When a different voltage is applied, the light transmission properties are altered, allowing the glass to shift back and forth from transparent to translucent.", said OnePlus.
It is to be noted that, just like the pop-up camera mechanism, the "invisible camera" appears when the camera app is triggered and vanishes when the app is not in use.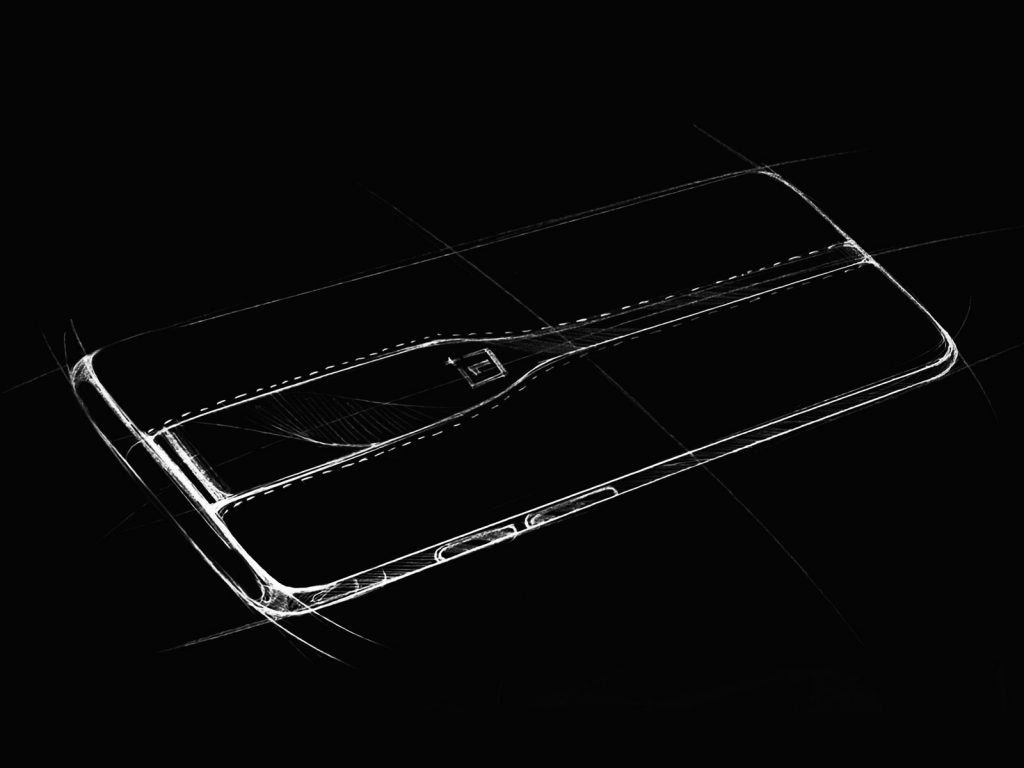 Furthermore, according to the concept drawings, OnePlus Concept One smartphone has a vertical line running through the center of the rear of the smartphone along with stitching. This suggests that the smartphone will have a leather back. Also, the camera setup is also said to be the same as the OnePlus 7T Pro McLaren Edition i.e., a 48-megapixel rear camera with a Sony IMX586 sensor and OIS, a 16MP 117° ultra-wide-angle camera that can also shoot 2.5macro and an 8MP telephoto camera for 3x optical zoom. There is Nightscape Mode for both normal and ultra-wide cameras, and there is a 16-megapixel camera on the front.
The OnePlus Concept One will be on display to media and the general public during CES 2020 from January 7th to 10th, 2020. Apart from this, there will also be various showcases including a 90Hz vs 60Hz comparison and OnePlus Piano performance.
As the name suggests, it is a concept phone and OnePlus has said that it doesn't have any plans to launch it anytime soon for the masses. But there are chances that OnePlus will implement this technology in its upcoming OnePlus 8 Series lineup. We should know more information once OnePlus announces this officially during CES 2020 next week.