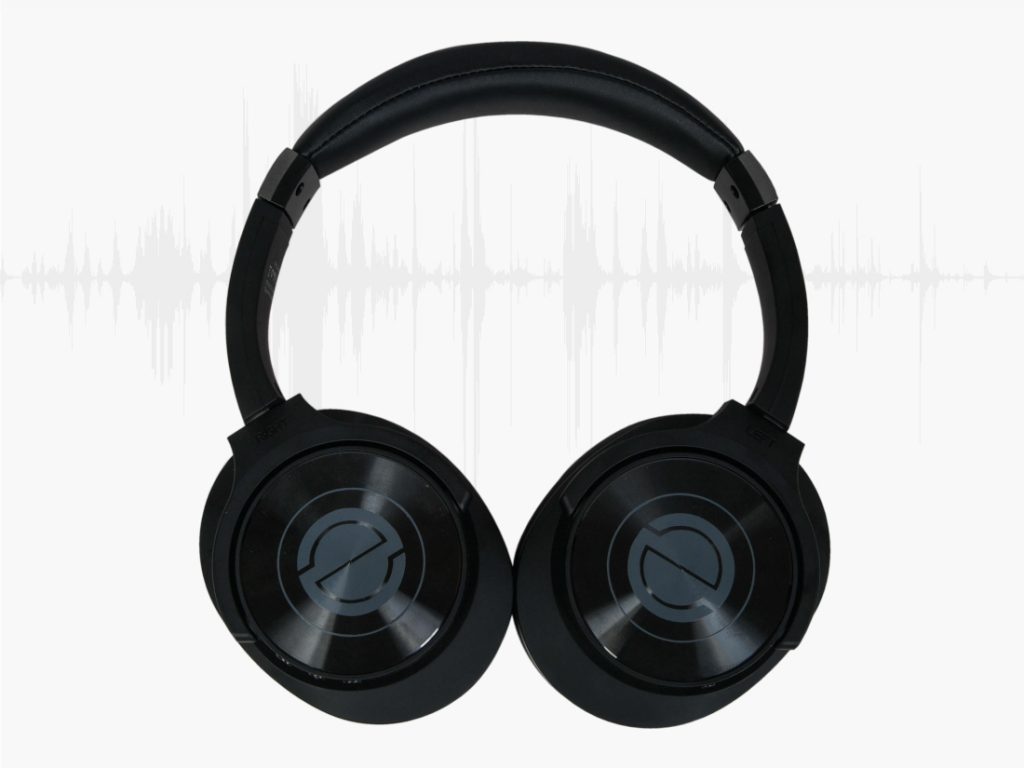 Eartron has launched their latest Wireless Active Noise cancellation headphones called the Eartrons Pro on Amazon India. The headphones feature an ergonomic stylish design with soft ear cushion for comfortable wear with a built in microphone for hands-free calling.
The earphones connect via Bluetooth 4.0 with a working range of 10m. Eartron claims a strong battery life of 22 hours on a single charge and it charges via Micro USB. In case of a dead battery, users can still use the headphones with the included AUX cable.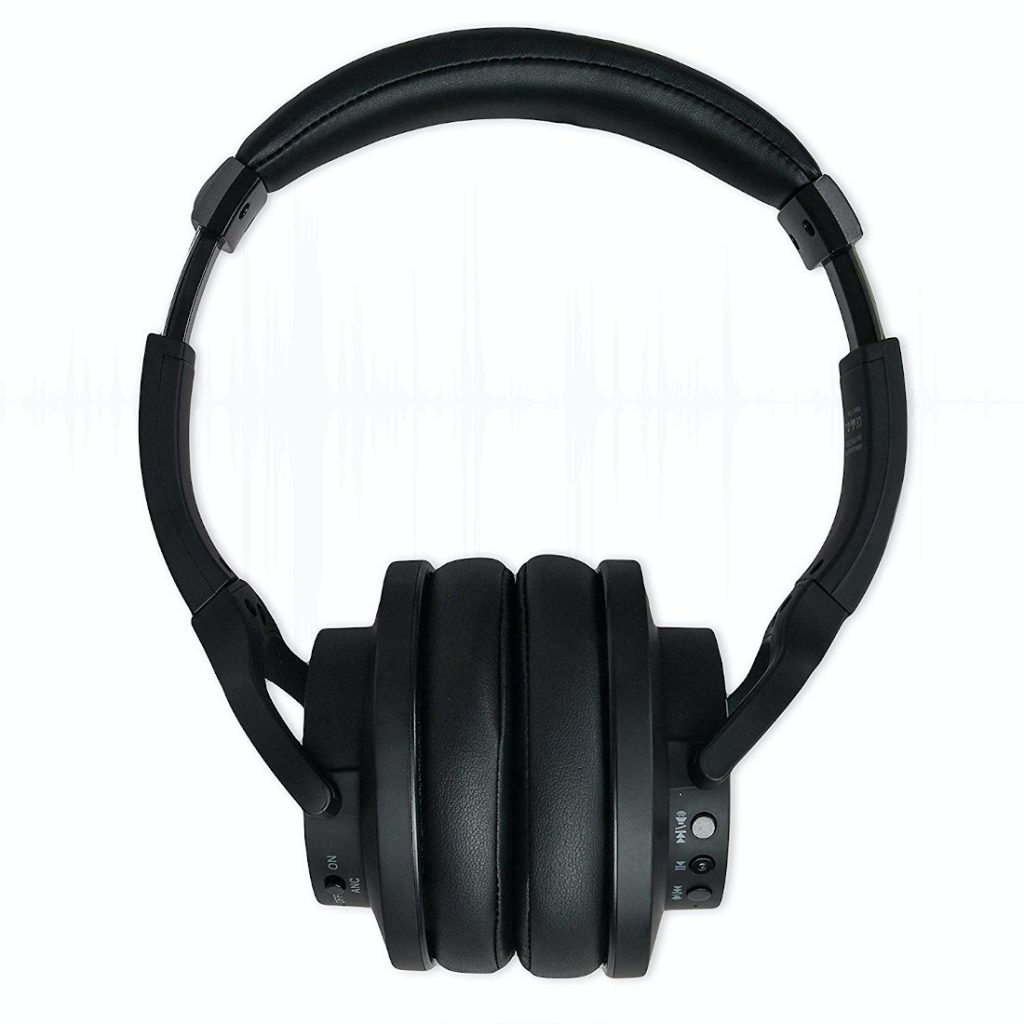 The headphones weigh 254 grams and combined with Active noise cancellation, Eartrons Pro will be great for long hours of listening to music.
Eartrons Pro is available exclusively from Amazon for a price of Rs. 3999
Commenting on the launch, Adhiraj Neurekar, CEO of Eartron said:
We are proud to launch Eartron Pro, latest wireless active noise cancellation headphones that have been designed keeping in mind the potential usage our customers would require out of them. We have kept the build professional-grade with the latest features in all aspects, so that it can be seamlessly compatible with the modern day active lifestyle. It is a sleek and stylish gadget, with the capability of connecting with most of the smart devices in the market today. With the aim of delivering superior audio quality, this time with active noise cancellation, we want to make listening to music a superb experience.