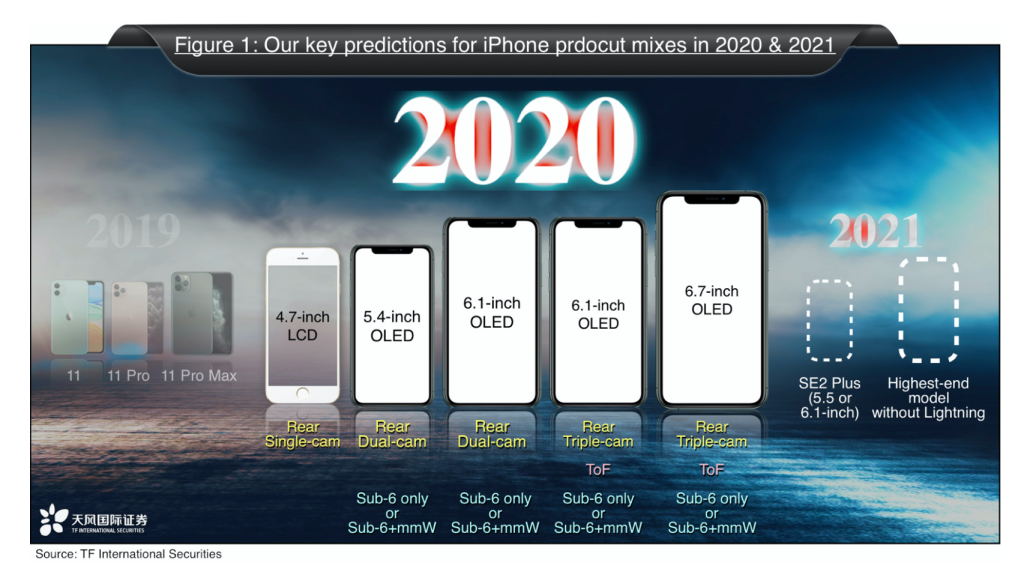 ITM Semiconductor, a South Korean circuit manufacturer who began supplying battery circuit modules for the iPhone 11 is supposedly going to be supplying newer battery protection circuits for the upcoming iPhone 12. The newer module will likely enable the iPhone 12 to have a larger battery capacity due to the smaller size of the protection circuit.
Currently, ITM semiconductor supplies protection circuits for the iPhone 11 along with Taiwan's Compeq and Japan's MinebeaMitsumi. However, for the iPhone 12, ITM semiconductors is rumoured to supply its custom Protection Module Packages that are almost 48% smaller. This will provide more space for the iPhone 12 which Apple could fill up with more battery capacity.

To meet the demand, ITM semiconductor will soon finish setting up its third plant in Vietnam, which will be solely supplying parts for the iPhone. The protection circuit will ensure that the iPhone does not over-charge or over-discharge, providing safety to the battery enclosed inside.