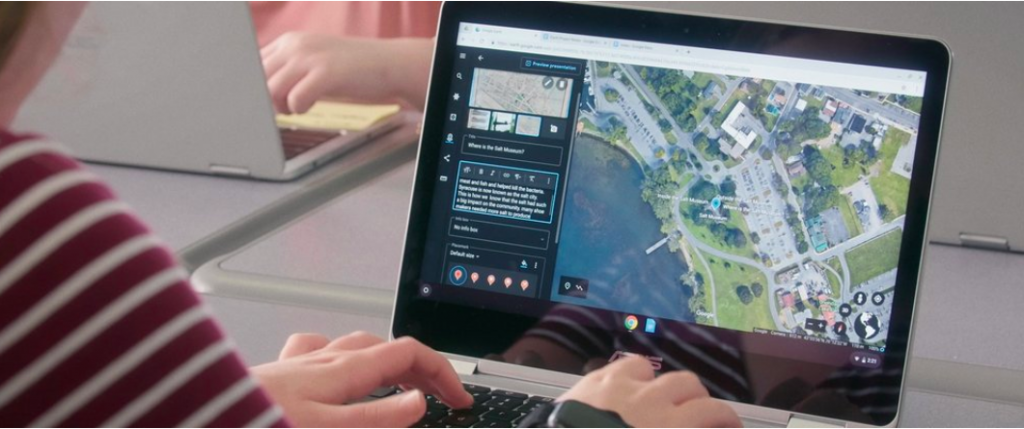 Google is making its Earth app more fun and useful than ever now! In the latest development, Google is now turning Earth into its storytelling canvas and create a map or story about the places that matter to you.
With this feature, users can draw their placemarks, lines, and shapes, then attach your custom text, images, and videos to these locations. On top of that, it let users organize a story into a narrative and collaborate with others.
These creation tools are accessed by clicking the new "Projects" tab in the sidebar and creating one. All the work is saved to GDrive and supports standard collaboration as well. Once complete, there is a "Present" view that flies you from location-to-location while displaying all your notes on top.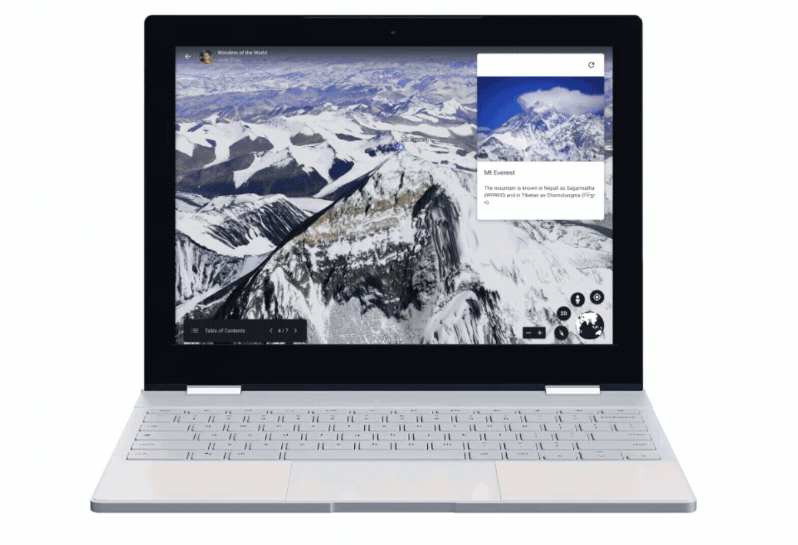 Back in 2017, when Google launched Voyager, it also built the web redesign of Google Earth, which means it can run on a web app in Chrome as well.
The creation tools are available in the Google Earth web app, and the projects can be viewed on a tablet, and mobile using the Google Earth mobile app for iOS and Android.
In the blog, Google said:
For nearly 15 years, people have turned to Google Earth for a comprehensive view of our planet. But our mission has never been to show you a static picture of the planet; we want to bring the world to life.