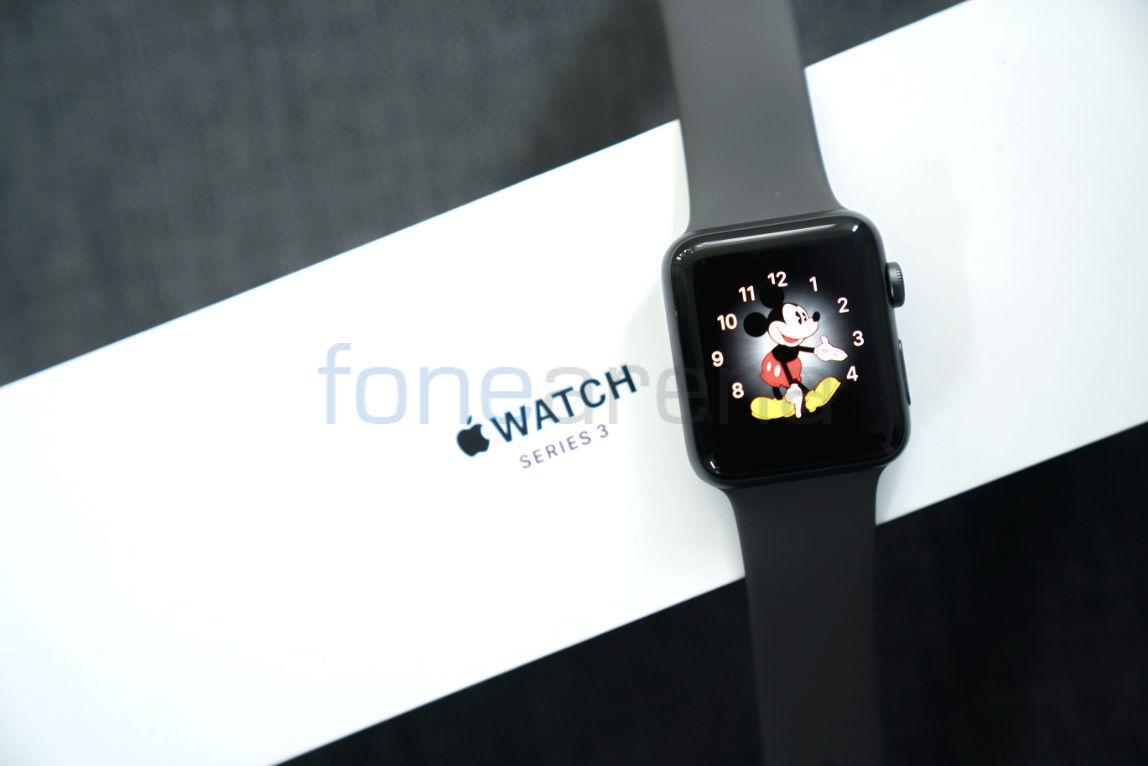 Apple launched the Watch Series 4 with an edge-to-edge curved display, fall detection and more last year. Now, leaks and rumours about the Apple Watch 5 Series have started to surface and on similar lines, a new report suggests that Apple Watch Series could be launched next month alongside the new iPhone models.
According to a report, Apple Watch Series 5 will sport OLED display and Japan Display Inc.(JDI) is said to supply OLED screen and touch module for the Watch Series 5. Japan Display Inc is also expected to increase its proportion of OLED displays with 15 to 20 per cent of orders in 2019, then 40 to 50 per cent and reaching 70 to 80 per cent in 2021.
The report also suggests that Changxin Technology's revenue from Apple Watch will be more, and they are the exclusive supplier of JDI OLED screens. Apple is also expected to follow a strategy wherein JDI will become the new  OLED supplier of Apple Watch, increasing the proportion of supply and also gradually increase the proportion of LG's supply of OLED screens for iPhone, and let BOE become an additional supplier, in order to expand its supply chain.
Apple Watch Series 5 is expected to be launched alongside the new iPhone models, and we should know more information in the coming days.