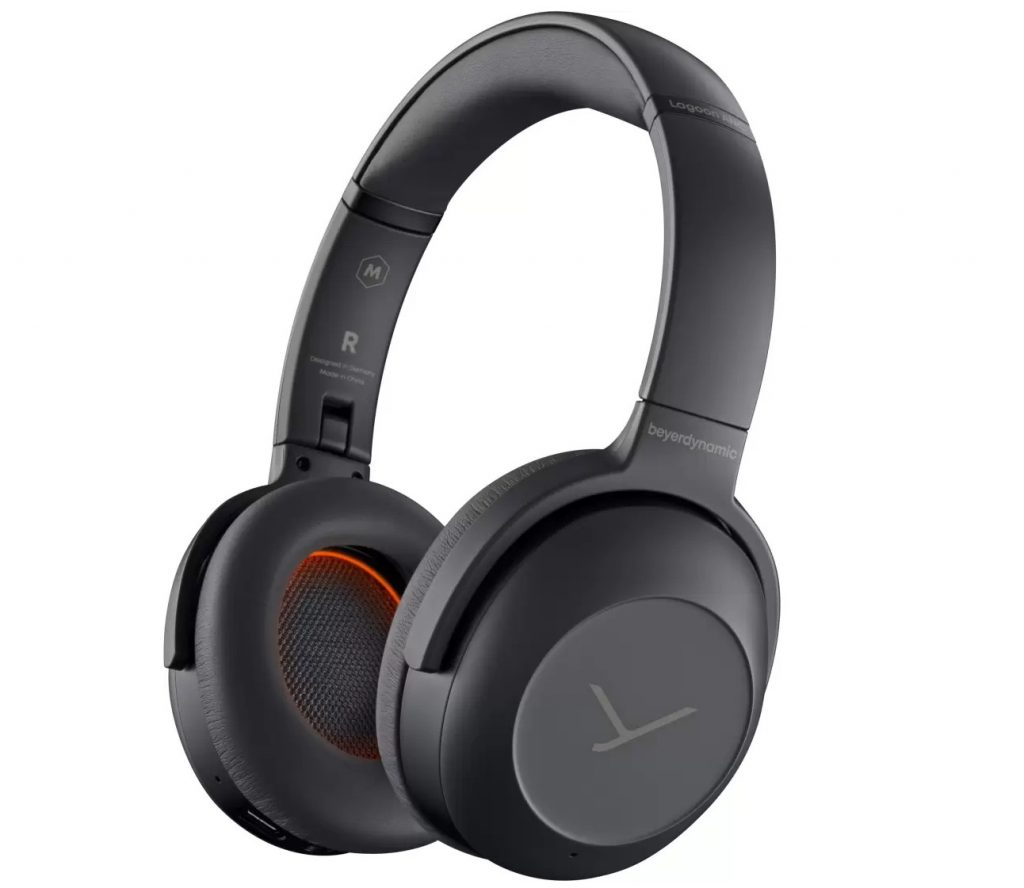 The likes of Bose and Sony dominate the wireless headphones segment with the Active Noise Cancellation feature at present with some amazing offering. Apart from these major players, we've seen other headphone manufacturers launching the wireless ANC headphones as well.
The latest one to join the bandwagon is Beyerdynamic with its Lagoon ANC headphones. With this headset, Beyerdynamic uses digital active noise canceling with hybrid technology to eliminate environmental sounds.
To achieve perfect noise cancellation, it combines microphones on the outside of the casing with microphones inside the ear cup to detect unwanted sounds. These get canceled out with a counter-noise wave produced by the integrated technology.
Furthermore, the headphones can personalise the noise cancellation and sound profile accordingly for the user using the MIY app available on both Android and iOS. The individualised hearing profile is calculated after a hearing test based on the research by Mimi Hearing Technologies in Berlin.
This headphone has ear-enclosing pads made of high-quality memory foam with protein synthetic leather covers. Also, the headphones can be folded for secure storage when not in use.
The LAGOON ANC also features the latest audio codecs such as Qualcomm aptX, aptX Low Latency, and AAC. It's worth mentioning that the Qualcomm cVc technology is used for maximum speech intelligibility in headset operation. The voice announcements are available in both English and German. It can also be used by connecting a 3.5mm cable that also supports ANC.
According to the company claims, the LAGOON ANC has a battery life of up to 24 hours when the ANC is activated, 31.5 hours with ANC and wired, and up to 46 hours when the noise cancellation is off. It can be charged through USB type C cable.
The Beyerdynamic LAGOON ANC is currently available in the variant black and is now available on Headphonezone and Flipkart at Rs.29,990, and will also be available from Amazon soon.