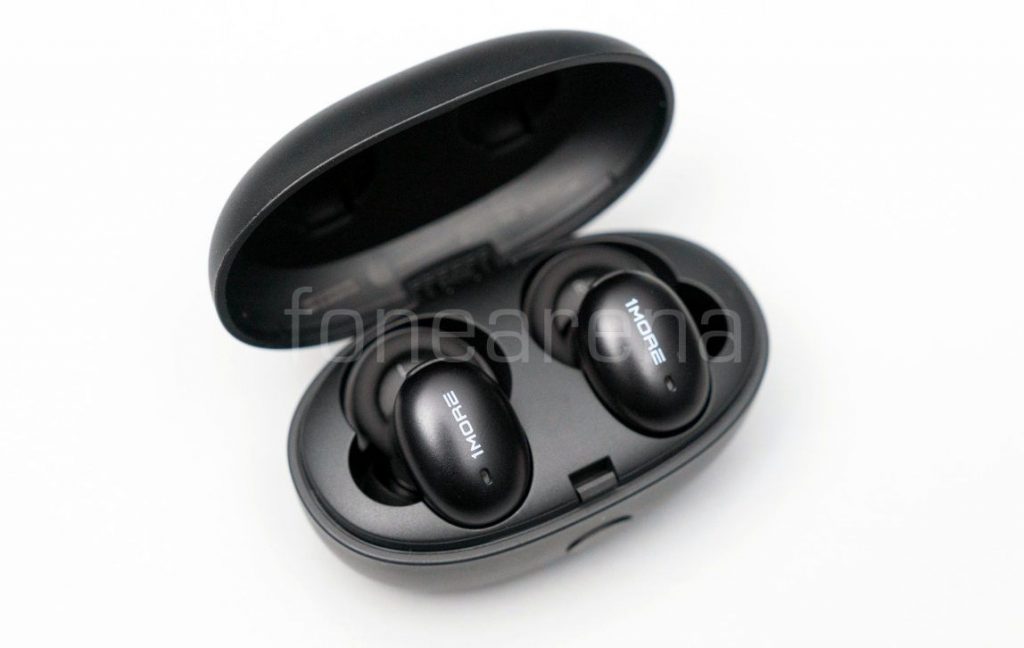 A couple of months back, 1MORE launched its latest true wireless earbuds in India with a 7mm titanium composite diaphragm and a sleek water-drop design. Even before True wireless headset, 1MORE has carved a name for itself with its wired earbuds featuring triple drivers.
Having said that 1MORE is one of the companies trying to balance the art of great sound quality and ease of use. Did they achieve with this True Wireless earbuds? We got hold of the device for some time and here's what we think about it.
Design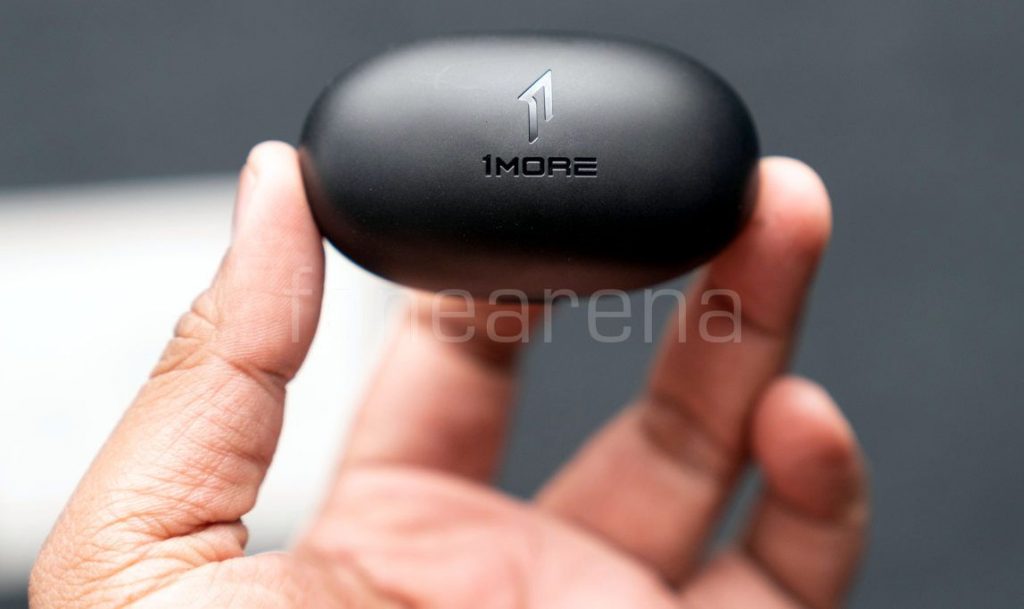 Made out of plastic, it is one of the better-looking wireless headset available in the market right now. These compact earphones come in a sturdy matte finished plastic charging case. Each earpiece is equipped with a silicone ear tip and an O-hook for a secure fit. Due to its size, it fits comfortably in pockets and bags without occupying much space.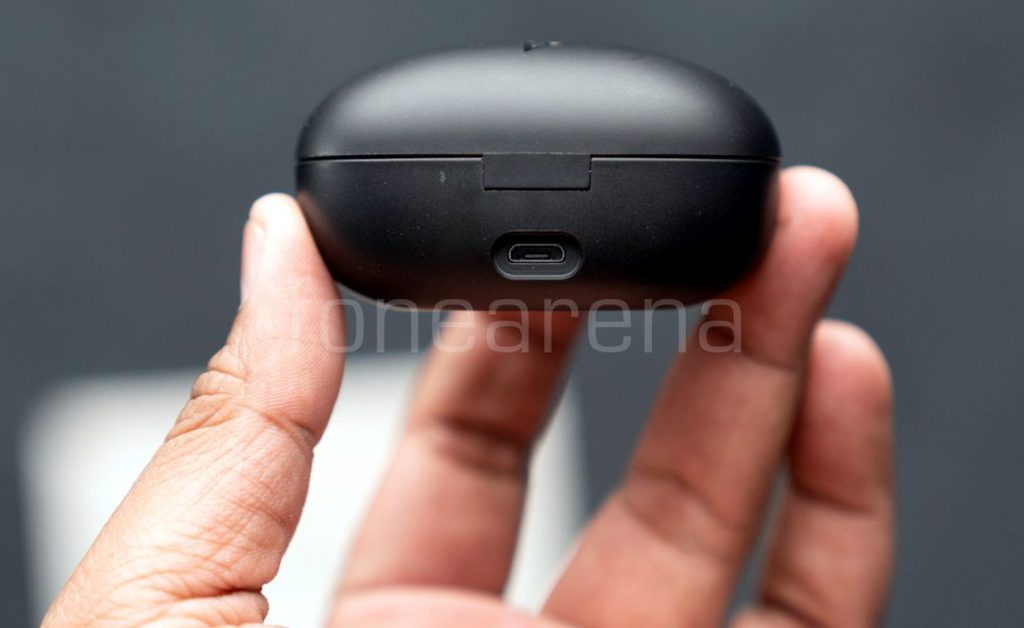 While the transition towards USB Type-C looks obvious as we speak, the  case comes with a Micro USB port. Notably, during my travel, I need to make sure to carry a cable separately just to charge this device. I used the earphones during gyming, jogging and my bike rides, not once did they slip out of my ears by accident.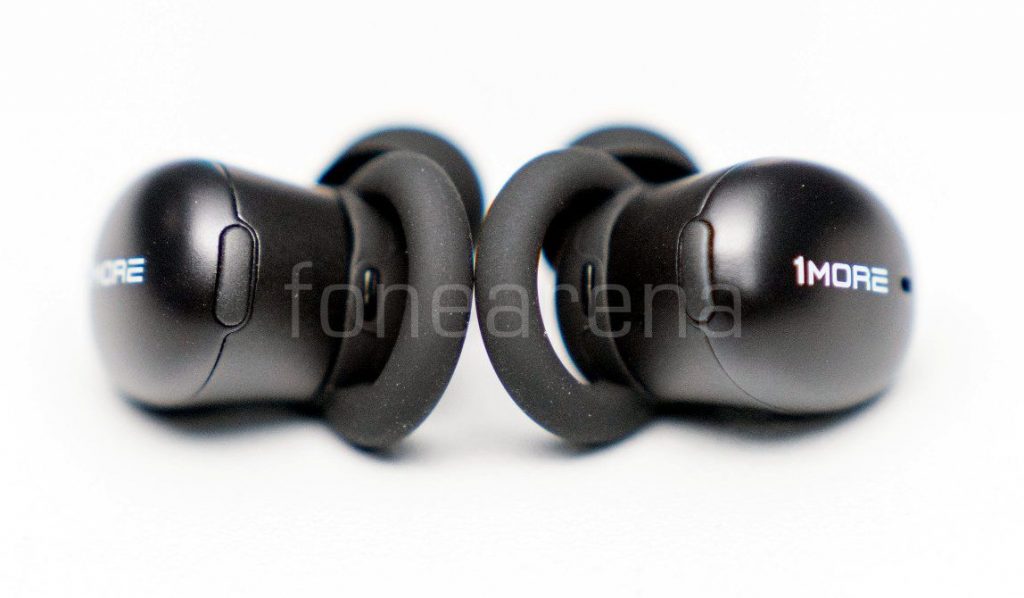 Both earpieces come with an integrated physical button when it comes to interactions with the earbuds. By pressing it once, you can play/pause music or answer/hang up a phone call. Moreover, if you want to decline a phone call, simply hold this button.
It's worth mentioning that double-clicking will make you jump to the next song while triple-clicking it takes you to the previous song. The button feedback was good, and the area is a bit generous if you have medium-sized fingers. The earbuds also have a magnetic charging touchpoint on the inner side for charging when placed inside.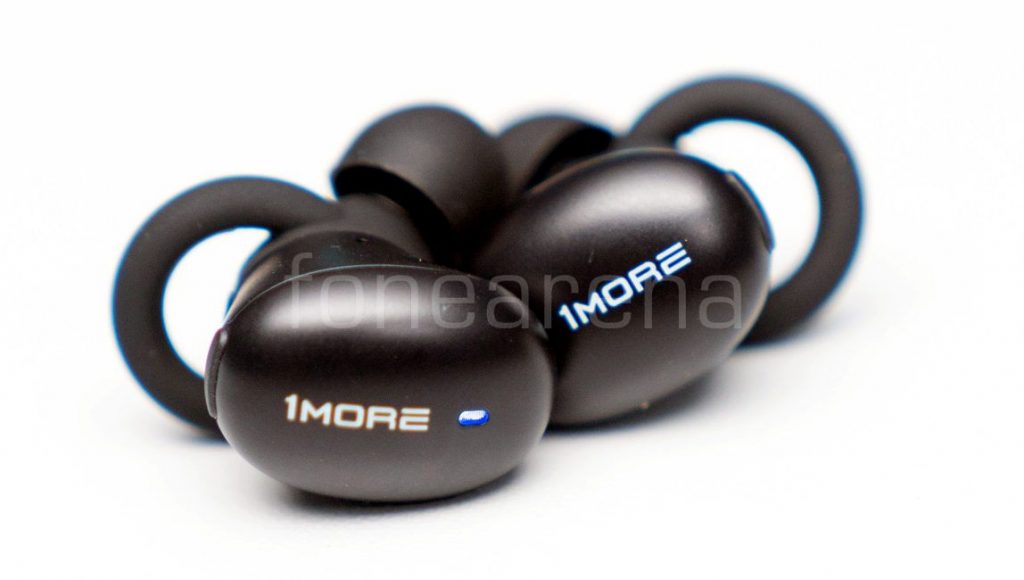 Coming to the notification LED, the earbuds blinks red and blue when they are in pairing mode, red light when they're charging, LED's off when they're charged.
Pairing 1MORE True wireless
Just like any other Bluetooth headset, pairing this with my phone is not much of a task. I was testing it out with my Samsung Galaxy S10e and Pixel 3a XL.
Performance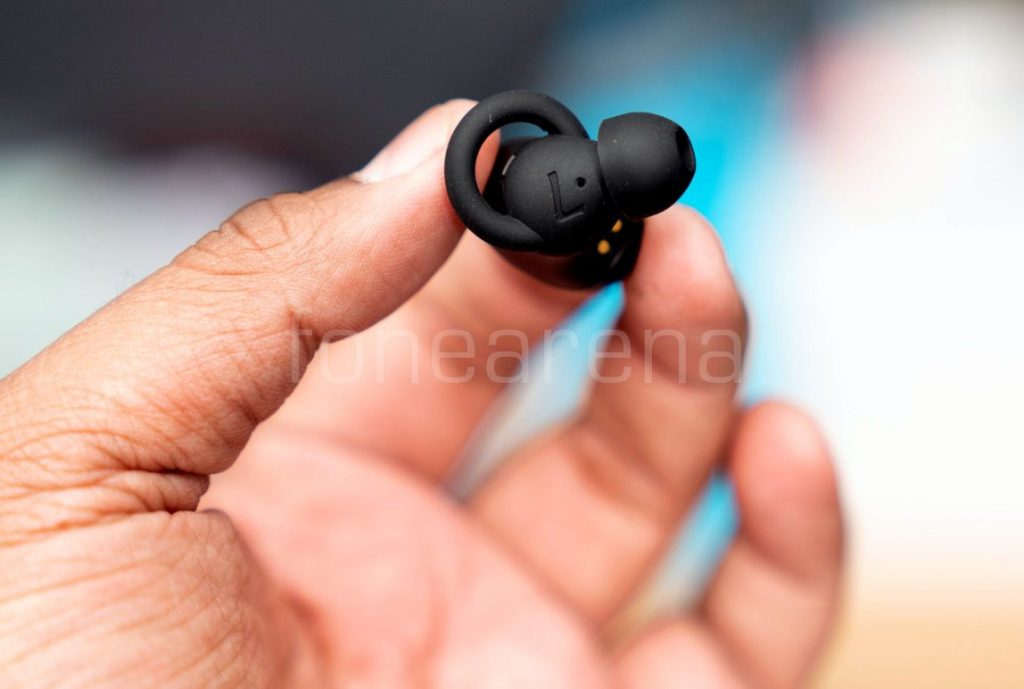 First off, the 1MORE Bass offers a reliable wireless connection without any dropouts, which isn't the case with most of the true wireless. The 1MORE Stylish True Wireless In-Ear earbuds are based on a Qualcomm CSR 3020 chip and supports Bluetooth 5.0. It can transfer sound by using SBC, AAC, and aptX Bluetooth codecs.
Talking about the performance, the earphones are tuned to sound warm and bassy. The bass has a good amount of punch and eventually eats up subtle details in the mid-range. If you are expecting a Hi-Fi, audiophile-grade experience, these headsets aren't going to provide you with that. With this, the company made sure these sound exactly like most users will want them too.
Both earpieces have a built-in pinhole microphone. On top of that, the sound quality was excellent even in loud environments.
Battery Life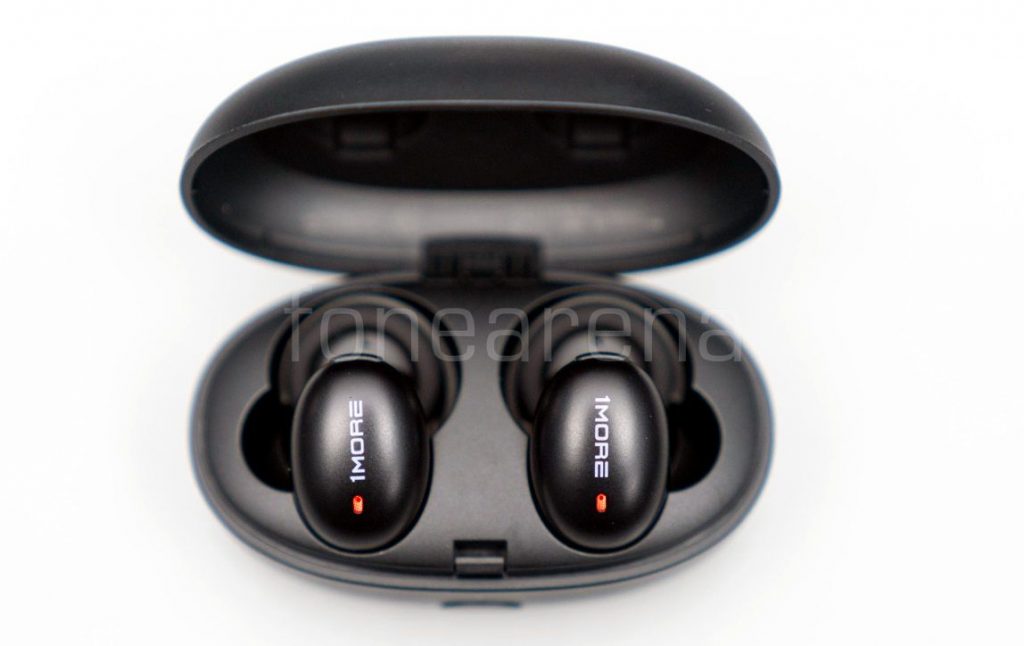 In our usage, a single charge yielded us around four to five hours of music playback with the 55mAh battery on single earbuds. Since we have a charging case, we never bothered about the battery depletion for a week. Notably, the 410mAh battery on the case can charge the earbuds 3 to 4 times, giving a total of around 20+ hours of playback. Once the earbud batteries are drained, you can insert them into the case to automatically recharge.
Conclusion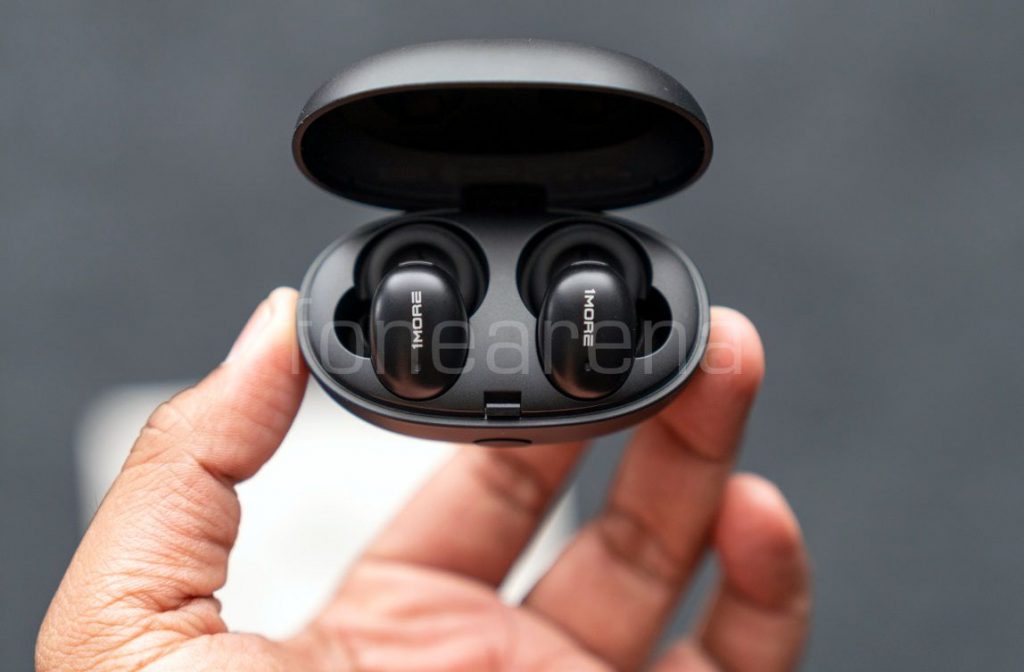 The 1MORE Stylish True Wireless In-Ear earbuds is all about the combination of sound quality, battery life, and wireless reliability.
Since it does the basics well, this True Wireless earbuds is easy to recommend for those who want to get started with truly wireless earbuds. It available from 1more.com and Amazon.in at Rs. 6999, but you can get it from  headphonezone.in for Rs. 6649.
Photography by Siraj