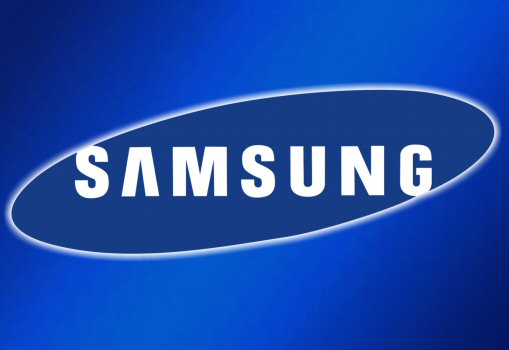 CES 2011 is just few days away, and a lot of companies are going to announce some new devices at CES 2011. Motorola is going to announce the next generation Android tablet at CES, which will run Android 2.4 a.k.a Honeycomb, and the device will also feature NVIDIA Tegra 2 processor. A few days ago, we heard that Samsung has placed a big order to Nvidia for their Tegra 2, and it indicates that Samsung is planning to launch a bunch of devices with Tegra 2 processor next year.
Now rumors are popping out that Samsung is launching Samsung Galaxy S2 and Samsung Galaxy Tab 2 at CES 2011. A few weeks ago, Eldar Murtazin told us that he is playing with the Galaxy S2, and the phone comes with a dual-core processor. Another source is claiming that Samsung is launching the Galaxy S2 at the Mobile World Congress, which is the world biggest mobile expo. So maybe we will see the Galaxy S successor at MWC.
Samsung Galaxy Tab is currently the best selling Android tablet in the market. Galaxy Tab 2 will run Honeycomb, and Google has chose Tegra 2 as the lead platform for the upcoming Android 2.4. CES is just one week away, so I hope we will see some good devices from Samsung at CES. So folks tell us what do you think, is Samsung really launching new devices at CES?