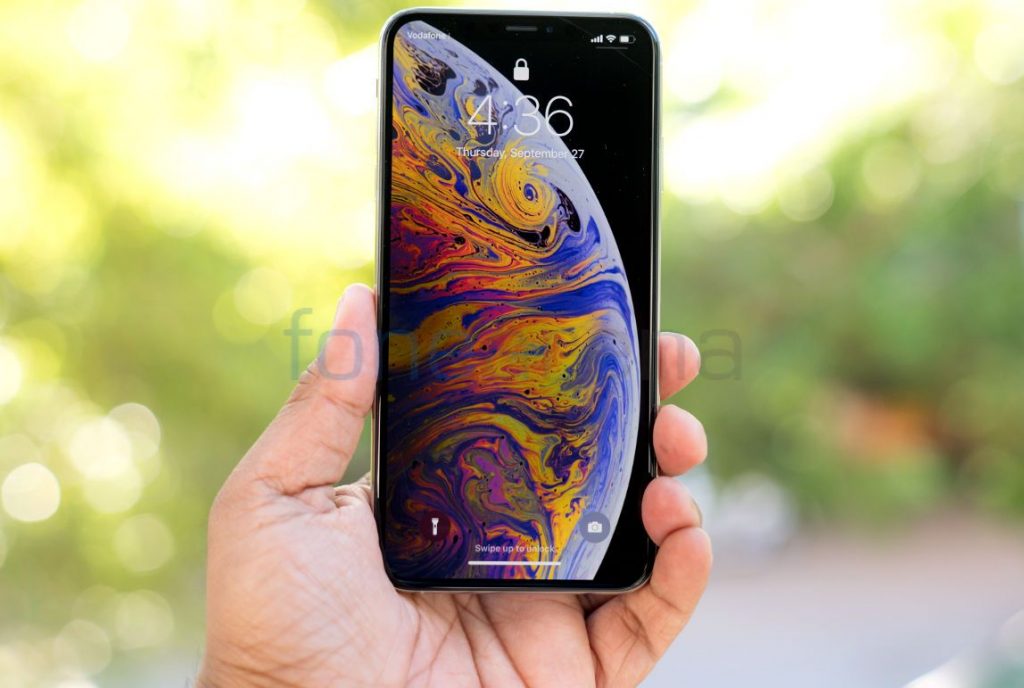 If the information circulating on the Internet turns out to be true, the Cupertino giant Apple is expected to unveil iOS13 in the upcoming annual Worldwide Developers Conference, which kicks off on June 3rd. While the iOS 13 is expected to come with a slew of features, here are some confirmed features, we will be seeing in this iteration.
Dark Mode and Multitasking
In the recent past, everyone is fond of Dark mode and it is finally coming to iOS 13 in both iPhone and iPad. As per the report, there will be an option in settings to enable system-wide Dark Mode similar to what's already available on macOS. Moreover, the iPad apps that run on the Mac using Marzipan make the most out of the Dark mode.
In the case of the iPad, iOS 13 brings the option to open multi-window (multi-task). Each window will also be able to contain sheets that are initially attached to a portion of the screen but can be detached with a drag gesture, becoming a card that can be moved around freely, similar to what an open-source project called "PanelKit" could do.
Safari improvements, undo gesture and more
With iOS 13, the company is bringing the much asked 'undo' feature for text input on the iPad. The gesture requires three-finger tap on the keyboard sliding left and right to undo and redo actions.
Safari on iOS 13 for the iPad will automatically ask for a desktop version of websites when necessary instead of rendering the iPhone version. Additionally, the font management is getting a major revamp in this iteration as well with font management panel in settings. A new standard font picker component will be available for developers and the system will notify the user when they open a document that has missing fonts.
Improved multiple item selection, smarter mail
Post iOS 13, the mail app will be able to organise messages into categories such as marketing, purchases, travel, "not important" and more, with the categories being searchable. Furthermore, the users will be able to tick off the mail to "read later" option as well.
Moreover, the update also allows the inclusion of new gesture to allow for the selection of multiple items in table views and collection views, which make up for most of the user interfaces found in apps that list large amounts of data.
Moving on, the update enables developers to use a different status bar style (light or dark) for each side of an in-app split view, which should prevent issues that currently happen in some apps where the status bar will lack contrast with the background in one side of the split view.
In addition to this, there other features including redesigned Reminders app, a new volume HUD, better "Hey Siri" rejection for commonly mistaken noises, better multilingual support for keyboards and dictation, and expanded in-app printing controls.