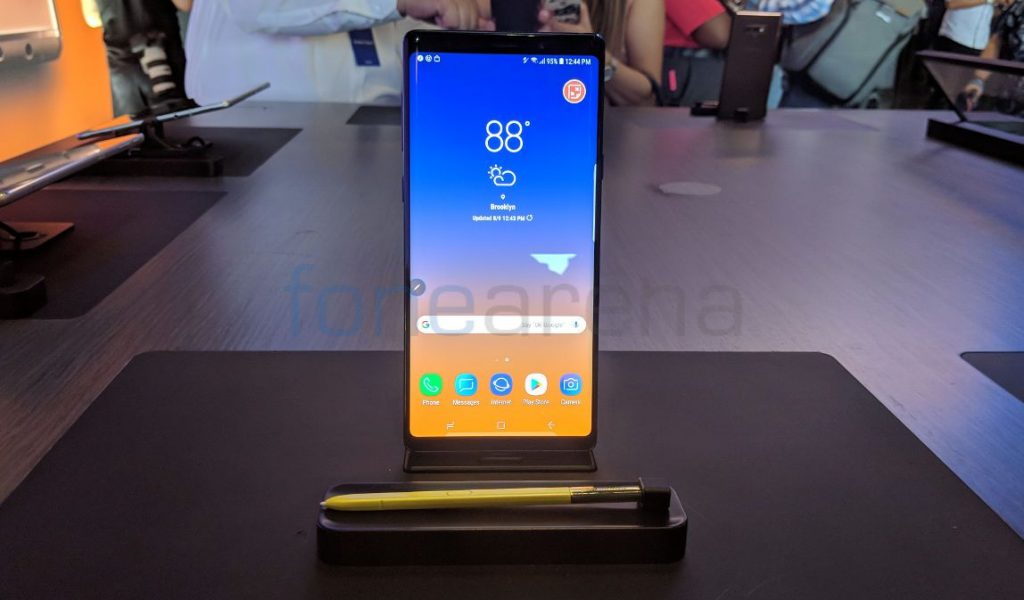 Samsung used to launch two flagship smartphones in their Galaxy S lineup, until the launch of Samsung Galaxy S10. With Galaxy S10 launch, Samsung launched 4 smartphones namely the S10, S10+, S10e, and S10 5G. According to new reports, Samsung is said to follow the same for their Galaxy Note lineup and said to launch 4 models of Galaxy Note 10.
According to a new report from Korea, Samsung Galaxy Note 10 will be coming in 4 models with up to 6.75-inch display sizes. The company is said to launch 2 LTE models which will be featuring 6.28-inch and 6.75-inch display sizes. The next two models will be having the same camera specifications and display sizes, except that it will have 5G support. It is the first time there are reports emerging regarding a 6.28-inch Galaxy Note 10.
There is no information regarding the battery capacity for the individual models, but it seems that other specifications will be similar to the Galaxy S10 lineup.
This move by Samsung to launch four models of Galaxy Note 10 is intended to maximize sales volume by segmenting the market. The company is aiming to diversify the products with high-end type and to attract more purchases.