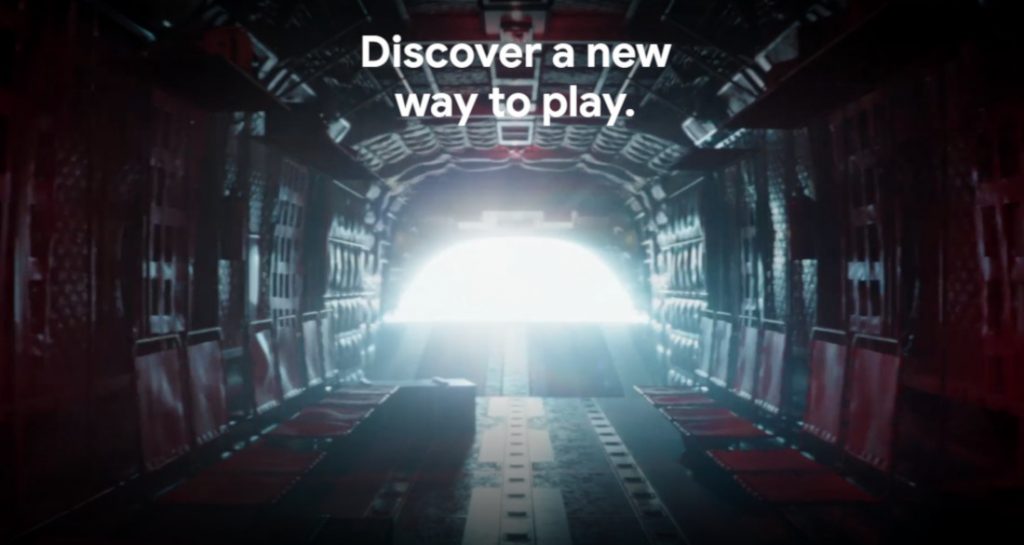 Google already confirmed that it will hold an Gaming related event on March 19 at GDC 2019. Today it has posted a teaser on its social channels. It also says that it will unveil its vision for the future of gaming, and the poster says 'Discover a new way to play'.  The video teaser shows various arenas and staging points such as generic stadium, concert stage, race garage, airborne jump, and spaceship hangar.
Google is expected to introduce subscription-based game streaming service that would work with its existing hardware or a Google-designed gaming console. The project is codenamed 'Yeti'. Google, back in October 2018, announced Project Stream, a gaming streaming service with a technical test of "Assassin's Creed Odyssey." A gaming controller patent surfaced earlier this week that includes a  microphone button hinting at compatibility with Google Assistant.
The event is set for March 19, 10 AM PDT (10:30 PM IST) and as usual, it will offer live stream on YouTube.