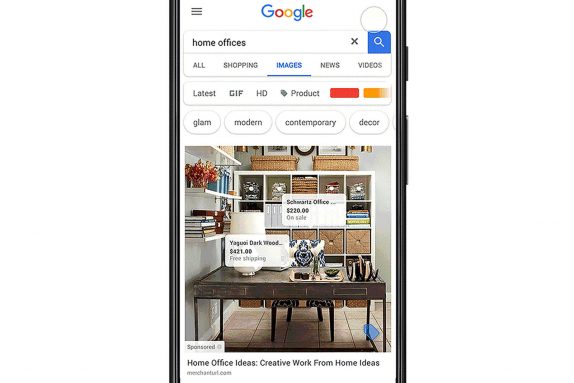 A recent study shows that Google is the first place shoppers in the USA go to discover or find a new brand or product. Google says that it has seen that about 50% of online shoppers said images of the product inspired them to purchase, and increasingly, they're turning to Google Images.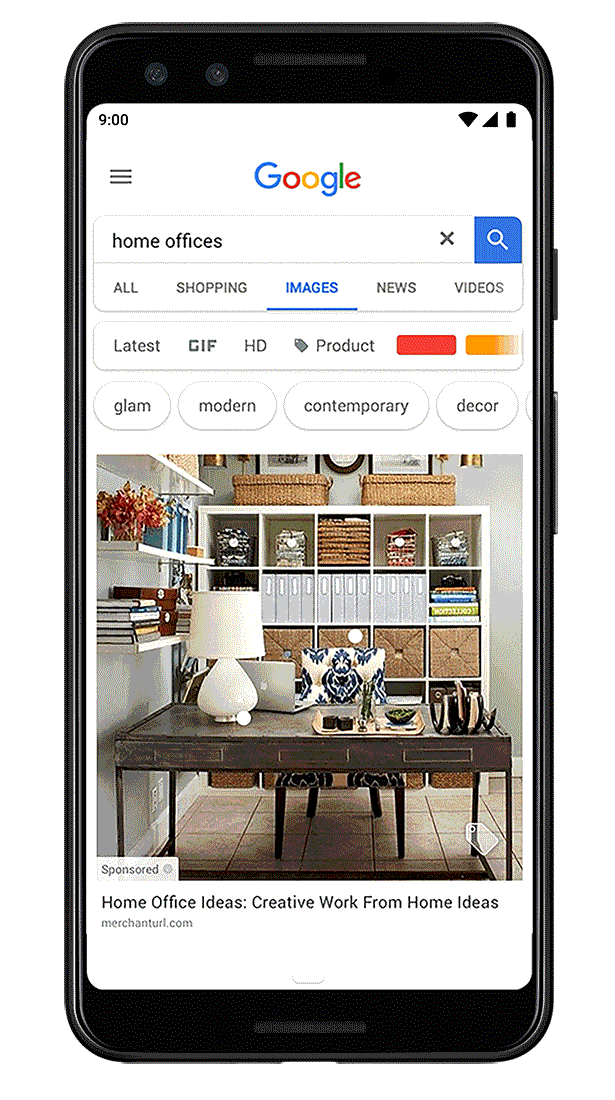 For this reason, Google is investing in shopping solutions across more of our properties, like Google Images. It is also introducing new shoppable ads on Google Images as another way to help users connect with consumers. This new format enables you to highlight multiple products available for sale within your sponsored ad among Google Images results. The company is currently testing this on a small percentage of traffic with select retailers, surfacing on broad queries like "home office ideas", "shower tile designs", and "abstract art".
Google also mentioned that it will continue to roll this out to more categories across more retailers over the next few months. Advertisers have been benefiting from Showcase Shopping ads, which lets you promote your brand and products through beautiful imagery, descriptions, and relevant promotions. It is also bringing Showcase Shopping ads to Google Images as well, offering shoppers a more inspirational and rich visual experience. Retailers can provide product data to Google, free of charge so that the company can start showing more of your product information to potential shoppers.