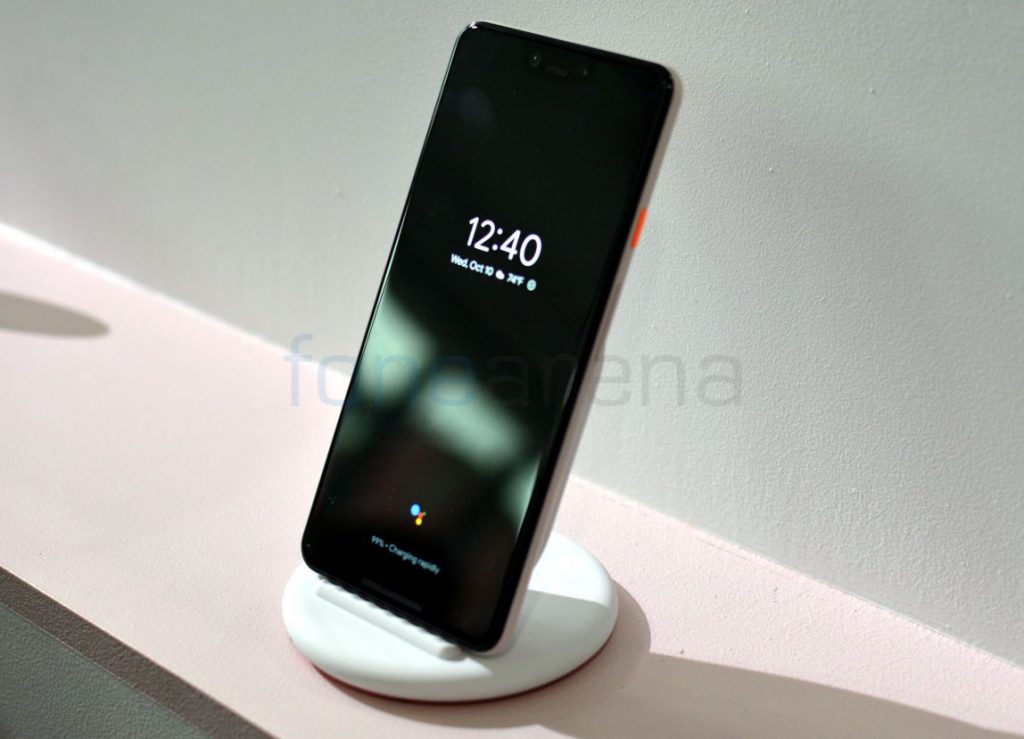 Google has started rolling out new over-the-air (OTA) update for Pixel devices and also posted factory images as part of monthly Android Security release. The update for this month also includes several functional improvements for Pixel 3 and Pixel 3 XL that includes faster camera startup and responsiveness, storage performance improvements, Bluetooth reliability, playback improvements for encrypted media on some apps.
References
Category
Improvements
Devices
A-122471935
Camera
Improves Startup and responsiveness of Camera app
Pixel 3, Pixel 3 XL
A-112046316
A-118317435
A-120212581
Performance
Improves recovery in the instance of OTA update failure
Pixel 3, Pixel 3XL
A-120920537
Performance
Improves storage performance on Pixel 3 devices
Pixel 3, Pixel3 XL
A-119776006
Bluetooth
Improves Bluetooth reliability on Pixel 3 devices
Pixel 3, Pixel3 XL
A-111260263
A-116848259
Media
Improves playback of encrypted media on some video apps
Pixel 3, Pixel3 XL
New builds for the Pixel and Nexus devices with March 2019 Android Security update:
Pixel 3, Pixel 3 XL, Pixel 2, Pixel 2 XL, Pixel, Pixel XL (PQ2A.190305.002)
Pixel C (OPM8.190305.001)
Check out the complete set of issues that are fixed in the latest update in the Android Security Bulletin here, Security and download full factory images or OTA images for these Pixel devices from the Google Developers website, if you don't have the over-the-air (OTA) update yet.
The latest software release is now available. Check your Essential Phone for the update! pic.twitter.com/dzlWIPduAN

— Essential (@essential) March 4, 2019
As usual Essential has also rolled out the March security patch.