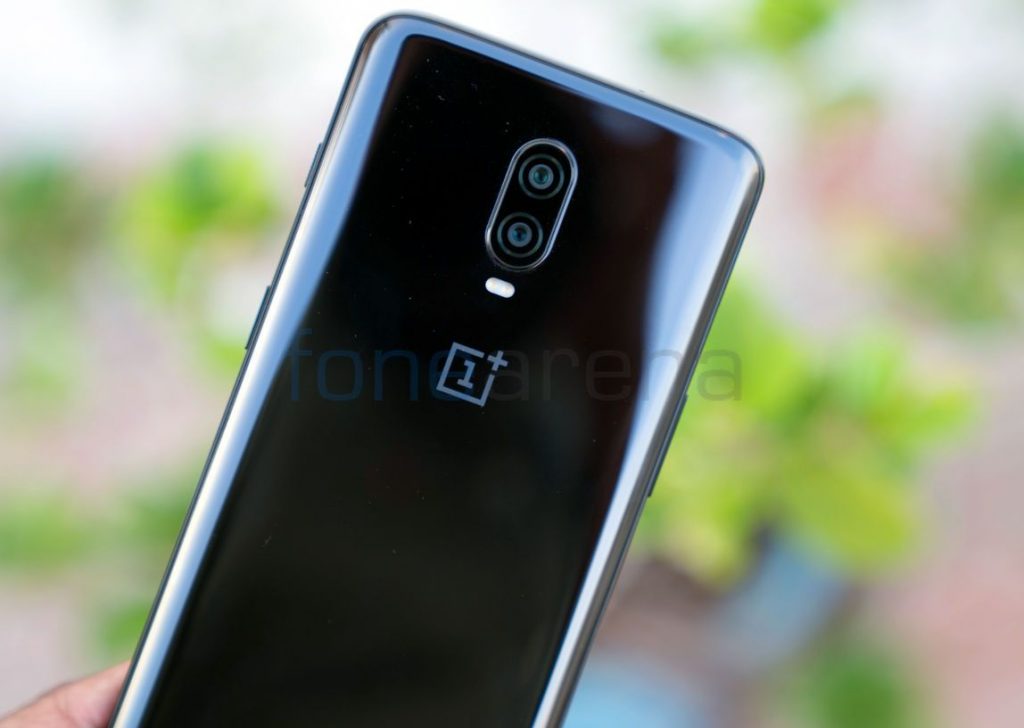 OnePlus is working on its next flagship which is likely to be called the OnePlus 7. The flagship will be powered by the Snapdragon 855, feature upgraded camera, latest software and more, but one thing that looks uncertain is the wireless charging. OnePlus fans for a while now are rooting for the wireless charging, given how the back panel on OnePlus 6 and 6T is glass.
According to CEO Pete Lau, the company still doesn't think it's worth adding to its products."OnePlus charging is one of the best. Wireless charging is far inferior." Even though OnePlus phones usually pack flagship level hardware features, wireless charging somehow is missing from the action. Samsung stepped up the wireless charging game by adding the ability to wirelessly charge its Galaxy Buds with its Galaxy S10.
At the MWC 2019 show, OnePlus has showcased the prototype of its 5G smartphone which will come to two carriers in Europe in the second quarter. Lau declined to comment on the OnePlus 7, as well as the rumors surrounding the pop-up camera. Lau notes that it takes a long time to charge a device with a wireless pad. With the physical quick charge plug, OnePlus says, you can get your battery 50% charged in 20 minutes and fully charged in less than an hour.
OnePlus is working on accelerating the delivery of wireless power but still hasn't figured out how to handle too much heat. With Qualcomm introducing the quick-charge technology to wireless charging, there is a possibility we might see an improvement in the situation. Lau declined to comment about using it. Either way, with OnePlus 7 launching sometime in Q2 this year, we sure can tick off the wireless charging from the features list.