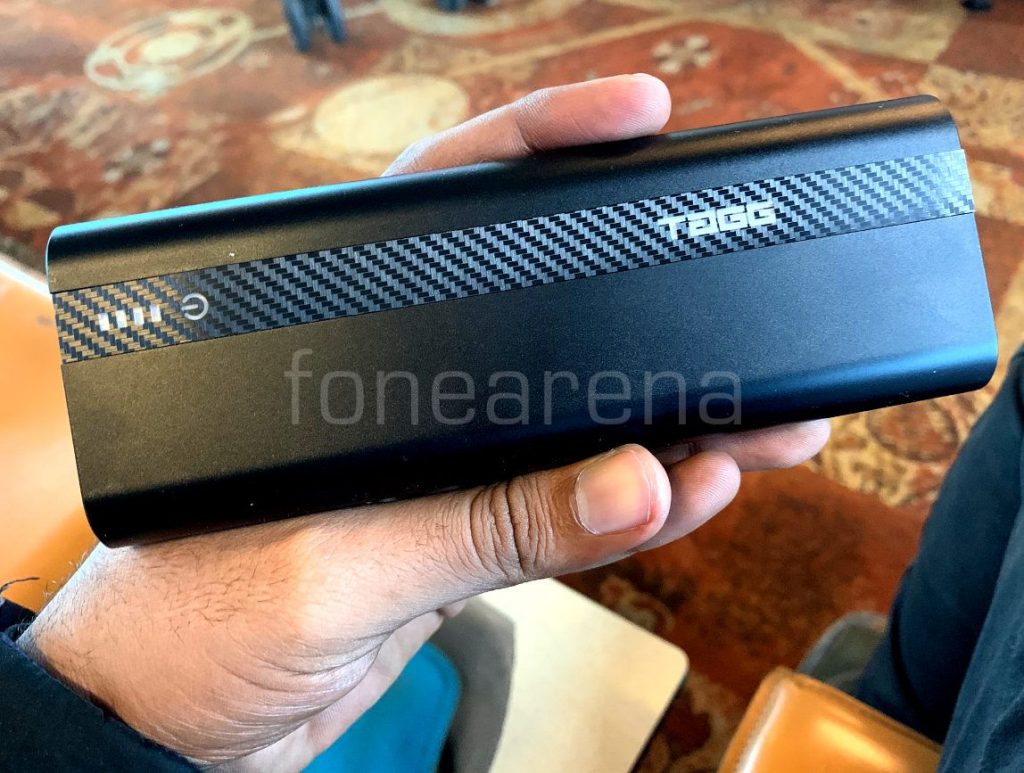 I thought these 20,000 mAH powerbanks were usually bigger? Asking because I'm a regular user of the OnePlus power bank, I think it's really compact and well designed. Sure there are many other 10,000 mAH powerbanks, but I stuck with it because of its design and its material. This is the kind of identity TAGG is trying to create as well, but in its own style. The world of mobile accessories is a tough place, so does the TAGG powerbank stand out?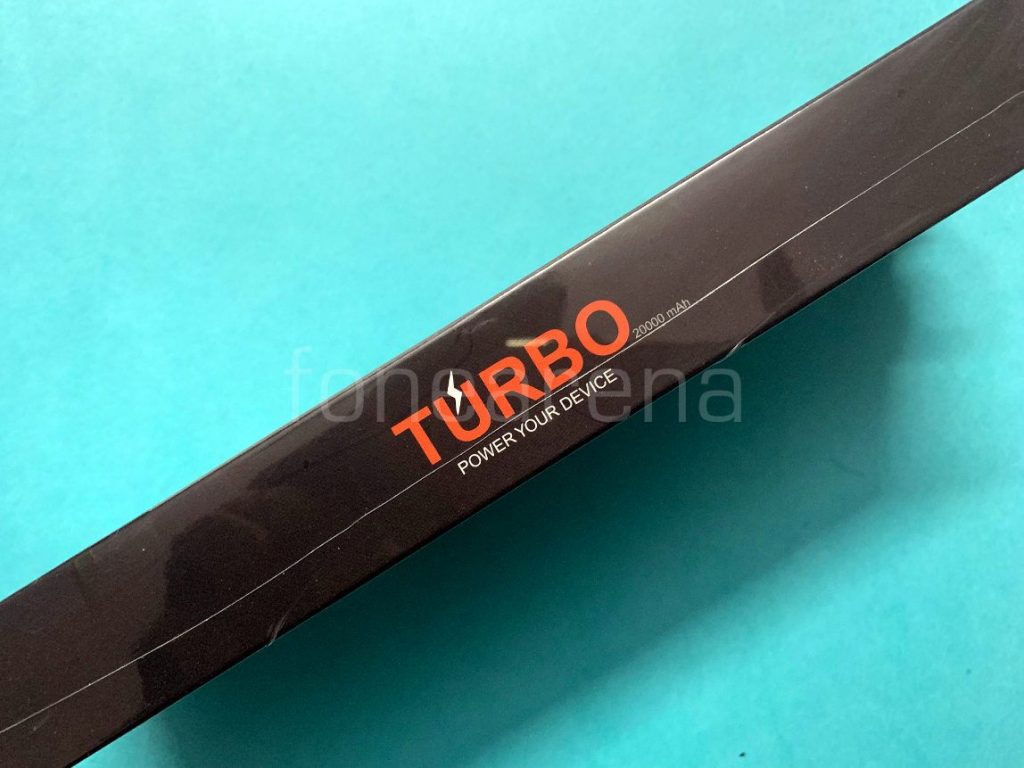 The powerbank is a simple device. It needs to be able to store a of power and it needs to be compact enough for travel. All the extra features are a bonus.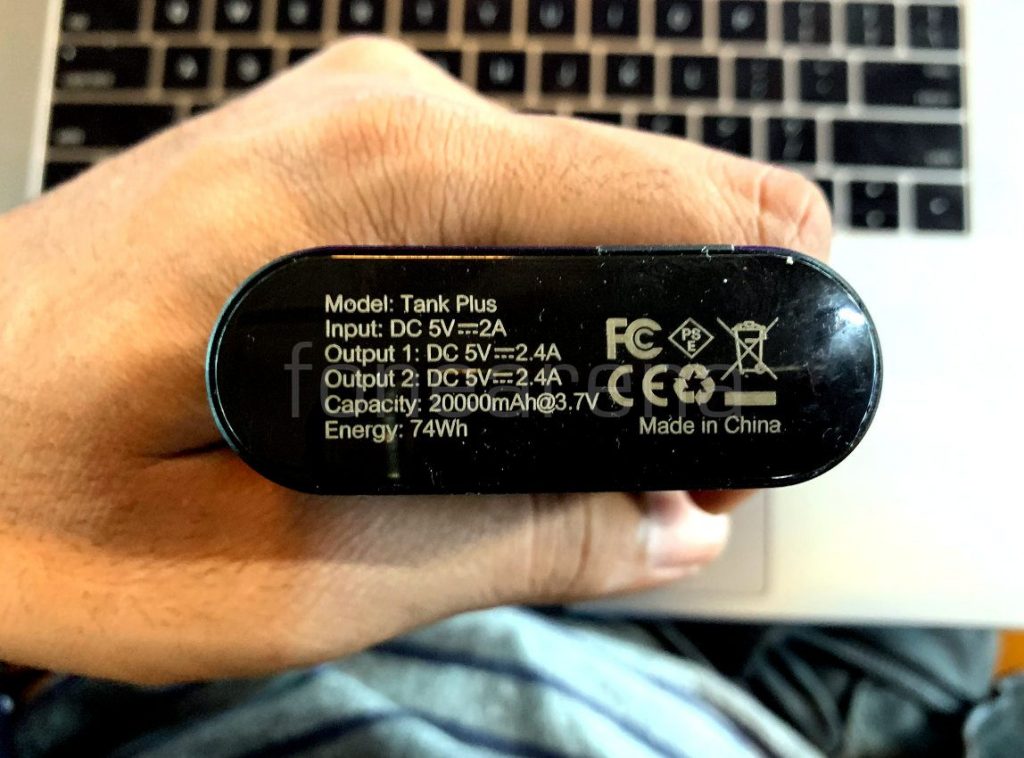 The TAGG Power bank ticks all the basic boxes. The output is fast enough to recharge that dying smartphone, big enough to sustain it and under the allowed limit for air travel.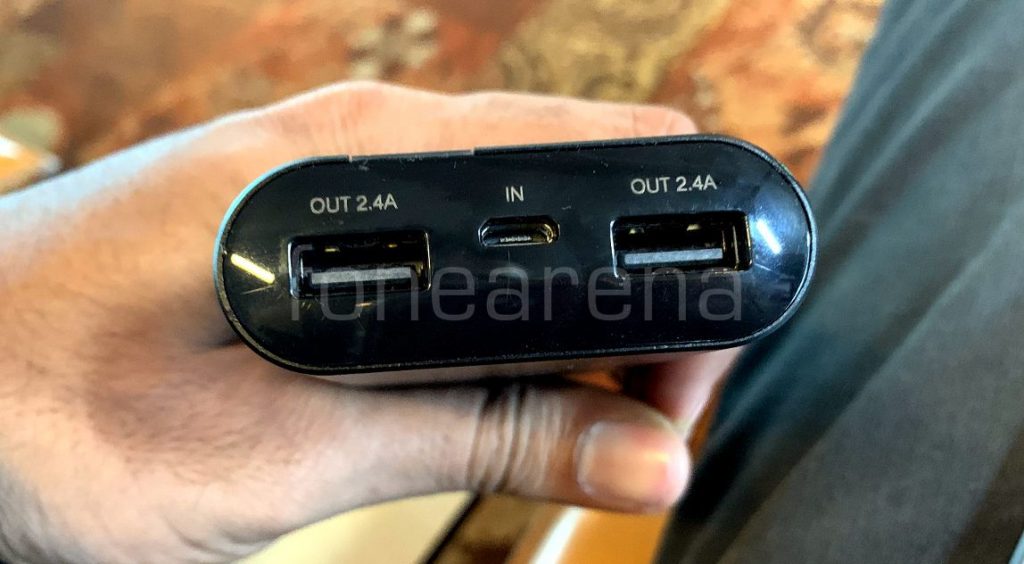 I don't mind the micro USB but using USB C would have been future proof. Both the outs charge simultaneously as you would expect from a good powerbank.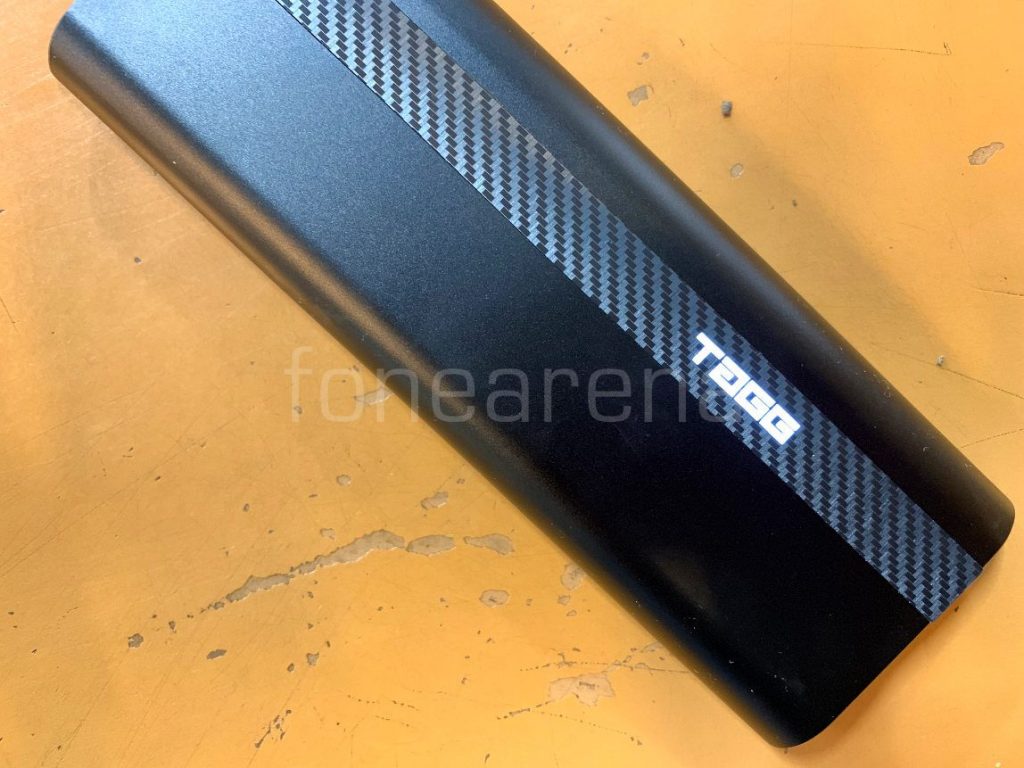 There is some light, there is some carbon fibre styling. The power bank looks really good, if you're into that sort of a thing. I'm guessing gamers would love this styling, it also reminds me of the Poco F1 armored edition.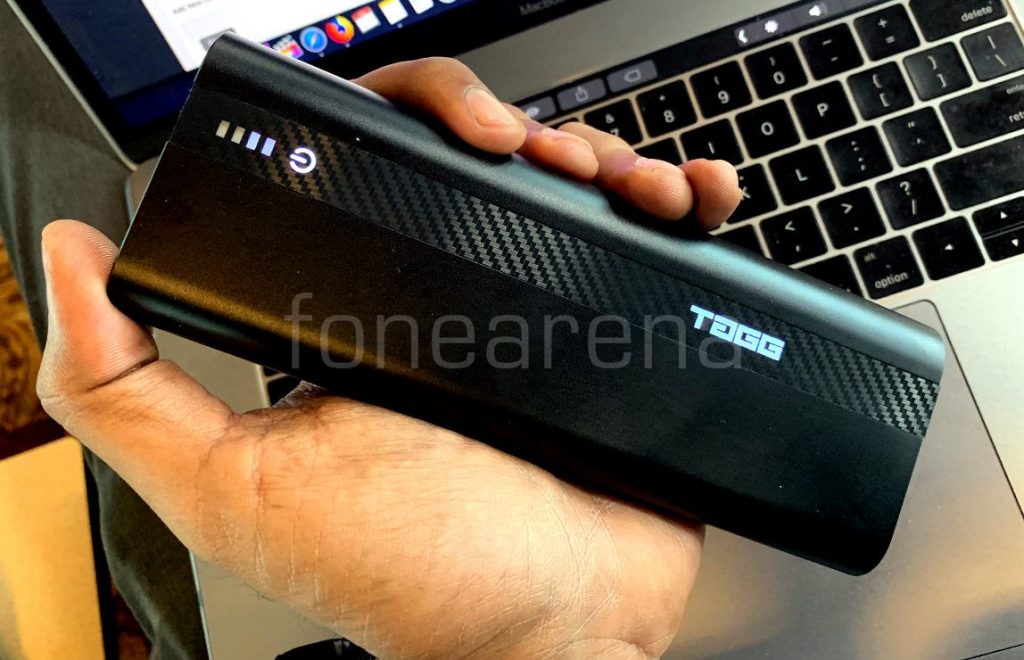 The most important thing for me using it for travel is portability. This is the first time I'm seeing something that is quite portable. May be this is due to the high capacity li-ion cells. Definitely sounds like new technology.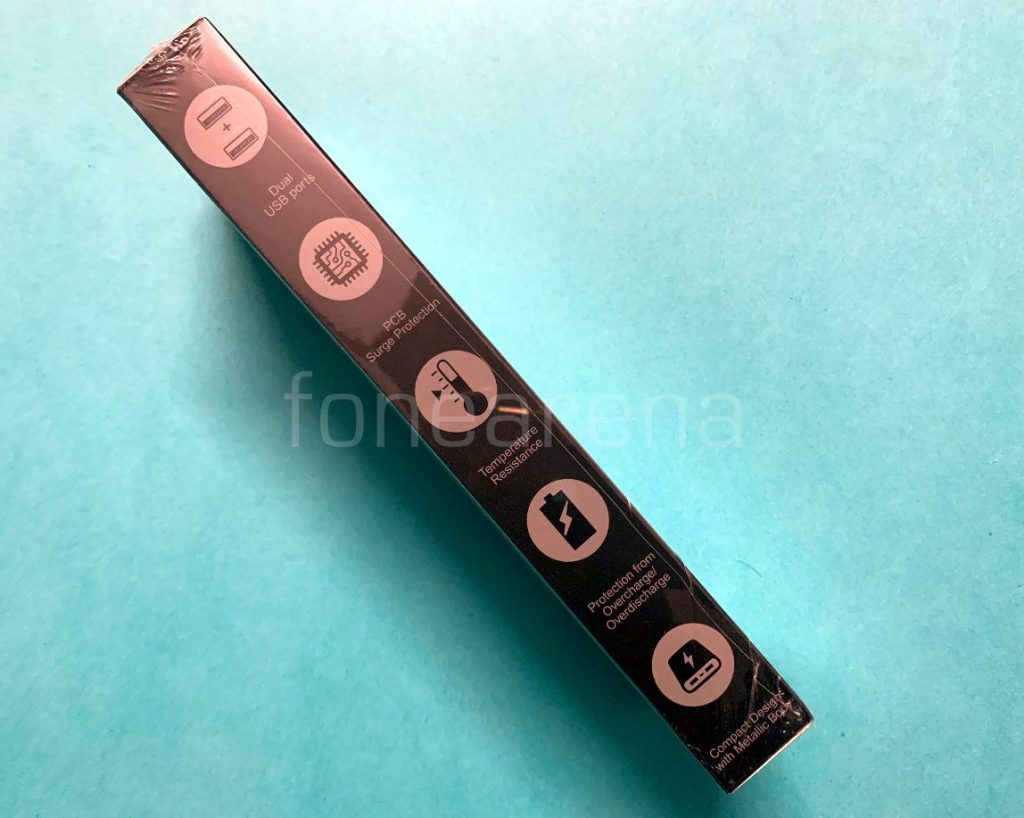 Even though brands like to boast these features, we have come to expect them in all the powerbanks. Like for example, why sell a powerbank without surge protection? or temperature protection? But that pretty much explains the basic utility of the product category as well.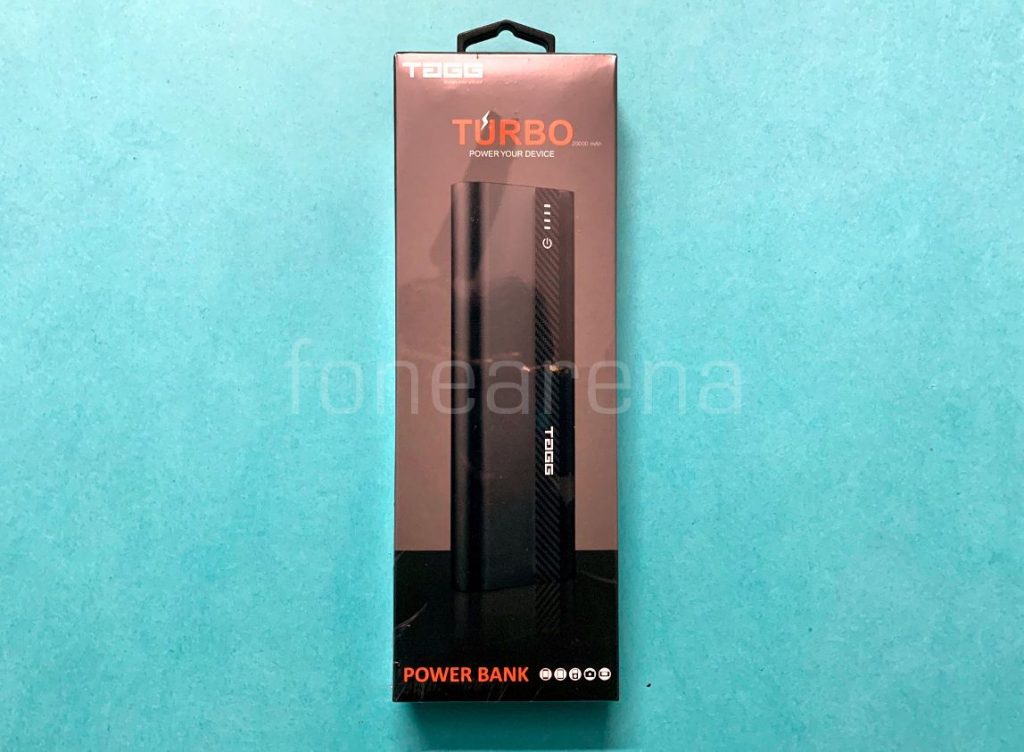 Xiaomi caught a lot of attention recently with its USB C tricks and fast charging. That is a hard one to beat, but I remember using the OnePlus powerbank not for its features but for its design. So, may be for powerbanks it's more important. My preference definitely leans towards this direction, and this powerbank is surely one in that direction. It is priced at Rs. 2,499 and is available on Amazon as well as the company's website.