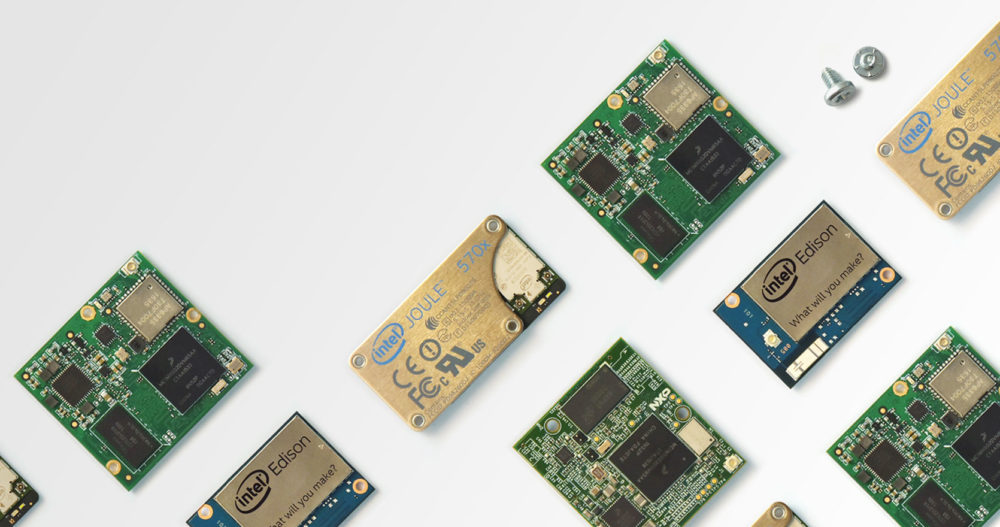 Google, given the success it has seen with the Android Things and its partners in terms of smart speakers, smart displays, is now refocusing Android Things as a platform for OEM partners to build devices in those categories moving forward. For this reason, Google said that the support for production System on Modules (SoMs) based on NXP, Qualcomm, and MediaTek hardware will not be made available through the public developer platform at this time.
Android Things, will, however, continue to be a platform for experimenting with and building smart, connected devices using the Android Things SDK on top of popular hardware like the NXP i.MX7D and Raspberry Pi 3B. System images for these boards will remain available through the Android Things console where developers can create new builds and push app updates for up to 100 devices for non-commercial use.
Google says that it remains dedicated to providing a managed platform for IoT devices, including turnkey hardware solutions. As for the developers looking to commercialize IoT products in 2019, they can check out the Cloud IoT Core for secure device connectivity at scale and the upcoming Cloud IoT Edge runtime for a suite of managed edge computing services.