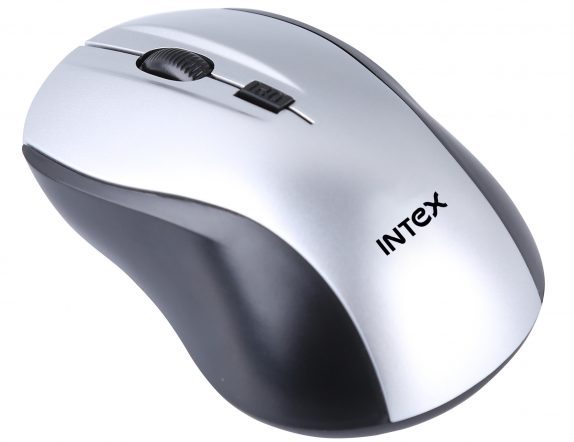 Intex Technologies has launched a range of 3D/4D/6D wireless Mice giving users a wide range of choice to choose from. This range includes Mouse Wireless M-100, M110, M250, M200, M210, and the company claims that the new range is High on quality and aggressive on pricing.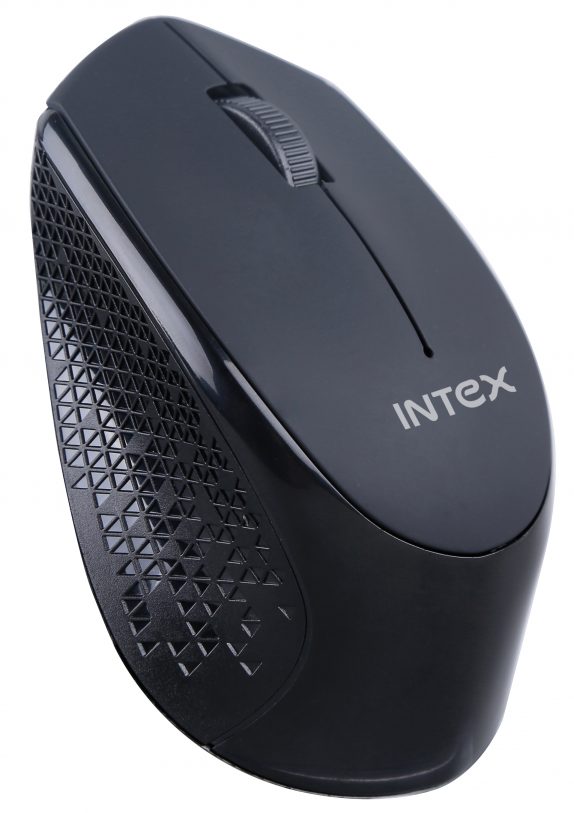 The new range includes 5 mice and is targeted at users looking for accessories for their computer/laptop and expect efficiency and comfort owing to lack of wires while browsing. These come with a firm grip and adjust to a variety of hand sizes.  The mice have a great optical mouse sensor that will work on both hard and cloth pads and ha­s the ultimate body shape for a claw or hybrid claw/palm grip.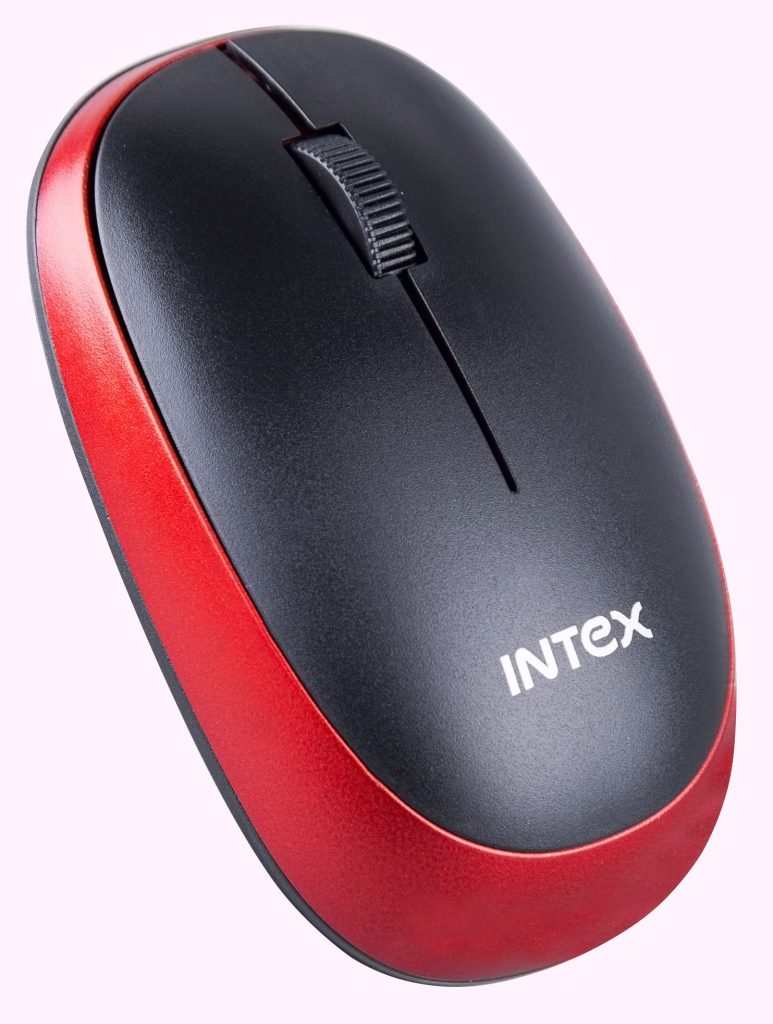 The DPI range between 800-2000 DPI and are enhanced for efficiency and reduces repetitive forearm twisting. They come with  Anti-Slip rubber scroll wheel for better control and efficiency. The mice are available in Red, Black & Blue colors and are priced in the range of Rs. 360 to Rs.499. 
Commenting on the launch, Nidhi Markandey, Director, Intex Technologies said:
 Intex's approach has been to continually bring wider range of products as per the changing needs of the customers and to have a stronger connect with them. The new range has been especially designed for the people who will not compromise on a good mouse for their computer / laptop. These mice are designed to ensure best hand fit, comfort and efficiency for the users.