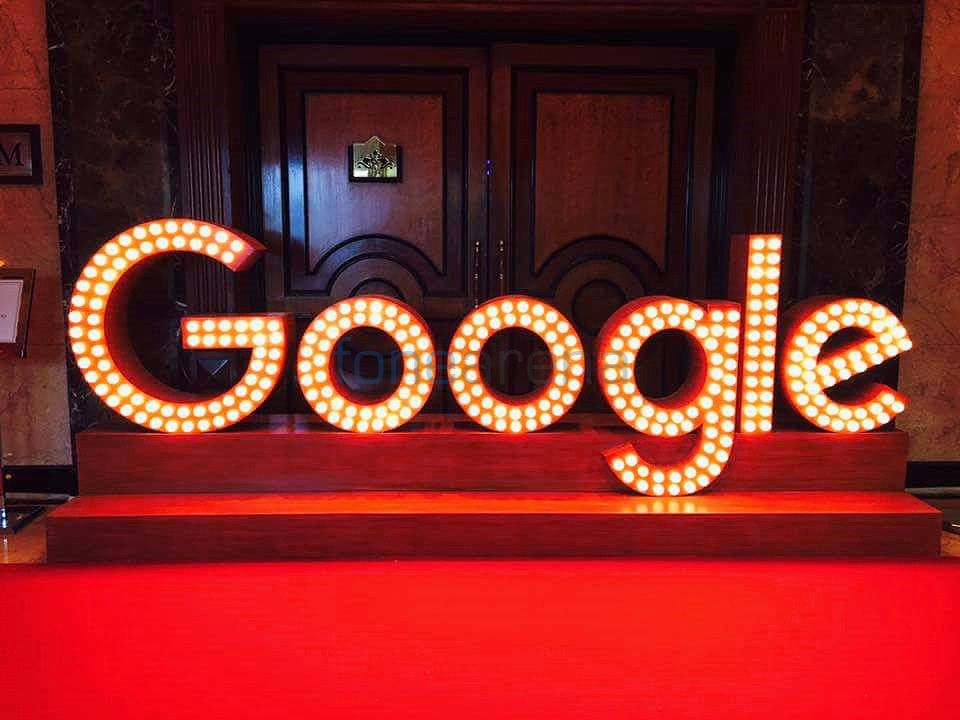 Apple has shut down Google's ability to distribute its internal iOS apps, following a similar shutdown that was issued to Facebook earlier this week.  According to reports, the early versions of Google Maps, Hangouts, Gmail, and other pre-release beta apps stopped working alongside employee-only apps like a Gbus app for transportation and Google's internal cafe app.
The company then later has restored Google's Enterprise Certificate hours later so its internal apps will now function. Apple has worked closely with Google to fix the situation. This move comes just a day after Google disabled its Screenwise meter app; a private app was designed to monitor how people use their iPhones, similar to Facebook's research app. Google's app also relied on Apple's enterprise program, which enables the distribution of internal apps within a company.
In an earlier statement over Facebook's certificate removal, Apple did warn that "any developer using their enterprise certificates to distribute apps to consumers will have their certificates revoked." The company is sticking to its rules and applying them equally to Facebook, Google and other companies that break the policies.
Facebook's internal iOS apps have also resumed functioning, as the social network confirmed that Apple had restored its enterprise certificate. While all sounds good for now, the growing evidence shows that a number of companies are using Apple's enterprise program to distribute apps to consumers.