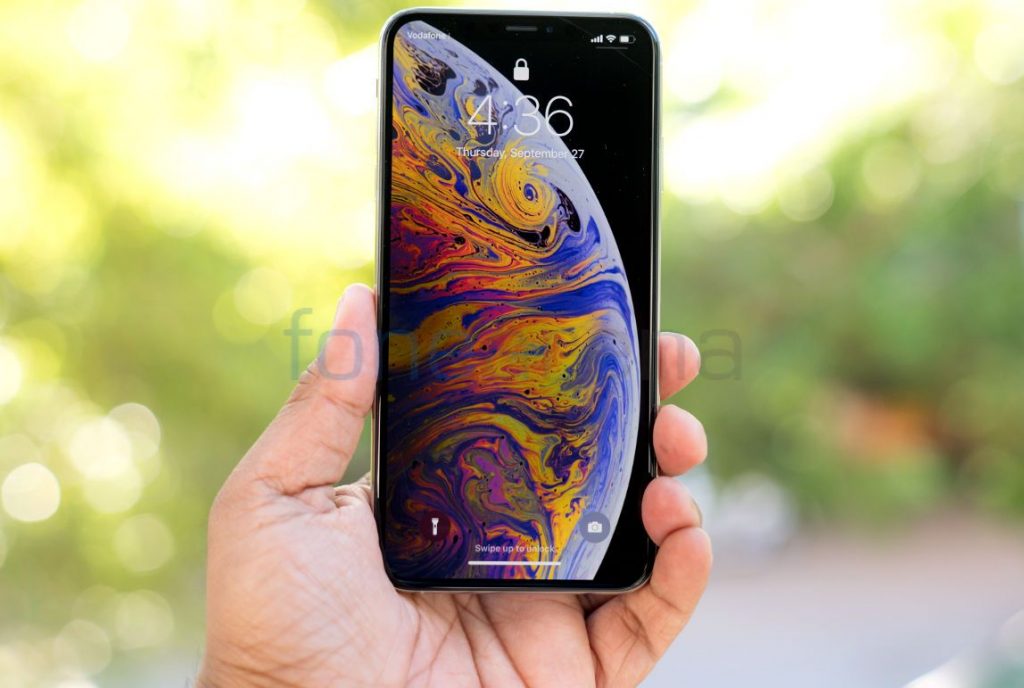 "Apple products are designed to protect your privacy. Apple believes privacy is a fundamental human right." These are Apple's own words on security and privacy. In fact, a couple of years back, the Cupertino giant took press and said: "Apple is the most effective security organisation in the world."
Well, fast forwarding to 2019, Apple Inc, was sued by a lawyer based out of Houston, who claims his iPhone allowed an unknown person to eavesdrop on his private communication with a client.
For the uninitiated, Apple is being rigorously criticised for a bug in iOS 12.1 that lets random outsiders listen to the conversation during a live video chat using FaceTime feature. However, it doesn't end here as the bug additionally allowed the user to call someone on FaceTime and begin hearing the other person even before they picked it up.
As per the report, Attorney Larry Williams II said the glitch intruded on the privacy of "one's most intimate conversations without consent. Moreover, he claimed that he was eavesdropped while taking testimony during a client deposition. Williams is asking for unspecified punitive damages on his claims of negligence, product liability, misrepresentation and warranty breach, adds the report.
However, Apple has mitigated the problem on Monday by disabling multi-person FaceTime. In addition, they would be releasing a software update later this week to fix the issue.