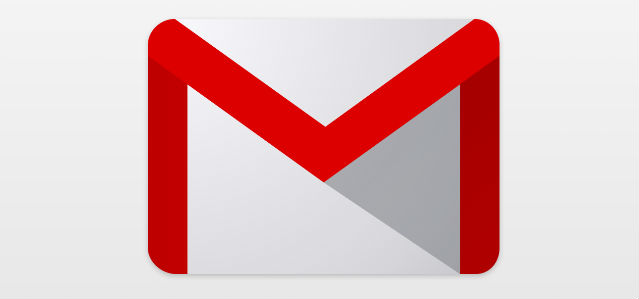 Google has started testing a feature called Dynamic Email in the Android app. Google for a while now has been talking about bringing AMP to Gmail; AMP for those who are unaware is basically supposed to speed up load times for web pages. The company started testing out AMP for Gmail on the web soon after the announcement but was only open to few. 
The company is now expanding AMP to Gmail app itself as testers gained a new account setting that allows them to enable AMP support, also known as "Dynamic Mail" in the setting title. As the test explains, this lets Gmail show Dynamic Mail whenever it is available. Similar to HTML emails, AMP messages can be included alongside plain text versions as a separate MIME type.
While AMP is a pretty cool way to implement more power to email, there is a possibility of phishing schemes and abusive advertising campaigns, or even exploit vulnerabilities in Gmail and web browsers. Google is hard at work to sandbox anything that could run with AMP email, we will have to see where it goes and how it works in reality.