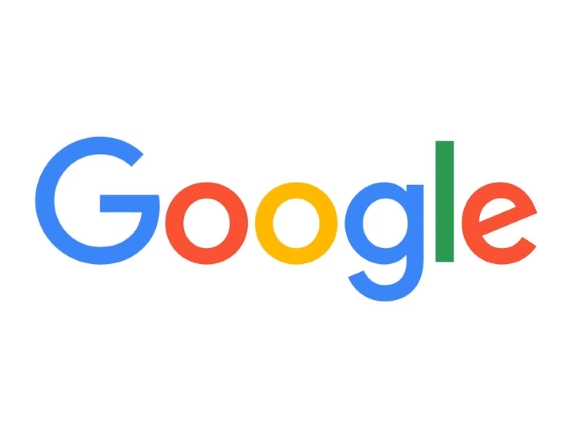 Google has acquired Superpod which is a startup that had built a question-and-answer mobile app, according to reports. Google said to have paid the firm less than $60 million to acquire founders and purchase some of Superpod's assets.

Google hasn't backed out in showing off its ambitions for Assistant; its voice-assistant that debuted in 2016. Superpod which lets users ask questions and receive answers from experts could help Google boost its virtual assistant's ability to answer users' questions. A Google spokesperson confirmed that Superpod's founders have joined the company. However, declined to comment further about the deal.
Superpod shut down its app in September. Superpod.io which is formerly known as Sparks was founded by ex-Google employees Sophia Yang and William Li in 2016. The firm has raised an undisclosed amount of seed funding from Precursor Ventures, Charlie Cheever, Social Capital, and the House Fund.