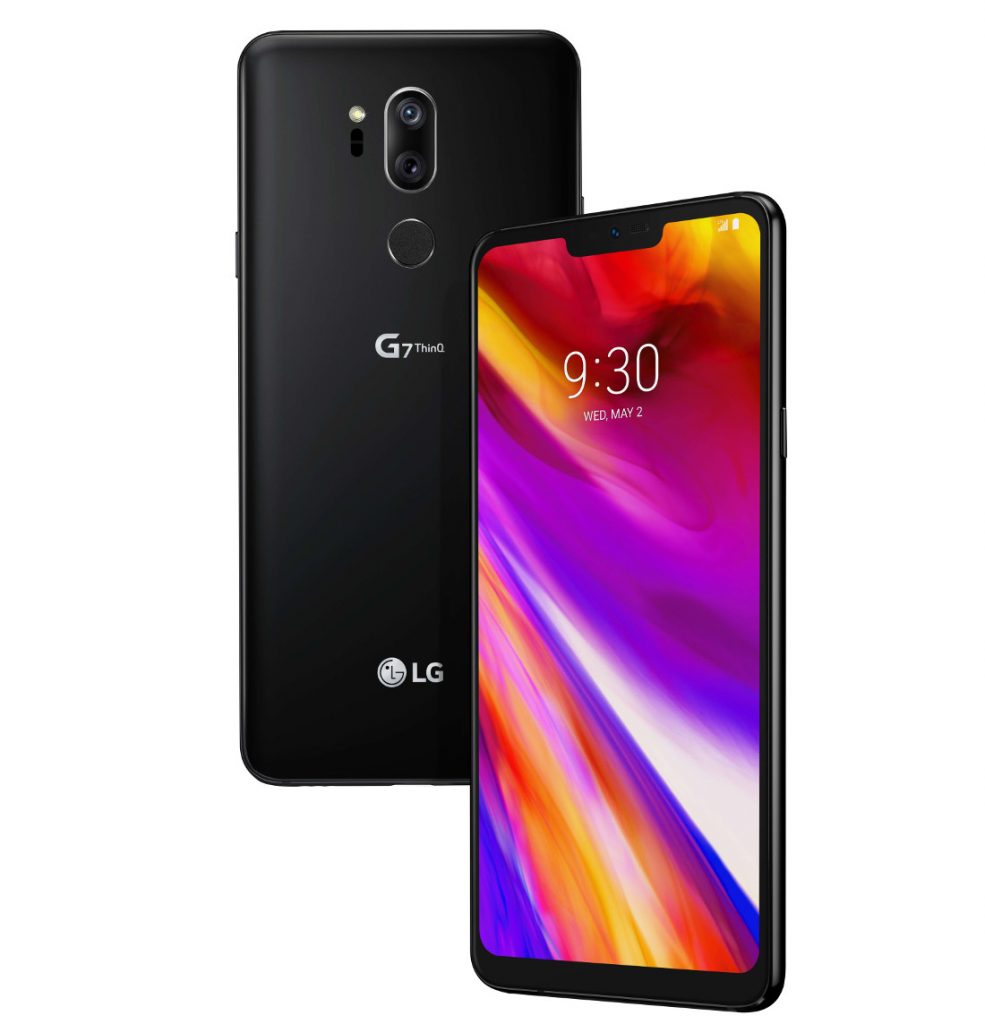 LG has been beta testing the Android Pie for the G7 ThinQ for a while now before pushing out the stable version. The company has officially confirmed that the stable Pie update would roll out from Q1, 2019 and this applies for Korea. 
LG software updates usually arrive in its home market; Korea first and then takes a couple of months to reach other markets. If you own a G7 and not from Korea, we guess you'll probably have to wait at least until Q2 of next year to get Android 9.0 Pie update. While companies like Samsung, OnePlus have already rolled out Android 9.0 updates to their phones, LG is still taking months to push out the update even to its flagships.
The company hasn't announced any details regarding the Android 9.0 update to any of its mid-range phones and we're pretty sure, the company would not roll out the update anytime soon.