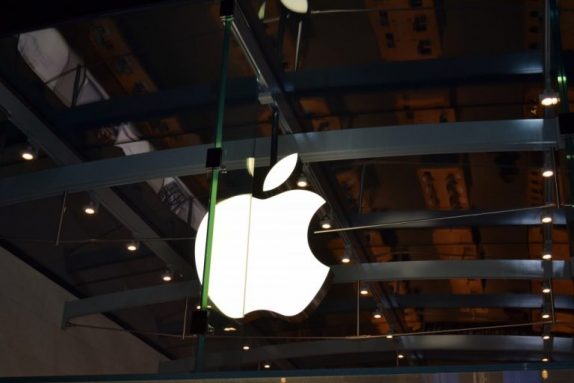 Apple is actively building its own cellular modem chip for future iPhones, according to reports. Apple said to have put engineers to work on the project close to its headquarters in Northern California. For several months, Apple has also been actively hiring engineers in San Diego.
Since the wireless modems are complex, it could take Apple at least three years to ship iPhones with their own modems. Apple is already rumored to debut its first 5G-enabled iPhone in 2020, with an Intel modem, so the first iPhone with an Apple-designed modem could launch in 2021. This move will also help Apple to shift towards the in-house chip.
The shift wouldn't be all that surprising, as Apple is currently in a legal battle with its former modem supplier Qualcomm over chip-related licensing fees. Intel will be the exclusive supplier of modems in the latest iPhones. For now, though, there's no timeline as to when these modems would make it to the market, but we will update you when we hear anything.