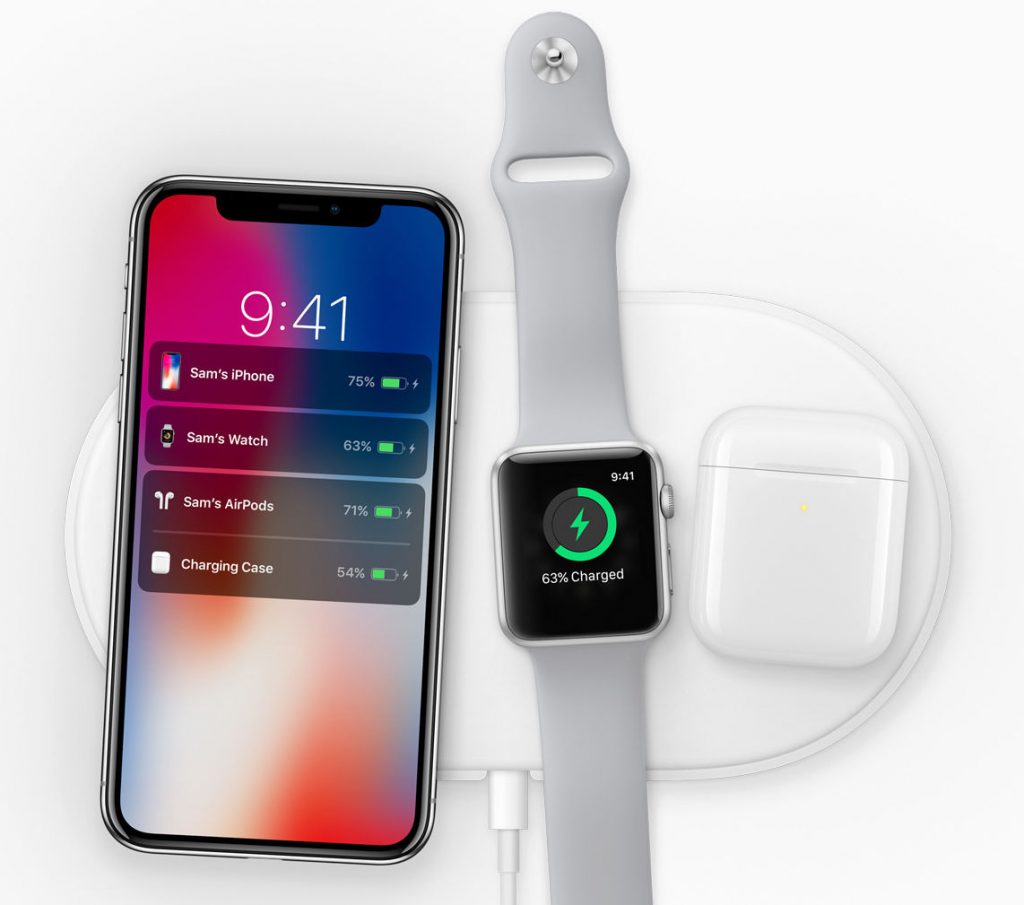 Though Apple is yet to announce the AirPower wireless charging mat, a recently published patent application from the U.S. Patent & Trademark Office offers some details on a security feature of the accessory. The patent describes that a unique ID will be used to protect data transmitted between AirPower and the devices it is charging.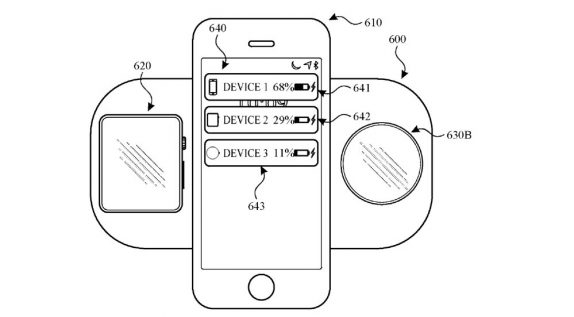 The patent figure describes that AirPower will be able to recognize the device with the largest display and show charging statuses. Meaning, the iPhone placed on the mat will show the charging statuses of other accessories, including Apple Watch and AirPower. Essentially, your iPhone will show an overview of its charging status, as well as your Apple Watch, AirPods, and AirPods case, all on the iPhone lock screen.
Apple's AirPod wireless charging mat "can implement" a range of charging technologies, including Qi charging, Power Matters Alliance technology, and more. AirPower can assign each device, such as your iPhone or Apple Watch, a unique ID for use when such information is transferred. However, this is a patent application and not a full patent, so it makes it harder for a potential release date.  Sometime back, Apple analyst predicted that AirPower, along with AirPods 2 might release in early 2019.