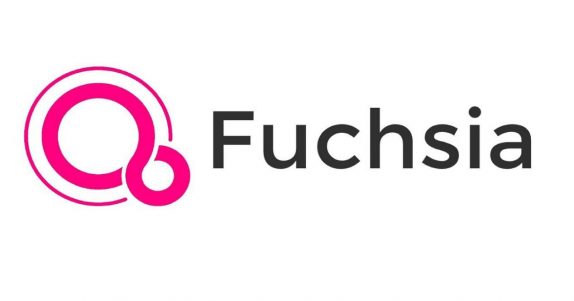 It is already known that Google is testing Fuchsia operating system for months now, though it never spoke about it publicly. It is also speculated that eventually, Fuchsia will replace the Android operating system completely, and possibly even Chrome OS too. While we know nothing about the OS, we now know that Huawei could be the first OEM to boot Fuchsia OS. 
The company is allegedly test-driving the OS on the Honor Play. A new commit in the Fuchsia source code has revealed that Huawei has managed to boot the Zircon kernel on the Honor Play. The Zircon kernel–separate from the Linux kernel Android is based on–in its finished state will serve as Fuchsia's kernel. While it is still far from being finished or stable, it is still a good start.
The patch adds support for the HiSilicon Kirin 970 SoC to the Zircon kernel, and the Honor Play is one of the smartphones with this chipset. Apart from Honor Play, there is the Huawei P20 lineup, the Huawei Mate 10 lineup, the Honor 10, the Honor View 10, and more. However, this means nothing to the end user since Fuchsia is currently in an unfinished state and we have no clue when it will be. Right now, it is just a work in progress.