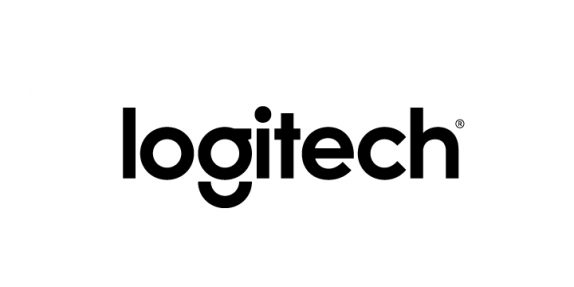 Update: Logitech in a statement said that it had engaged in discussions with Plantronics regarding a potential transaction, however, those discussions were terminated.
According to a new report, Logitech International SA is said to be in discussions to acquire Plantronics Inc, a U.S. maker of Bluetooth earpieces and gaming headsets. This deal, when happens would be by far Logitech's largest acquisition and would be a push in the right direction for the company's goal to diversify its business.
This would also help both the companies to keep down the manufacturing costs following the introduction of tariffs on imports from China into the United States. Logitech said to have offered more than $2.2 billion to acquire Plantronics, sources say. As of the end of trading on Friday, Plantronics had a market capitalization of about $2 billion. If negotiations are successful, a deal between Logitech and Plantronics could come as early as next week. It is also possible that no agreement would be reached.
Plantronics declined to comment, while Logitech did not respond to a request for comment. Logitech's and Plantronics' businesses have been under a lot of pressure, thanks to various offerings from brands like Microsoft Inc and Google. Back in 2017, Logitech acquired ASTRO Gaming for $85 million to expand the sector. Since nothing is official yet, we should know more details in the coming week.