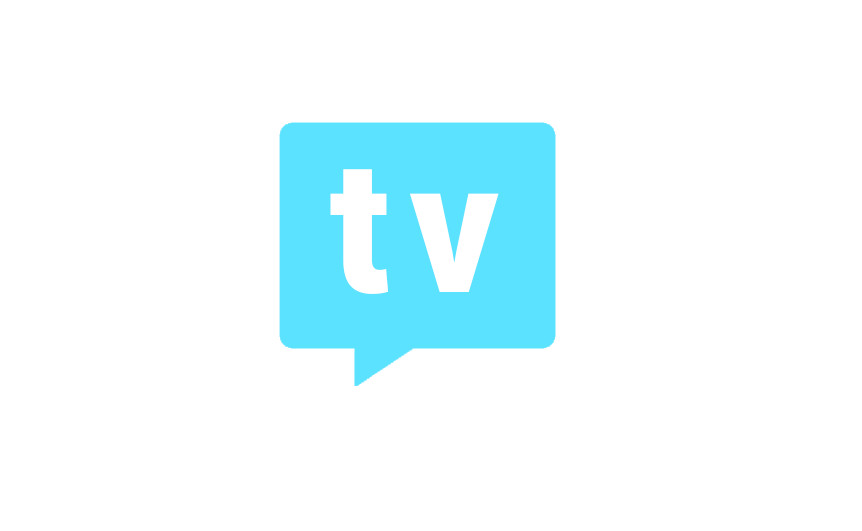 Hello readers! We started our Tamil YouTube channel  last year to bring you unboxings and review of the latest gadgets and keep you updated about technology news in Tamil, however we couldn't post them regularly, but we are planning a revamp soon. A few days back we started our new Tamil podcast — Tech Voice, probably one of the first in Tamil which follows consumer technology and tech culture.
Which phones to buy? Which phones not to buy? Which phone should we wait for? What's the next great innovation? These questions and more will be answered in our podcast. We'll be posting every day, closely following tech news and also talk about the products and companies that we love or hate.
The Tech Voice Tamil podcast is hosted by Bharadwaj (@bwjtech) and frequented by Srivatsan (@ssrivatsan) and Vigneshwar (@vigneshwar24).
You can listen to it on Anchor.fm or subscribe on any of your favorite podcast apps like  Google Podcasts, Pocket Casts, Stitcher, Breaker, RadioPublic and even music apps like Spotify. You can also use RSS Feed to add it manually to your favorite podcast app. We will also be up on iTunes soon.
Here is the latest episode.
Get ready for a good dose of tech news and reviews in our thaaimozhi Thamizh. Don't forget to share your feedback!