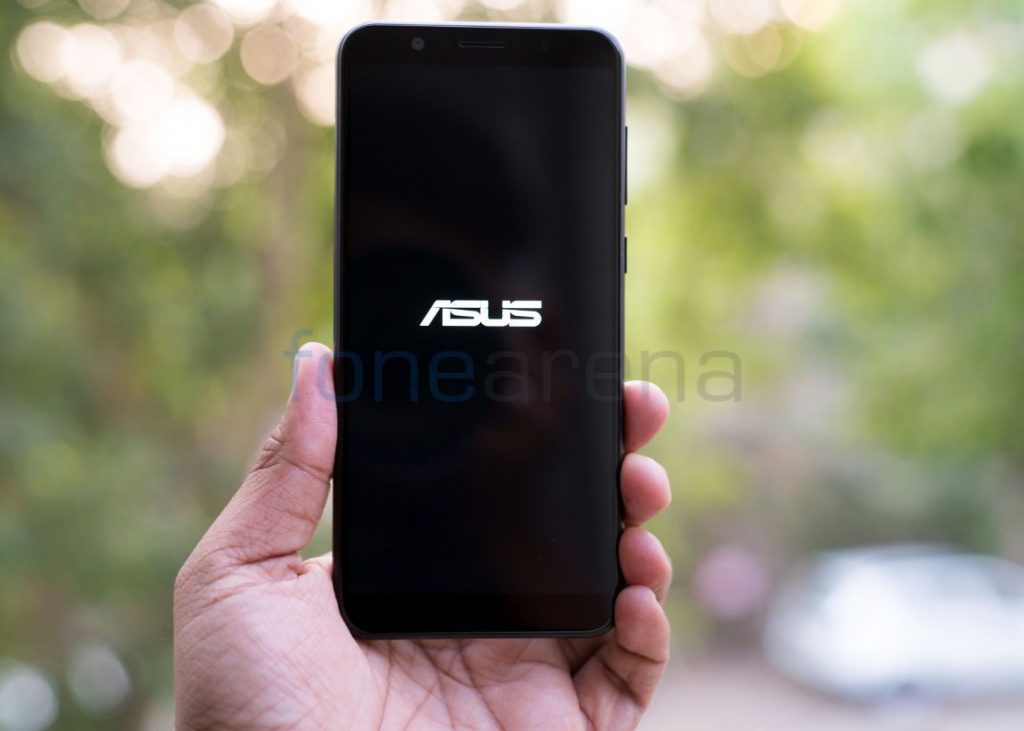 Asus after the success of the Zenfone Max Pro M1 is working on the successor dubbed; Max Pro M2 and a Pro model. The devices come with ZB631KL, ZB633KL, ZB634KL model numbers. The ASUS ZenFone Max Pro M2 ZB631KL is said to sport a 6-inches FHD+ display, 4GB RAM, 64/128GB and 13MP camera. 
To be clear: Not yet totally 100% on screen sizes and res as well as flash mem configs and max cam res. RAM, CPU, cam count are pretty much 100%. Also, yes ZB632KL/ZB634KL def are for India.

— Roland Quandt (@rquandt) November 14, 2018
It is said to be powered by the Snapdragon 660 SoC coupled with 4GB RAM, but we guess it will also have a 6GB RAM variant. It will have a triple-rear camera, however, the details of the same are still unknown at the moment. As for the other model, the ASUS ZenFone Max M2 ZB633 packs a similar 6-inch FHD+ display, powered by the Qualcomm Snapdragon 636 with 4GB RAM coupled with 32/64GB storage.
It is said to pack a similar 13MP sensor and has a dual-rear camera setup. This is regular Zenfone Max M2, not the Pro model. Another Zenfone Max M2 model with model number ZB632KL is powered by the Snapdragon 636 and packs Dual rear cameras.
The Pro model comes with ZB634KL model number and is likely headed to India including the ZB632KL regular model. Since the devices just starting making news, there's no way to confirm how legit the leaked specifications are, so, stay tuned.