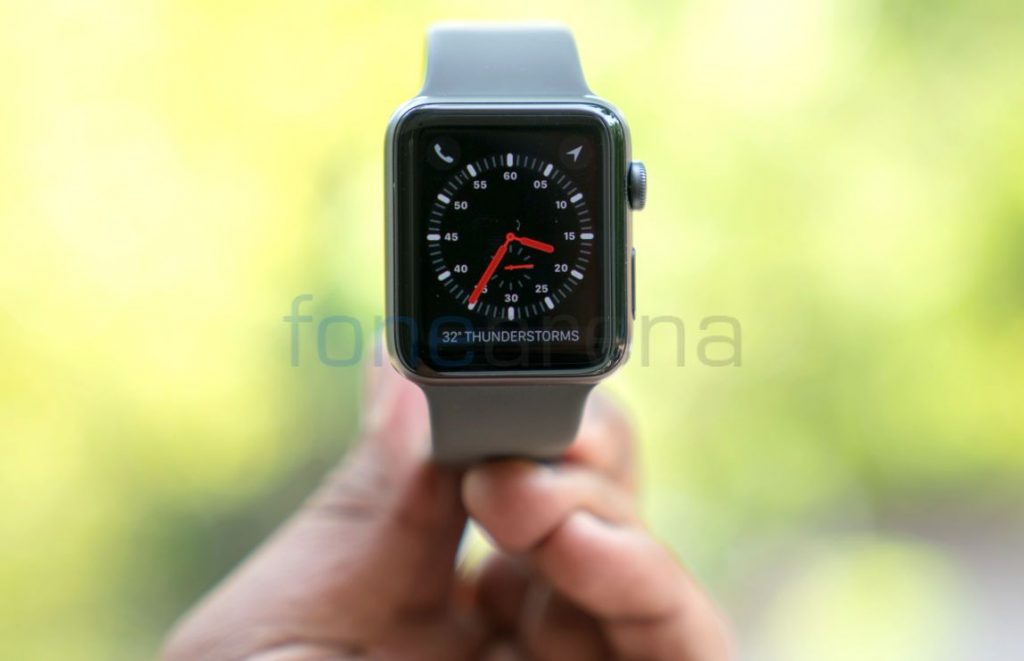 Following the reports of Watch Series 4 getting bricked, Apple halted the WatchOS 5.1 update which was rolled out on October 31st. However, the company has now resumed the update with a fix that caused the Watch Series 4 non-functional. 
Not all users who downloaded the original WatchOS 5.1 update were impacted by the bug, but for those who did, the company is sending out replacement units when contacted. Do note, that the new WatchOS 5.1.1 update does not fix the bug as they are to be repaired by Apple.
The WatchOS 5.1 introduced several new features including support for Group FaceTime in an audio-only capacity, allowing Apple Watch owners to join in on group calls, and it introduced support for more than 70 new emoji characters like face with hearts, red hair, gray hair, curly hair, superheroes, kangaroo, peacock, parrot, lobster, cupcake, mango, and more.
The update also included a new full-screen "Color" watch face option for the Apple WatchSeries 4 models. The company has also improved Fall detection; a Watch-series 4 exclusive feature, bug relating to walkie-talkie which prevented it from working were addressed, and an issue that could cause some Activity awards not to show up properly.