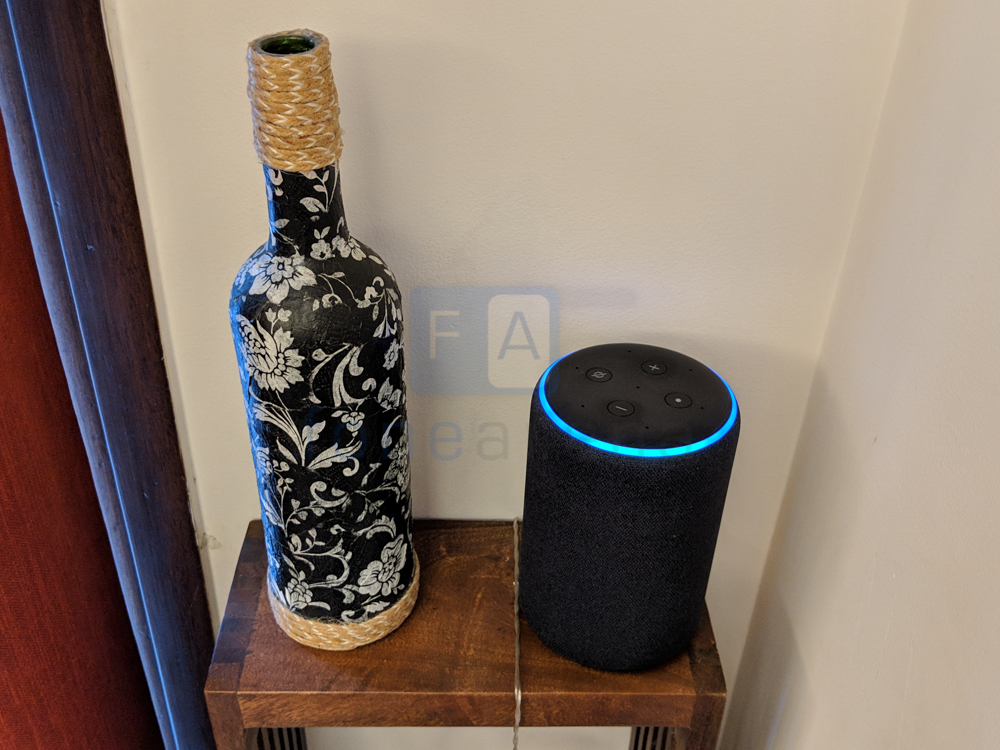 With the launch of the all-new Amazon Echo Plus, the company appears to have taken consumer feedback seriously and has made some very tangible changes to the hardware. From improved acoustics to design and more, there's a lot going for the Amazon Echo Plus 2018 Edition. But how does it compare to competitors like the Google Home? Let's find out in our review.
Design
The 2nd generation Echo Plus is a complete departure from the original industrial looking model. Where the first generation Echo Plus resembled a really high tech trash can, the all-new Echo Plus has a fabric and plastic design that simply looks more organic and fits well into home decor.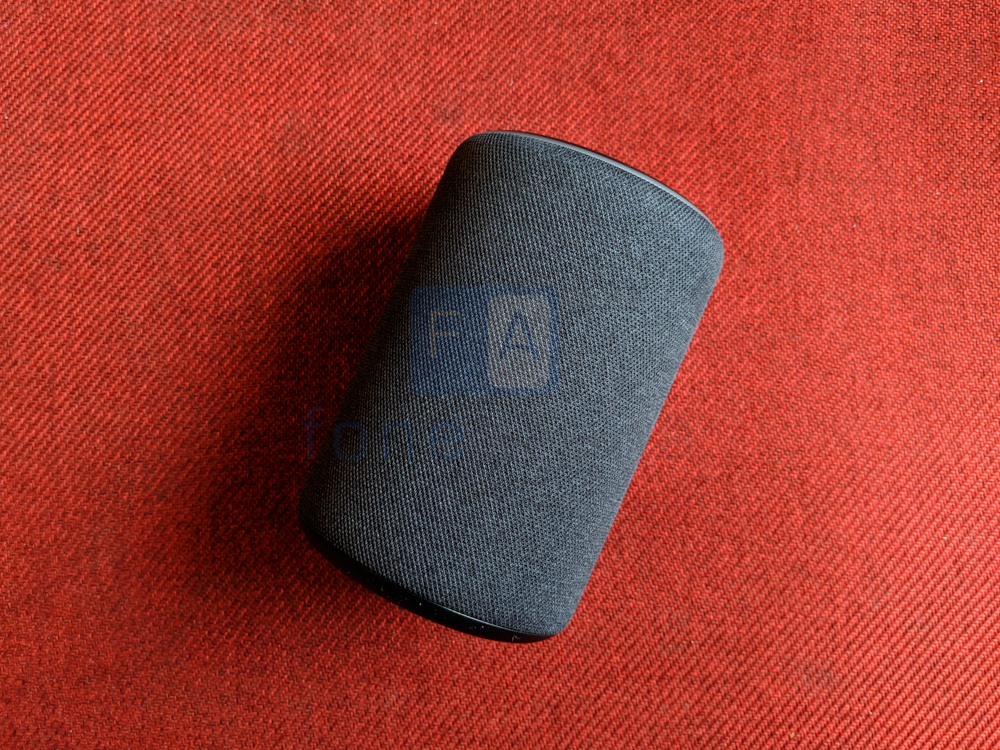 The metal mesh design has been replaced by a fabric shell that runs around the entire body of the speaker. The top is made of black plastic and has four buttons that let you adjust volume, mute and invoke Alexa. The plastic surface, at least in the black variant, looks a bit cheap but is rugged enough to hold off scratches.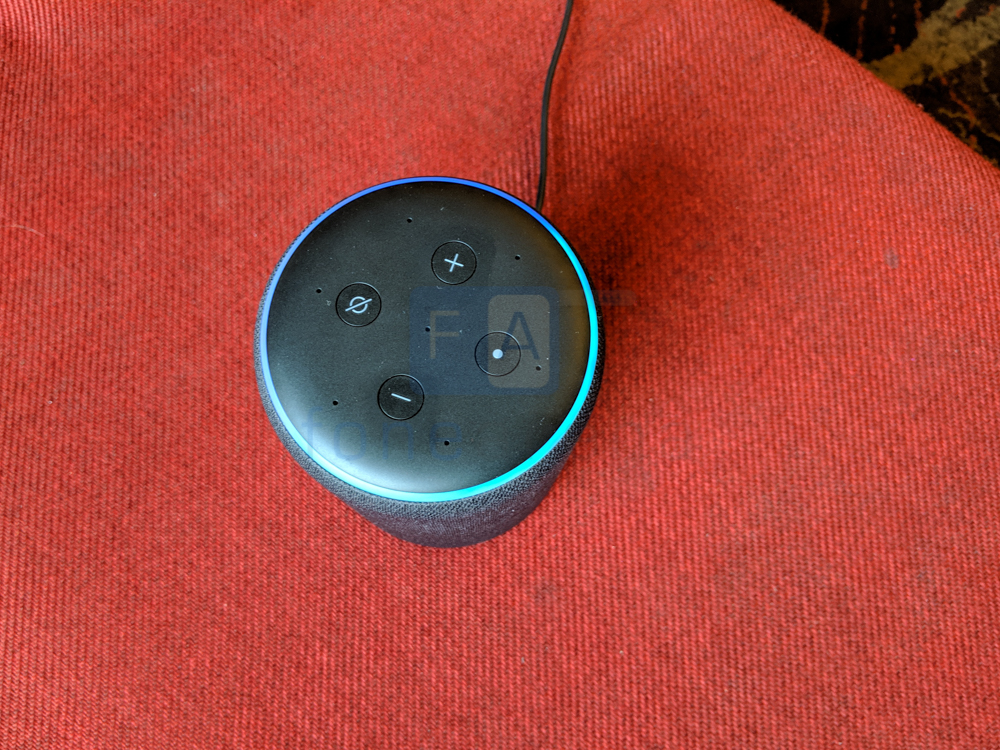 There's a 360-degree ring of LEDs around the top edge that turns a deep blue every time you call out Alexa. These are RGB lights that can change colour depending on function so when you change volume, the ring switches to a pale green indicating the volume percentage. Similarly, the entire ring goes red when you set the speaker to mute. My favourite feature by far though is how a teal coloured light bar that moves in real time around the ring indicating the location from where it is hearing audio. If you move around the room while talking to Alexa, the light bar moves along too as the speaker switches microphones based on proximity. It doesn't add much of utility but looks pretty damn cool. Talking about microphones, there are seven far-field mics places in a ring around the top of the speaker.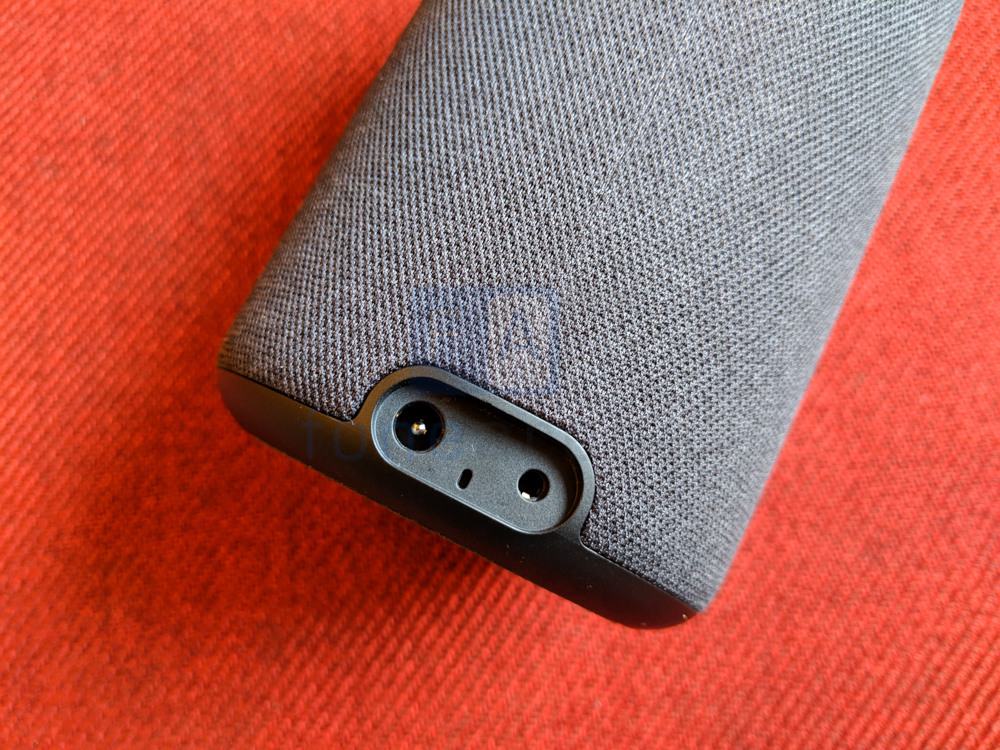 Over at the back is an auxiliary port that can be conveniently switched between output and input modes allowing you to output to better speakers or to use the speaker with your computer perhaps.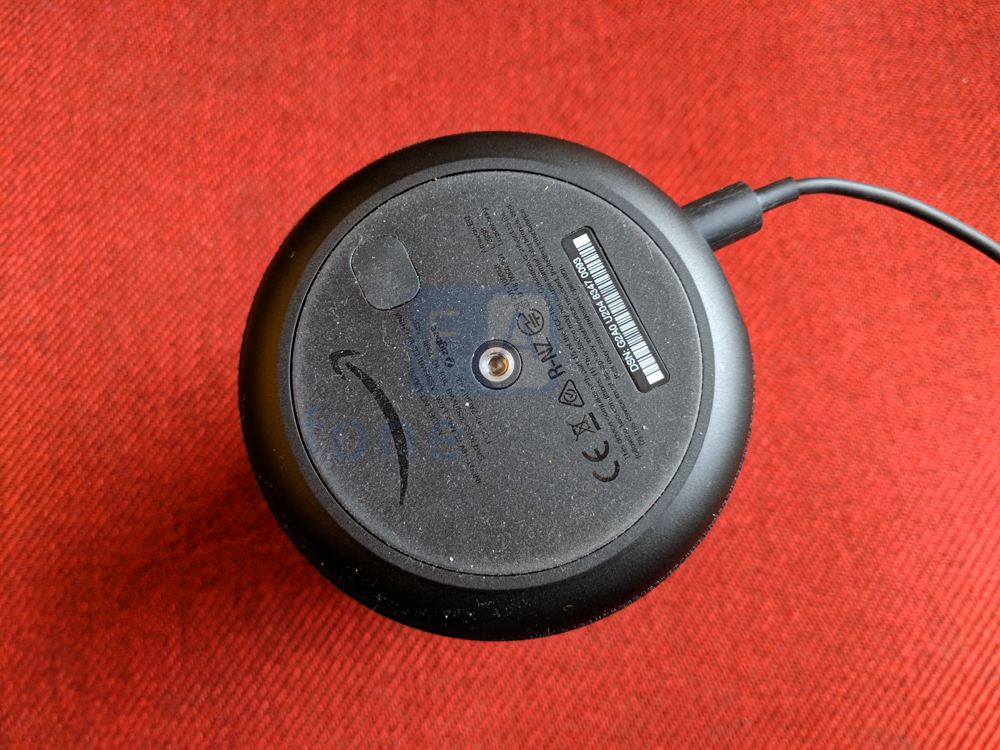 The bottom meanwhile is rubberized which makes sure that it doesn't slip and slide if you're really cranking up the volume. There's a threaded tripod mount at the bottom in case you want to prop up the speaker on a stand. Now that the speakers support stereo pairing, it makes sense to have it as an option. More on that later.
Audio
One of the major improvements touted in the 2018 edition Echo Plus is a superior audio experience. And that's true, to a degree. The Echo Plus uses a combination of a 3-inch woofer and a 0.8-inch tweeter which is an improvement over the first generation model. The larger woofer gives the speaker a fuller sound with more bottom end. Not only is the sound better compared to the previous generation model but handily trounces the Google Home as well. Amazon's done a pretty decent job here.
That's not to say that this is an audiophile speaker. The speaker is fairly constrained by its physical dimensions and improved lows have muddied up the mids quite a bit. The highs too aren't anything to write home about but for what its worth, nobody buys an Echo Plus to replace their home stereo system. It'll play the latest hits off your favourite music streaming service while you run around doing your chores. If you really want a high-quality smart speaker experience, you'll be well advised to invest in higher end Alexa powered speakers by Sonos, Harman Kardon, JBL and others.
What's new is the ability to connect multiple Echo speakers in a stereo configuration. Technically, you can pair two Echo Plus models and use them as a pair of wireless stereo speakers. In fact, Amazon is also planning to sell a wireless sub woofer that will allow you to expand the Echo or Echo Plus into a 1.1 or 2.1 speaker system. Honestly though, if you're making that kind of an investment in audio, there are far better speakers that you can get. Add in an Echo Dot to the mix and you'll have much superior audio experience while still retaining Alexa based controls.
Smart Capabilities
At the core of it, not much has changed with the Amazon Echo Plus. Since most of the smart capabilities are software driven, it is trivial for Amazon to push these to all models in their portfolio. On that note, the Echo Plus has the exact same abilities as the previous generation Echo and lets you control your smart home appliances, play music and audiobooks and more. Amazon claims to have over 15000 skills including the ability to call cabs, tell jokes and play simple games. In our experience, playing music, setting alarms and controlling smart homes tend to be the most common use cases. Since the Echo Plus has a built-in ZigBee hub, you can control smart lights including Hue equipment directly without having to buy a hub. The Echo Plus also has a built-in temperature sensor so you can perform ambient temperature based routines without having to invest in an external sensor.
Conclusion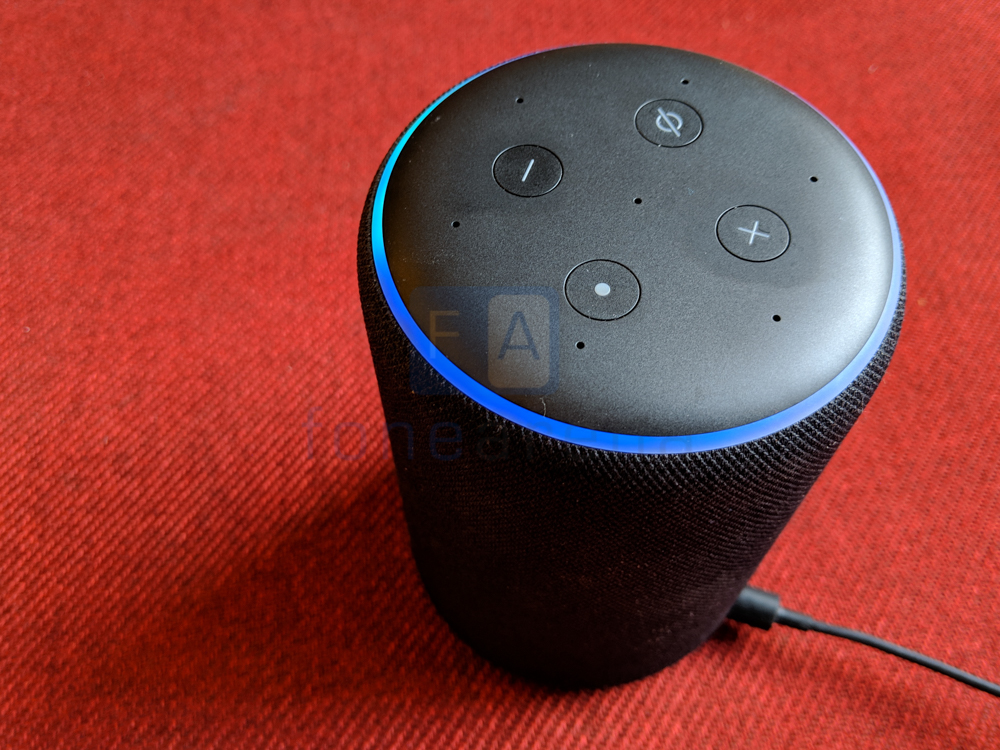 The Echo Plus is a pretty good way to start your smart home experience. The built-in hub offsets the cost of having to get an external unit and the speaker goes loud enough to fill up a medium-sized room. It is not the best sounding smart speaker out there but at a price of Rs. 14,999, there's hardly any competition. The Google Home definitely sound worse and the nearest Alexa enabled competitor is the Harman Kardon Allure that costs significantly more at Rs. 22,499.  The Echo speakers are often available at a discount during Amazon's festive sales making it a no-brainer. If you're just looking to experiment with smart speakers though, the Echo Dot or Google Home Mini might be a more prudent purchase. It is available from Amazon.in.