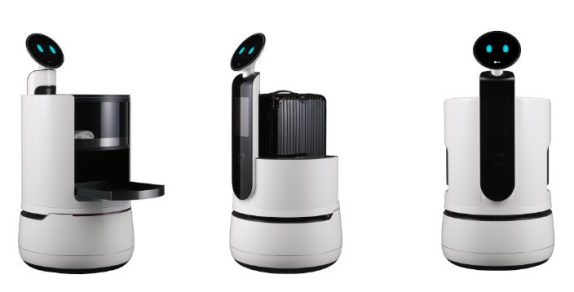 LG Electronics has inked an agreement with E-mart Inc., a retail giant in South Korea, to develop a new type of service robot that can assist shoppers at supermarkets. Under the agreement, the two companies will develop a smart-cart robot that can automatically identify obstacles and follow shoppers as they walk through aisles.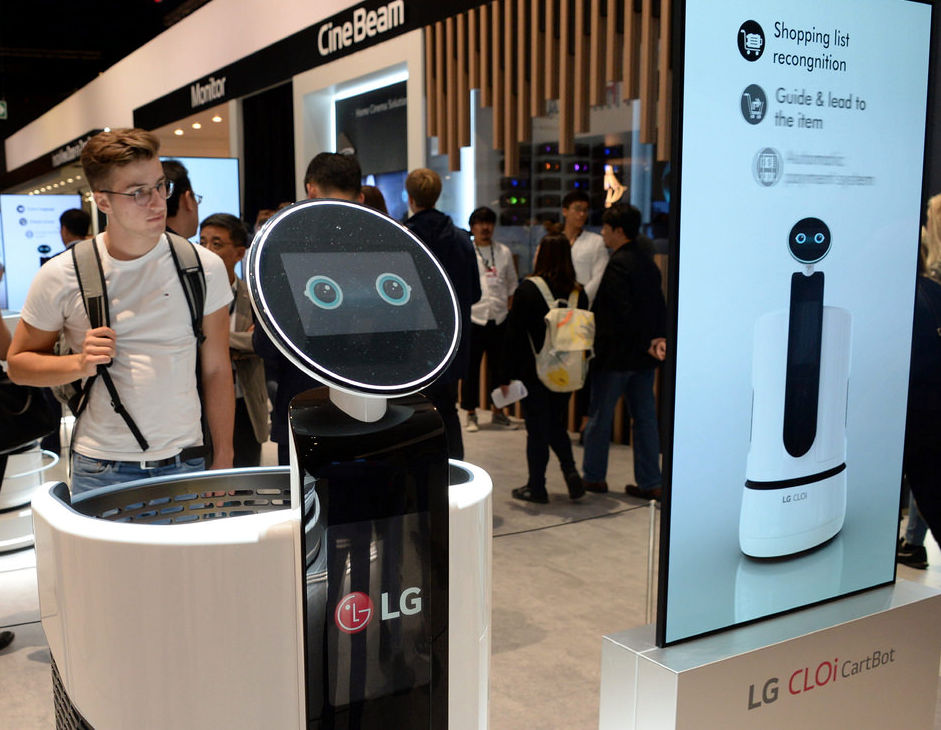 The company said that these new robots will free visitors from the hassle of pushing heavy carts by themselves. These will be developed by the company's research lab. LG so far has released eight different products under the brand, which are suited for different tasks, including guiding, cleaning and even mowing the lawn.
The company already introduced the CLOi SuitBot, a robot which will help workers lift and move heavy objects easier. LG as a company has been actively partnering with different clients to bolster its robot business. This includes airports, bakeries, and retail shops. The company says that CLOi stands for clever, clear, close operating intelligence. The company has been making investments in robotic firms, including Robotics, AI startup Acryl and U.S.-based robot maker Bossa Nova Robotics.