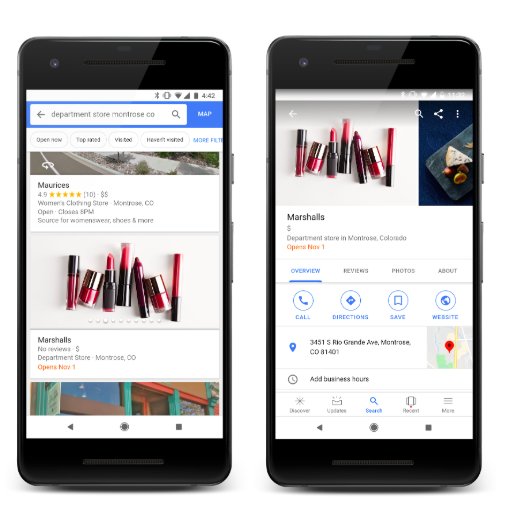 Google had added a new 'Follow' button to Maps that allows users to follow places right from the app. Once you've followed places, news from them—like events, offers, and other updates will appear in the For you tab.

Users who want to know about all the new places opening around town, you'll start seeing profiles for places before they even open on Google Maps for Android and mobile search and look for the opening date in orange.
Places that are opening soon can create a free Business Profile that will appear to people up to 3 months in advance of opening letting users know ahead of time to mark their calendars. The feature is rolling out over the next few weeks and places interested in making sure their coming soon locations are shown on Maps.